The benefits of hands-on Science for kids
I've always believed that learning through hands-on experience is so much more effective than being given a bunch of names to memorize. Growing up through traditional learning methods, I remember not being too enthusiastic about school. I loved all of my English subjects – from Grammar, literature,  composition but I dreaded my Math and Science classes because of the way they were taught. I just couldn't grapple with the tediousness of the approach.
I know of many folks who take their kids' academics way too seriously and go as far as signing up their kids for summer academics programs. I'm not really a fan of that. Although I understand that there are lessons best learned seated at a table, most of the time, we try to add a little play, a little more of what would be a more natural thing for them to do.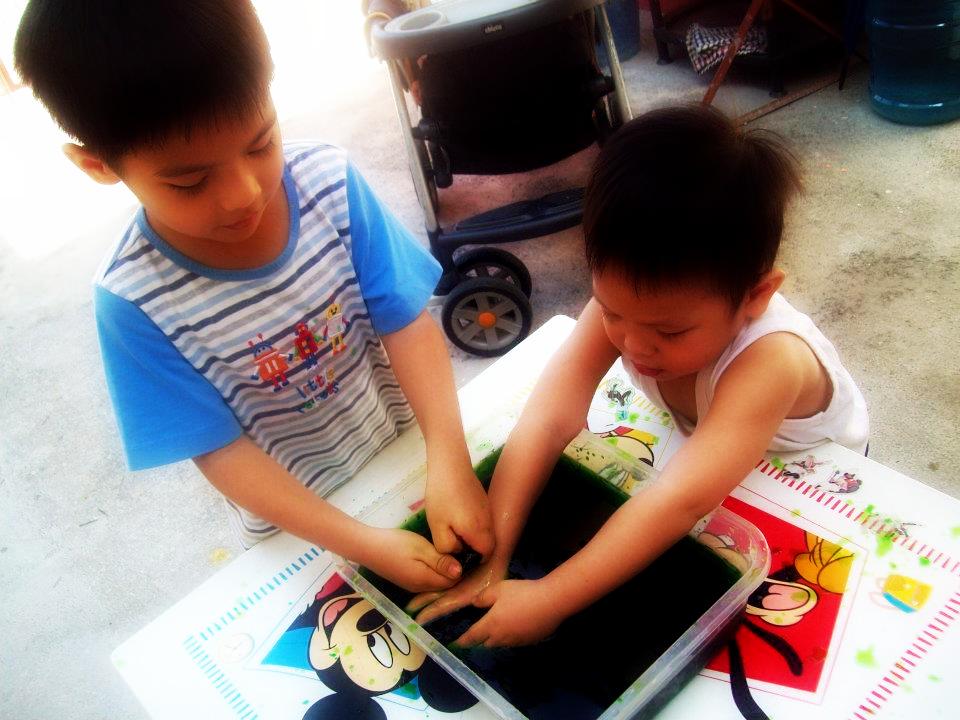 With my kids, fun works.
A few years ago, I wrote something about integrating Arts and Crafts into Education for the Pink Teacup Shoppe. Our home schooling is a lot like that. A lot of experiments,  lots of running around and walking around our beautiful city, a lot of arts and crafts. Through the years, we've mixed our own finger paint, made our own clay, froze colored water, molded our own figures, attempted a garden, cooked and baked. My kids have access to all our art supplies — markers, crayons, paints, reams of paper, clay, and all that. But a lot of their learning happens when we do fun experiments.
Benefits of hands-on Science
Let me just tell you a few things about hands-on Science: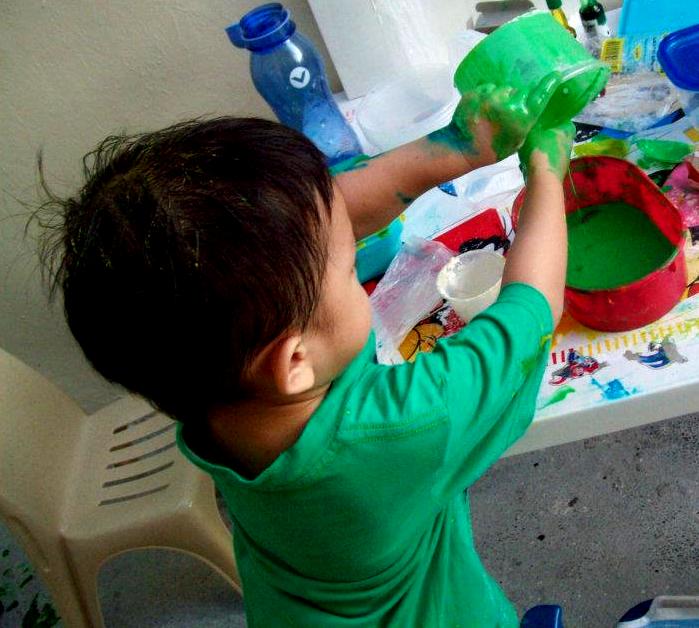 1. "Children are natural players! They love fun & games, exploration and discovery of new things. They love hearing new ideas. They most love the power of imagination! You see, when concepts are built first through first-hand experiences, the interest to learn what's behind it naturally follows. They hunger to know more, to be fed more, to be introduced to more because learning is fun and exciting. Not rigid, tedious, demanding and boring."  (Fully Housewifed  on Crafts it up, Pink Teacup Shoppe)
2. When children are doing hands-on, you're teaching them to explore. You're teaching them the value of logic, analysis and evidence. You're teaching them to think independently, do research and balance rhyme and reason.  You're teaching them to gather data and interpret them before they make calculated decisions and conclusions.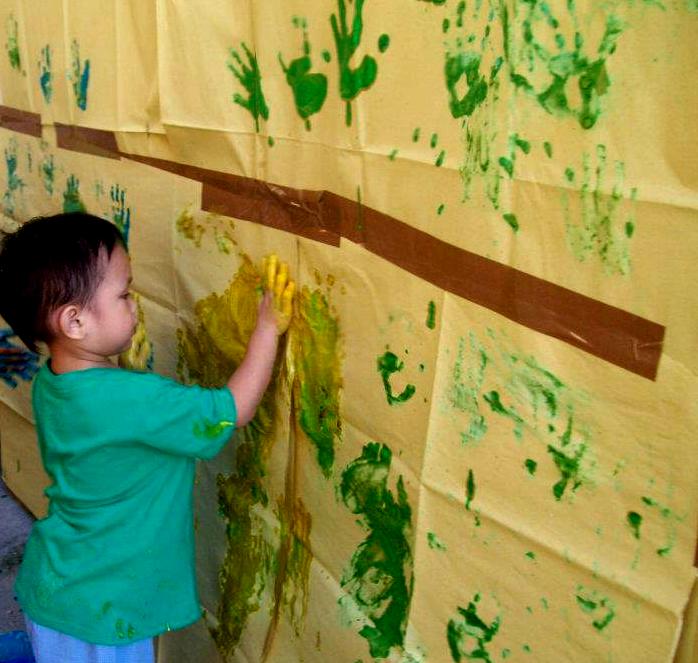 3. They respond according to reason, not according to what they've been told to memorize. Because they're involved in the process, it encourages them to present and explain data. They are also able to apply science with understanding to their everyday life.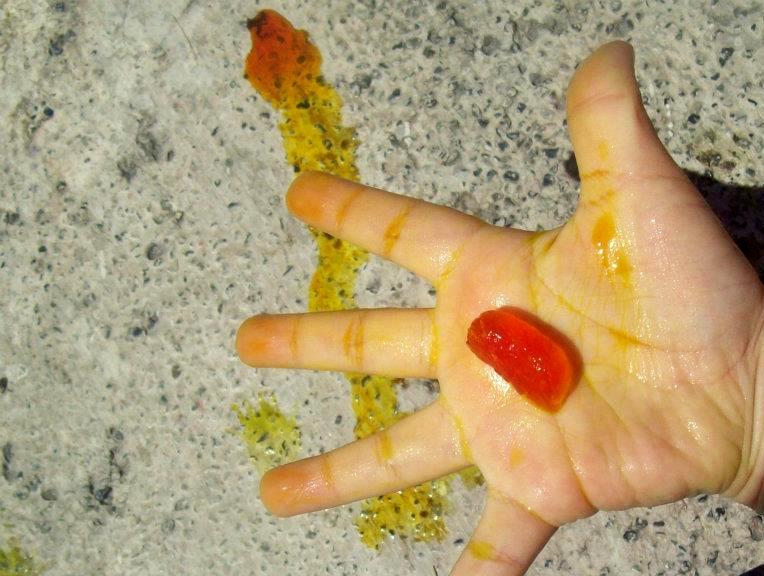 4. It encourages them to ask questions, excites them to explore more and learn to discern between authority and advertising.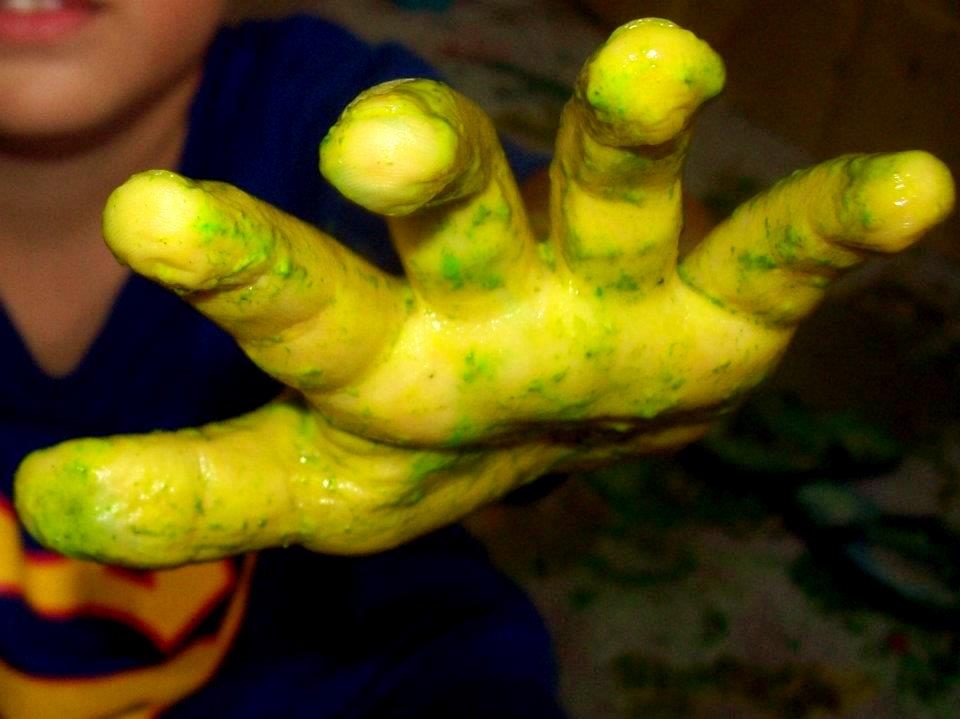 You can read more on the benefits of teaching hands-on Science here.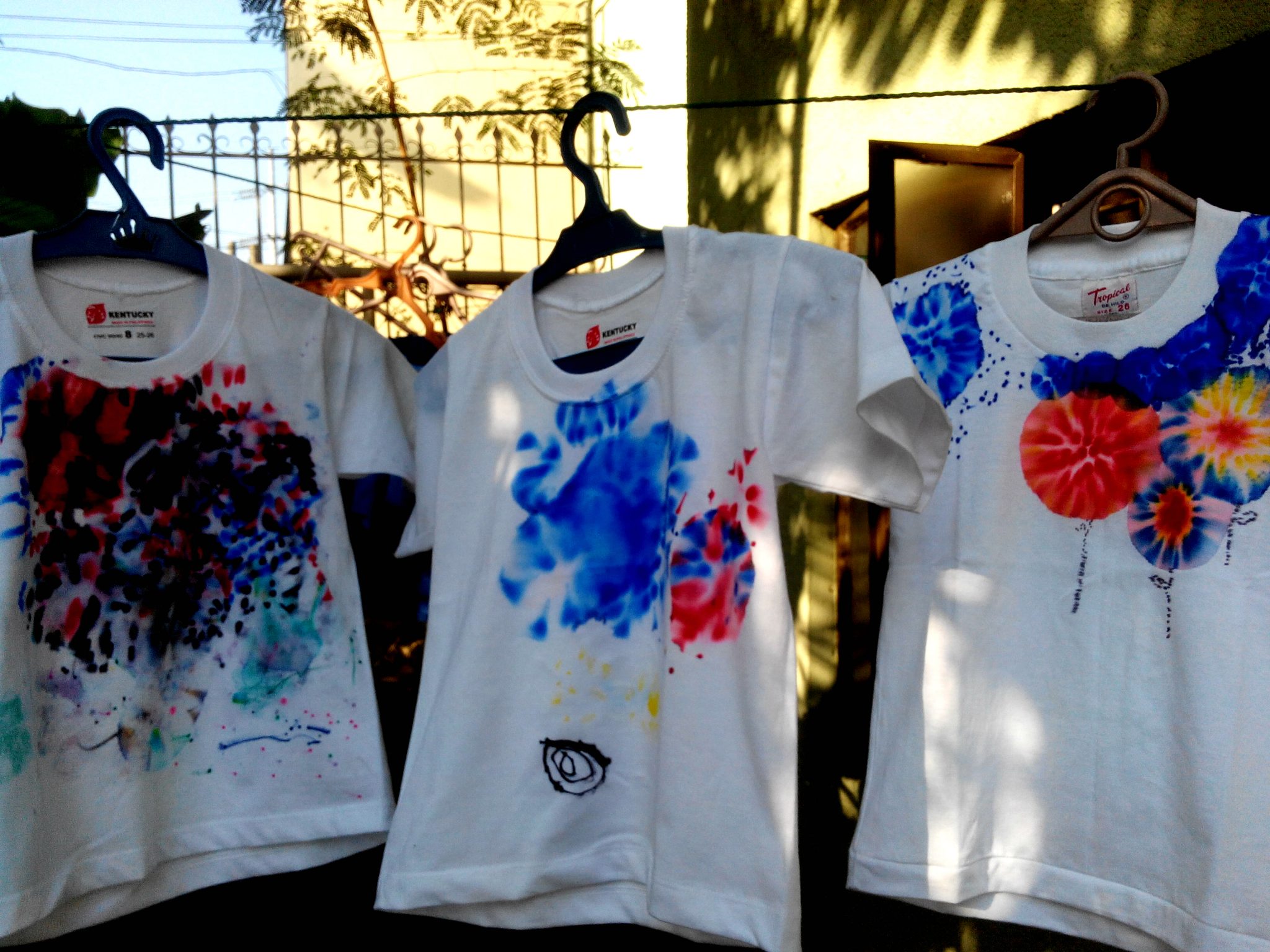 To learn science while doing beautiful things is a great way to learn. Why don't you try it yourself? Check out the web for many exciting projects you can do. There are so many things you can do with your kids at the tip of your fingertips.