For the past few weeks, my husband, Jay, and I would bring the children to play at our new favorite spot in BGC.
There, Jay would teach the two older kids to bat and catch ball, while I look over our youngest who seems to enjoy gathering sticks and building structures using rocks and dust more.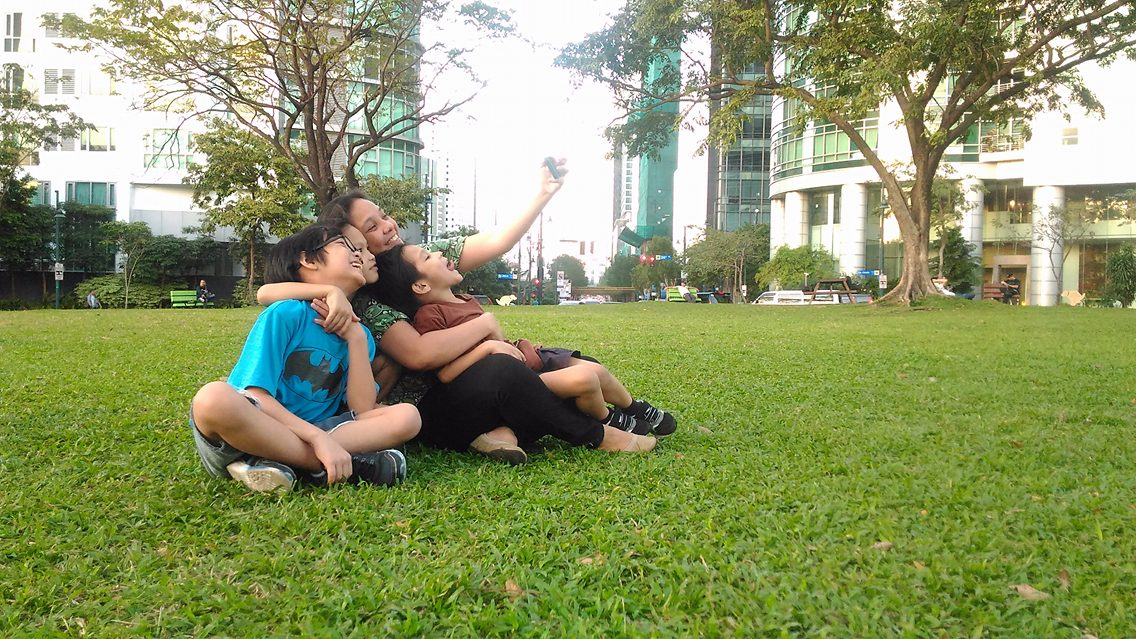 On other days, we let them just chase each other in a game of tag or roll down the hilly mounds while we sit by the picnic tables munching on the sandwiches or chips that we bring along with us.
At times, one of them would run over to where we are to pop a chip into his little mouth, say something to us at the spur of the moment, before running off again to join his brothers, until we call them so we can head to McDonald's across the street to get some sundaes to cap our day.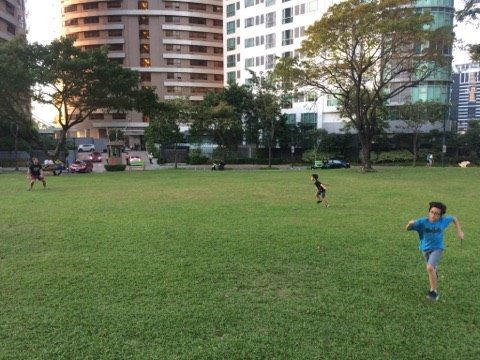 As I watched my children obviously enjoying their play time, it hit me how undemanding they truly are. They don't look for their gadgets, they don't ask for expensive toys.
They simply love playing games with their dad and living each moment with us.
Which is so opposite to how we, as their parents, can be of our children.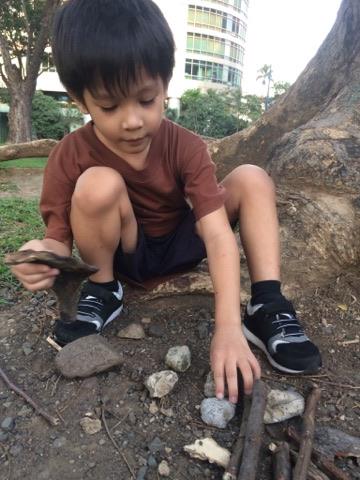 We tend to expect too much from them. We expect them to show us perfect test scores, memorize the multiplication tables in a snap, stand out in their school plays, make it to the varsity team, or be commended for good character by everyone we introduce them to.
Even home schooling families like ours can fall into this trap. As home schoolers, we have more opportunities to involve our kids in many activities- such as workshops, professional work and sports events. And we stand in the sidelines silently hoping they will stand out and show everyone what a real home schooler is made of.
Admit it, you've been there, hah!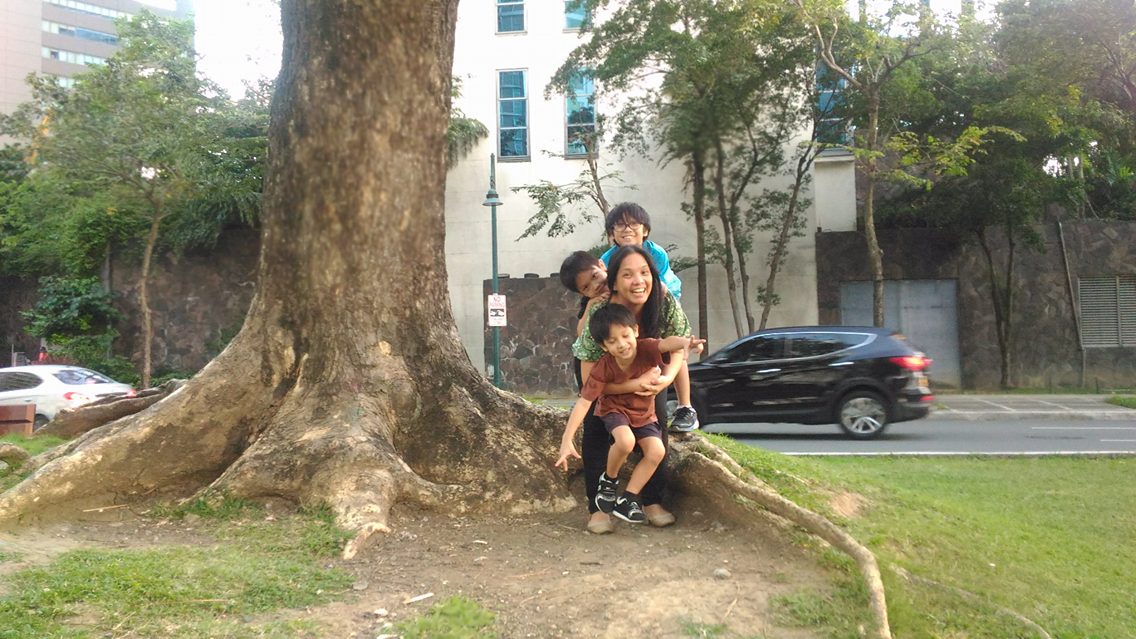 But at the park, as we play and laugh, and talk, there's none of that.
We don't talk about their grades or whether or not they have completed their work sheets. These fade in the background as we laugh at their silly jokes, listen to them get big on their imagination, sing songs with them or swap stories with them.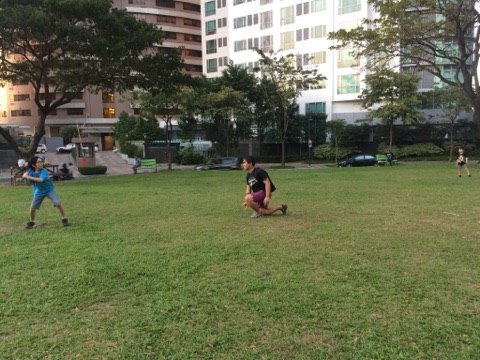 When we play with them, we're not thinking about how it will help enhance their learning skills and make them into little geniuses. (although there is truth to it!)
In fact, in these seemingly mundane moments, we realize we don't need little geniuses!
All we want, really, is to let these these little humans know that they don't have to be geniuses for us to love them. We love them for everything that they are and everything that they will become.
Regardless of.
Inspite of.
Inclusive of.