Fun old school workout for Work-from-home moms
"Whatever works is worth doing", that's my new mantra when it comes to fitness.
After trying out all those hip workouts they advertise on Oprah, and while the rains aren't letting up long enough for a run, I realized that the old school workout, MTV Grind featuring dancer and choreographer, Tina Langdon and body builder, Eric Nies  was the one I needed.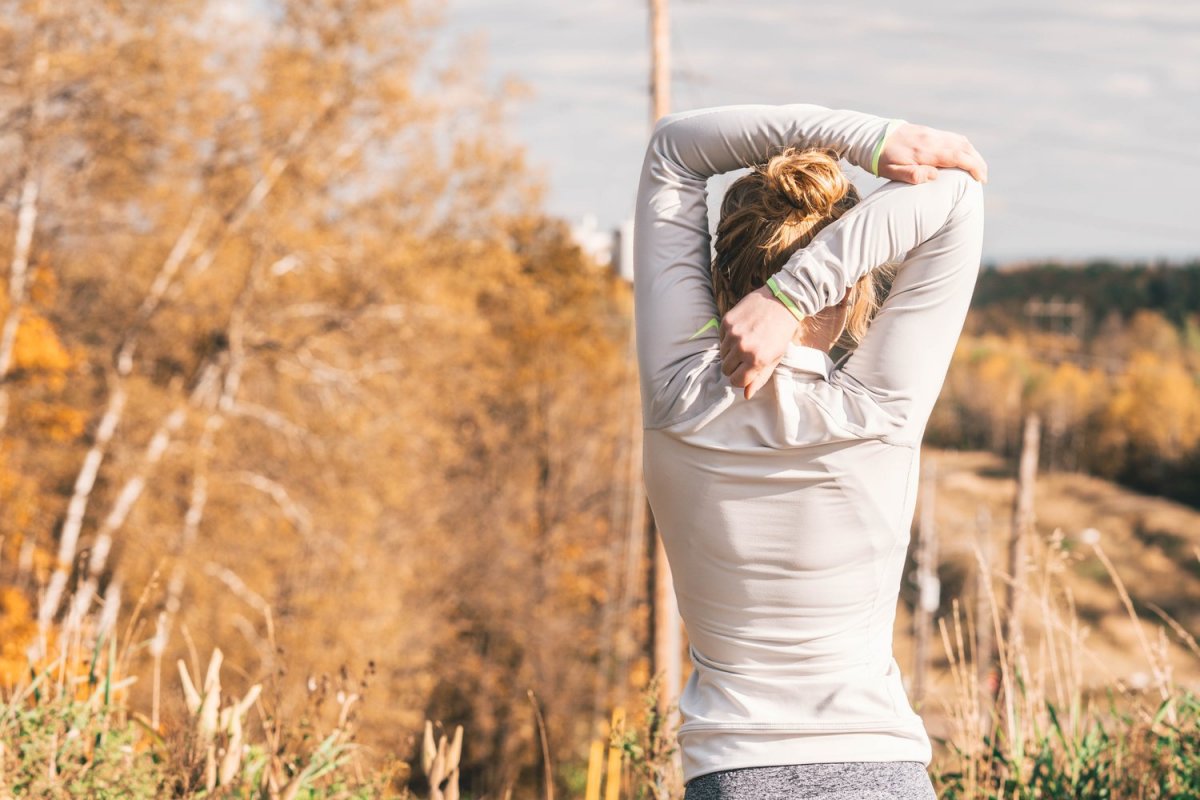 And I think it's a good workout for every Work-at-Home Moms like me! Let me tell you why:
1. It's old school but it's fun.
2. It burns calories and gives you a good sweat afterwards. The one that makes you feel great.
3. It doesn't just burn your excess poundage, it gives you that much needed back stretch.
4. The steps are fairly easy to follow, demonstrated and explained clearly by the dancers.
The video that works
Here's the thing, this video is soooo 90s.
Kids of today would probably never even heard of the dip (which was totally cool back then) and are laughing their heads off  seeing someone do the touch step; unless they've gone through some formal dance training in jazz, then a lot of the extensions done in this workout video would be familiar.
But anyway, enough of the chit-chat, let's get fit. Here's the video.
More reasons why I love MTV Grind
I've been privileged to have gone through dance workshops with respected choreographers back in the days and this workout reminds me so much of my training. Warm-ups and Cool down exercises were given a lot of importance then, now, I watch dance instructors lead their classes with hardly any warm-up and cool down routines.
What I love so much about it is that not only am I sweating it out, I'm also all stretched out right after. I especially love the exercises for the back and the shoulder tension cool down exercises.
Plus I feel good every single time which I can't say for other workout DVDs. It was especially useful for me when we were living in a tiny house in the South and I didn't have much room to walk around. I actually got fat when we moved into our house now and took on a more serious job which is not unusual for work-at-home moms. In fact, there's a lot of us struggling to keep healthy for our families.
But I'm not going to let my health go down in flames and I need my mood up for my husband and my children.
Exercise in itself brings our happy hormones up, but I think  we WAHMs have a special kind of need when it comes to these things. We need workouts that does the work and make us feel good about ourselves too. I always feel that way after completing this one.
I'm in the mood for some grind right now, who's with me?