Pork Cottage Pie for Picky Eaters
Note: This recipe entry was the 2nd place winner in "Pork Savor All-in-One Cooking Challenge."
I married a picky eater so we were bound to have at least one picky eater among our kids, too. When you're tight on the budget, it's quite a challenge to come up with healthy dishes that would get a stamp of approval from my hubby and our brood of three.
That's why when I joined the Pork Savor All-in-one seasoning Cooking Challenge, there was no doubt in my mind that the perfect dish to share is Pork Cottage Pie.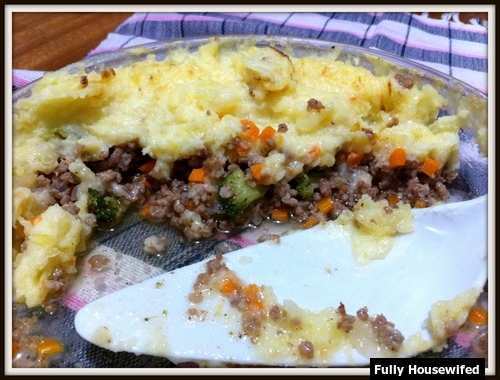 The basic cottage pie is made up of ground beef, carrots, onions and topped with potato slices, but for this recipe, I'm using ground pork and have added broccoli to the mix. And instead of sliced potatoes on top, I chose to mash them so I can make a pretty basket weave on top.
Let's get started!
Pork Cottage Pie Recipe
Ingredients:
For the meat
500g ground pork (I chose the leaner kind)
1 large white onion, sliced  (I guess you can use the red one if you like, but I'm a white onion fan)
1 medium carrot, chopped
2 sticks of celery, chopped  (It's really just one stick but I prefer to have more)
Broccoli (optional)
3 tsp of corn starch
1 pack of Pork Savor All-in-One Seasoning Mix
For the mashed potato
1000g potatoes
1/2 cup of milk
2 tbsp of butter
Salt and Pepper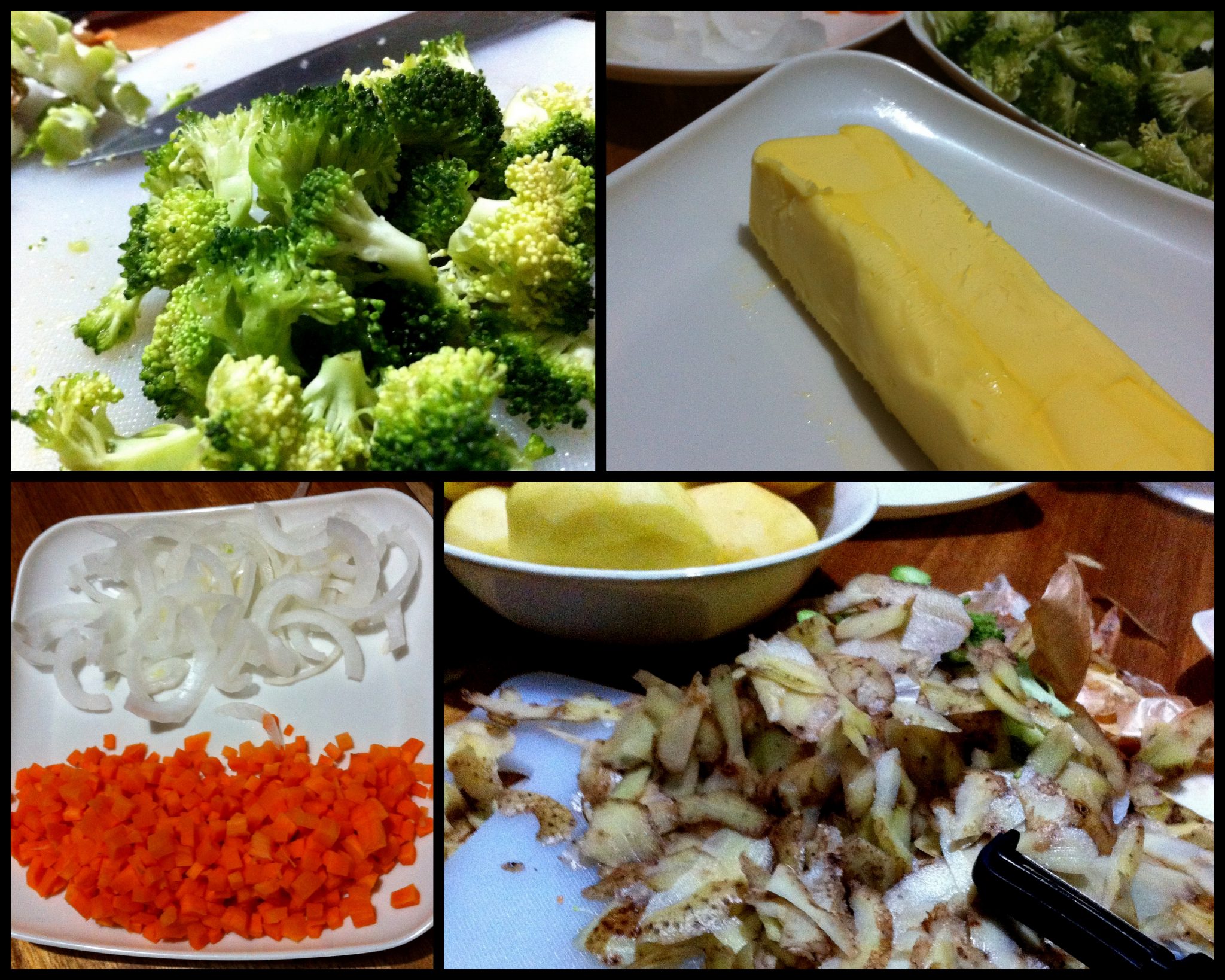 How to cook:
Mashed potato
1. Start with the potatoes. Slice them in cubes, put them in a pot of water and boil until it is soft enough to mash.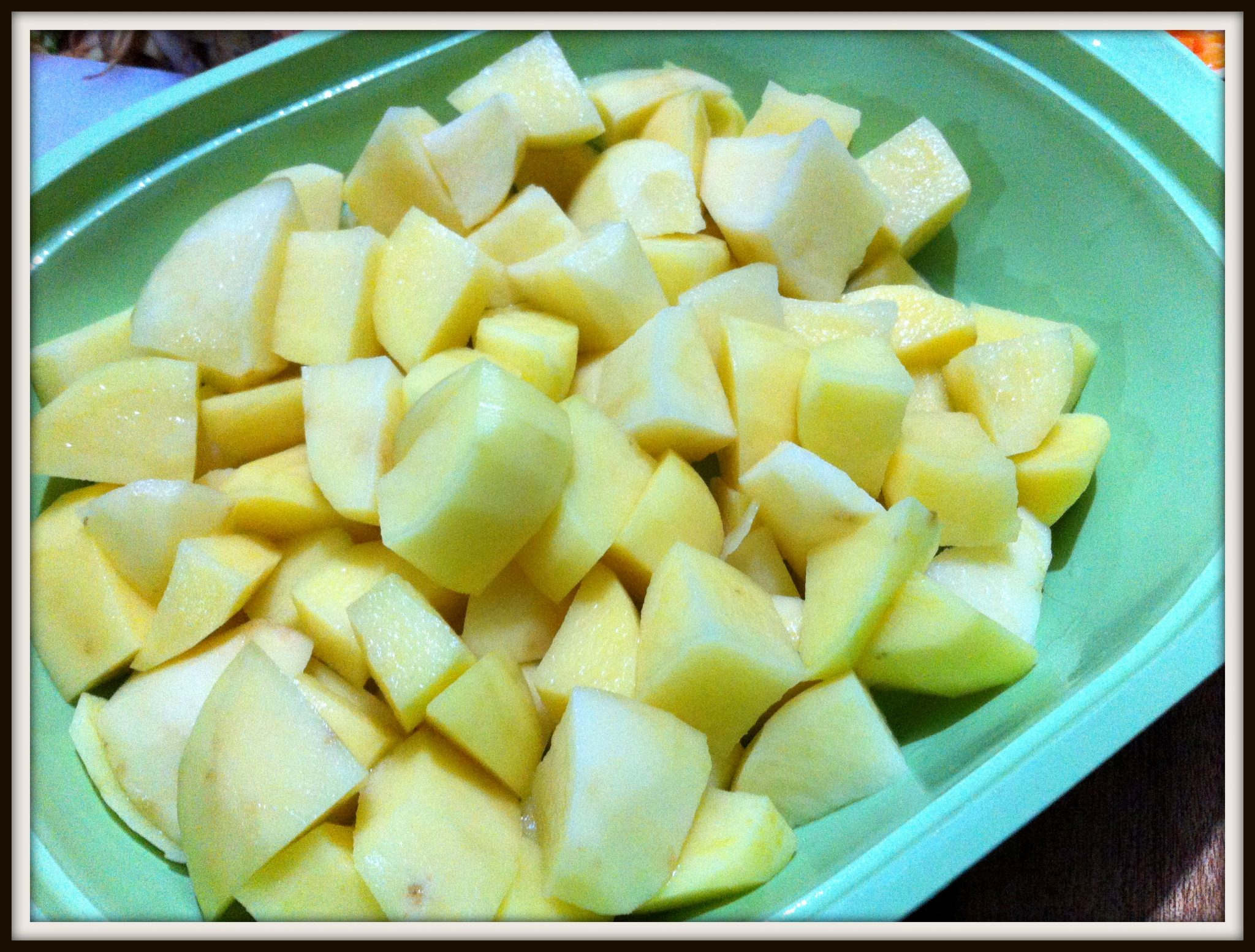 2. In a bowl, put together the softened potatoes, milk and butter, then mash.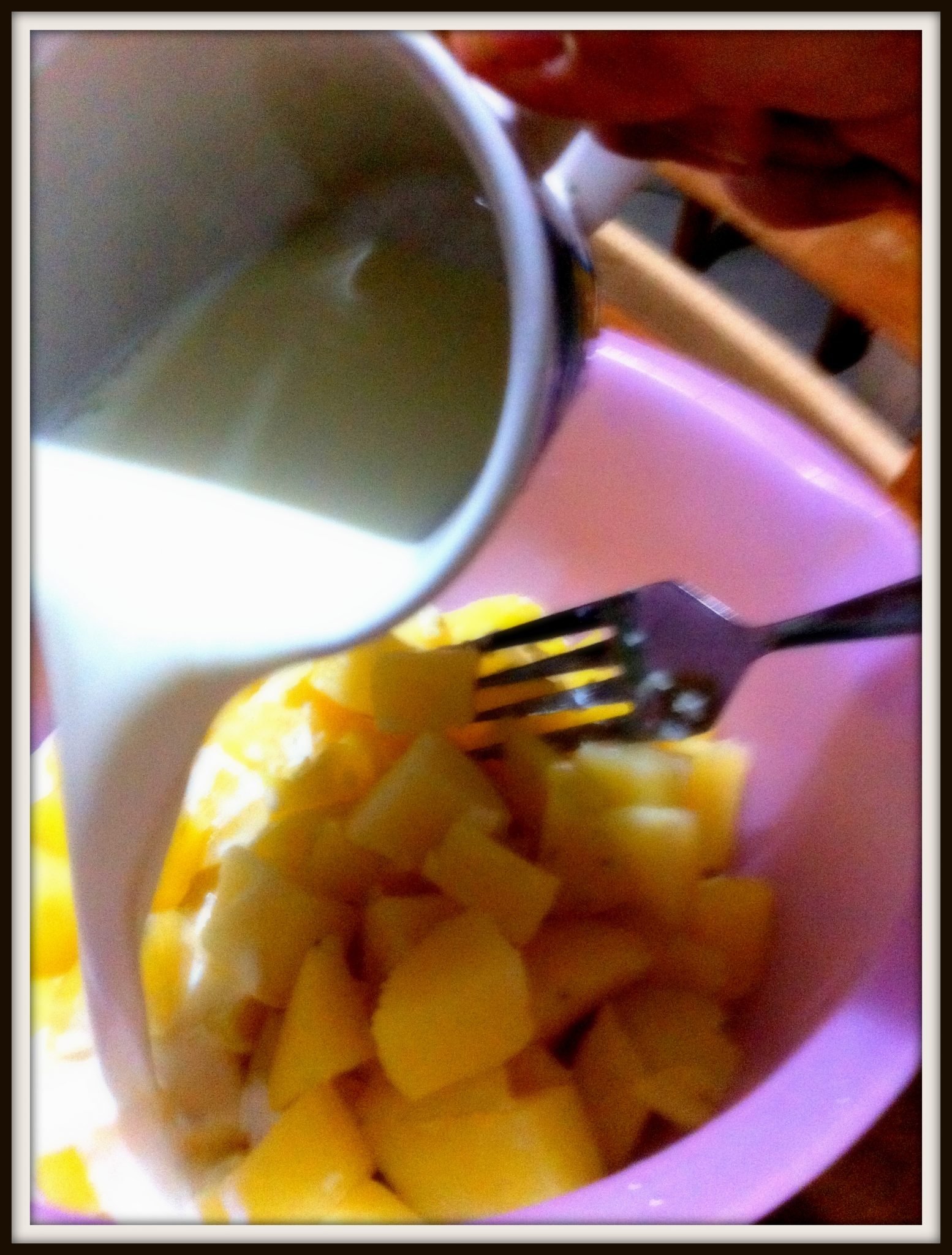 3. Add dashes of salt and pepper to taste. Set aside.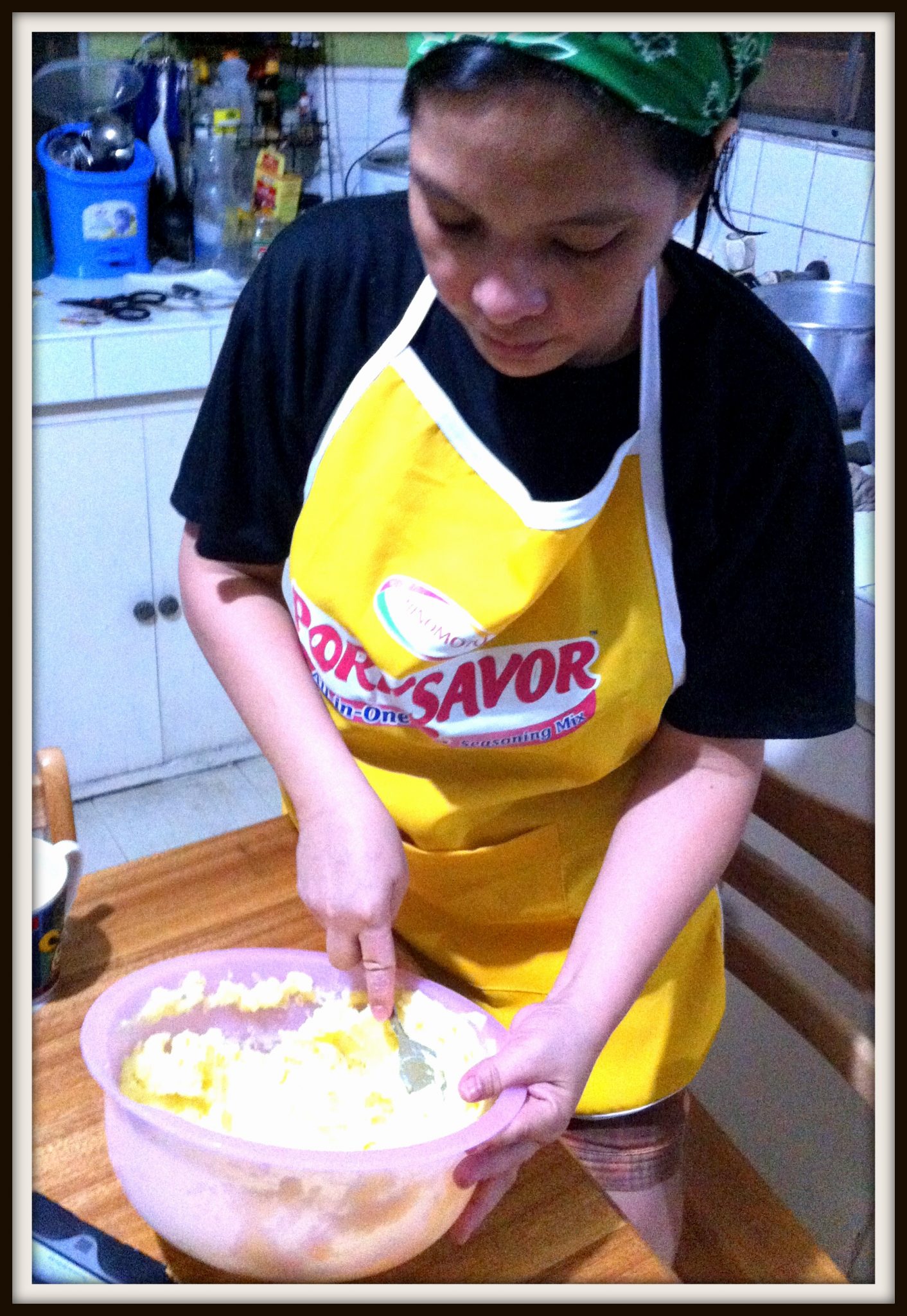 Meat recipe:
1. Heat the pan with oil. I was advised that coconut oil is the healthiest and safest cooking oil to use and that's what I used.
2. Brown the meat, sliced onions and celery in the pan.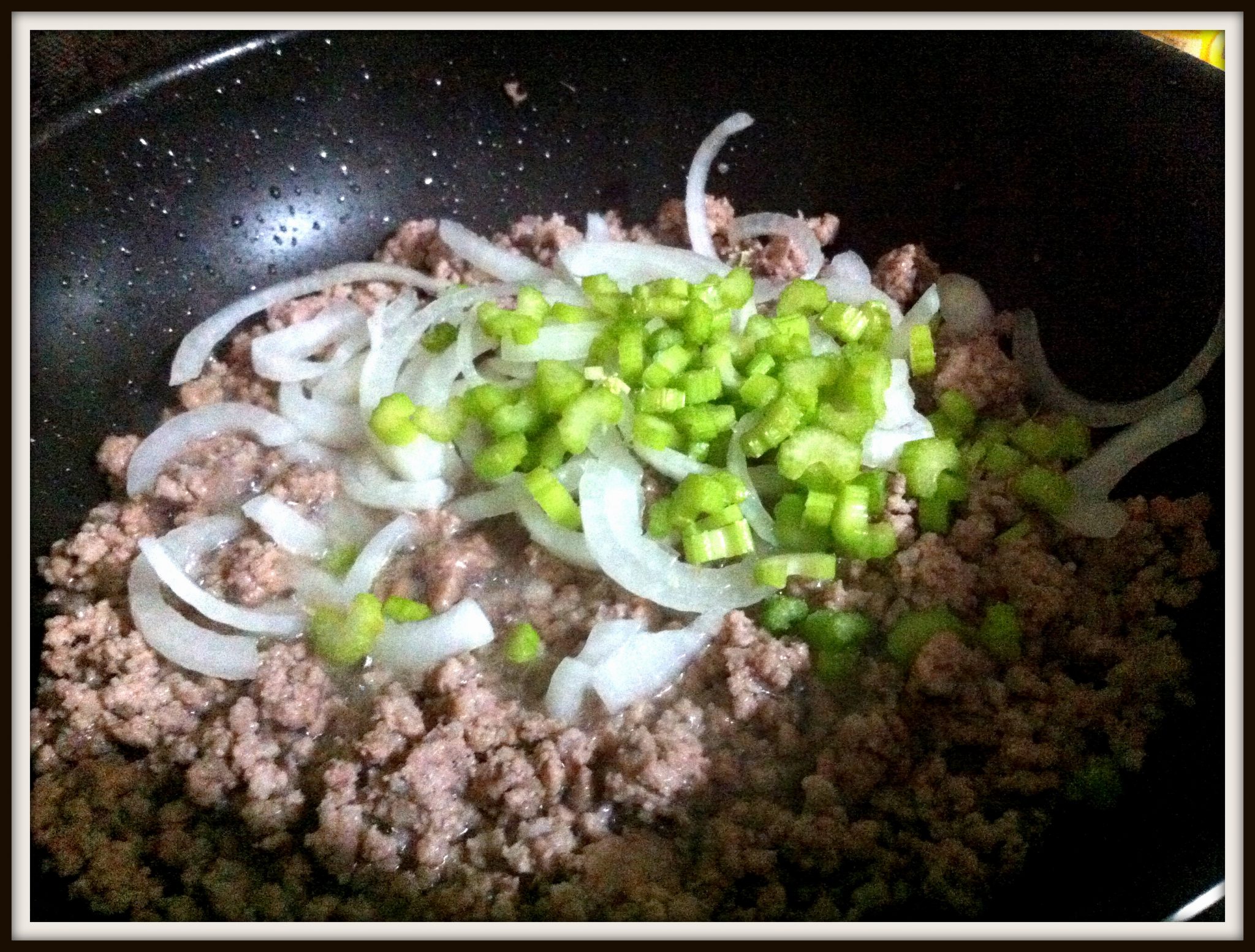 3. Once the meat is brown, add in the carrots and the broccoli, then mix.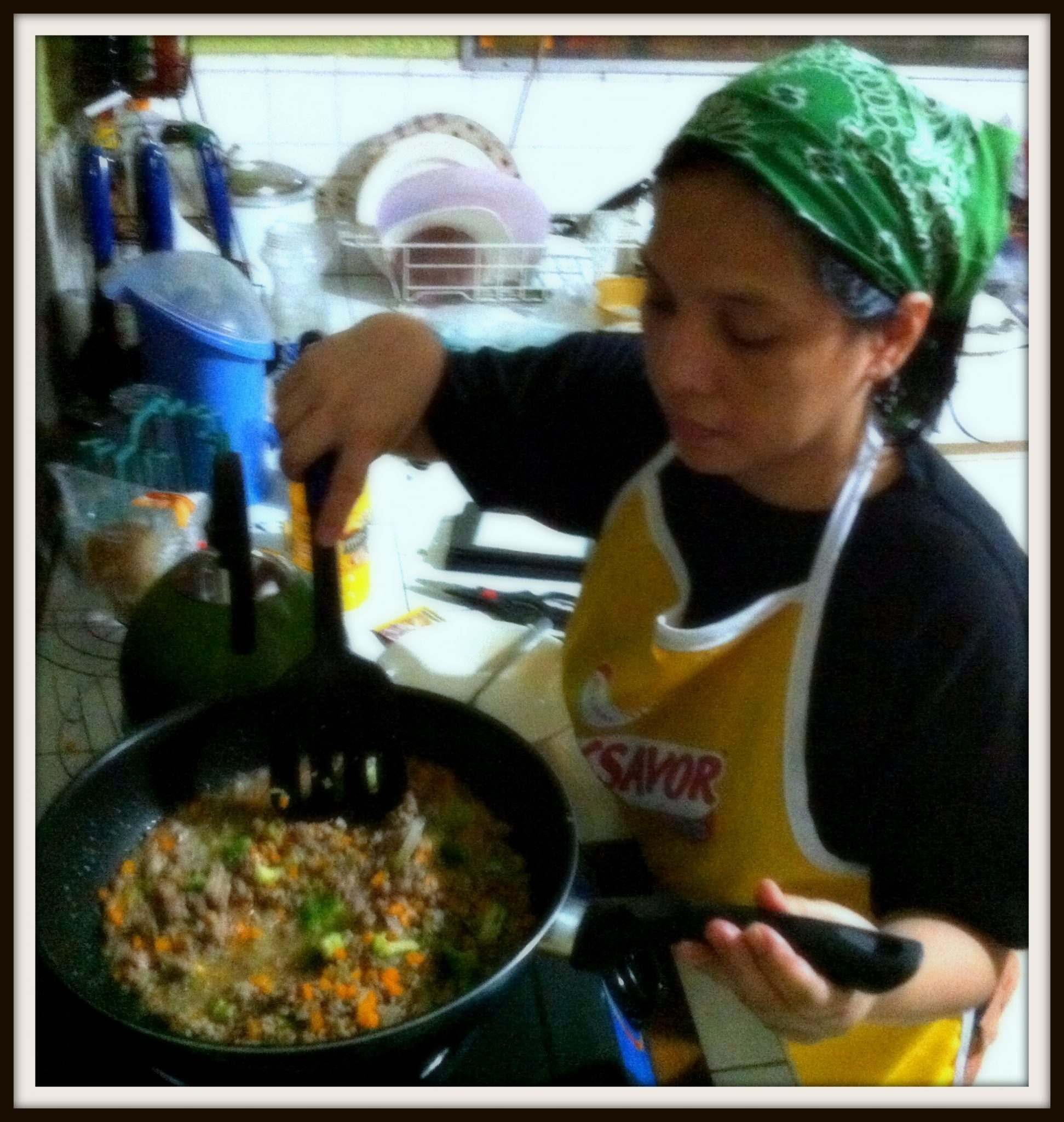 4. Dissolve the cornstarch in 1/4 cup of water then pour into the meat in the pan.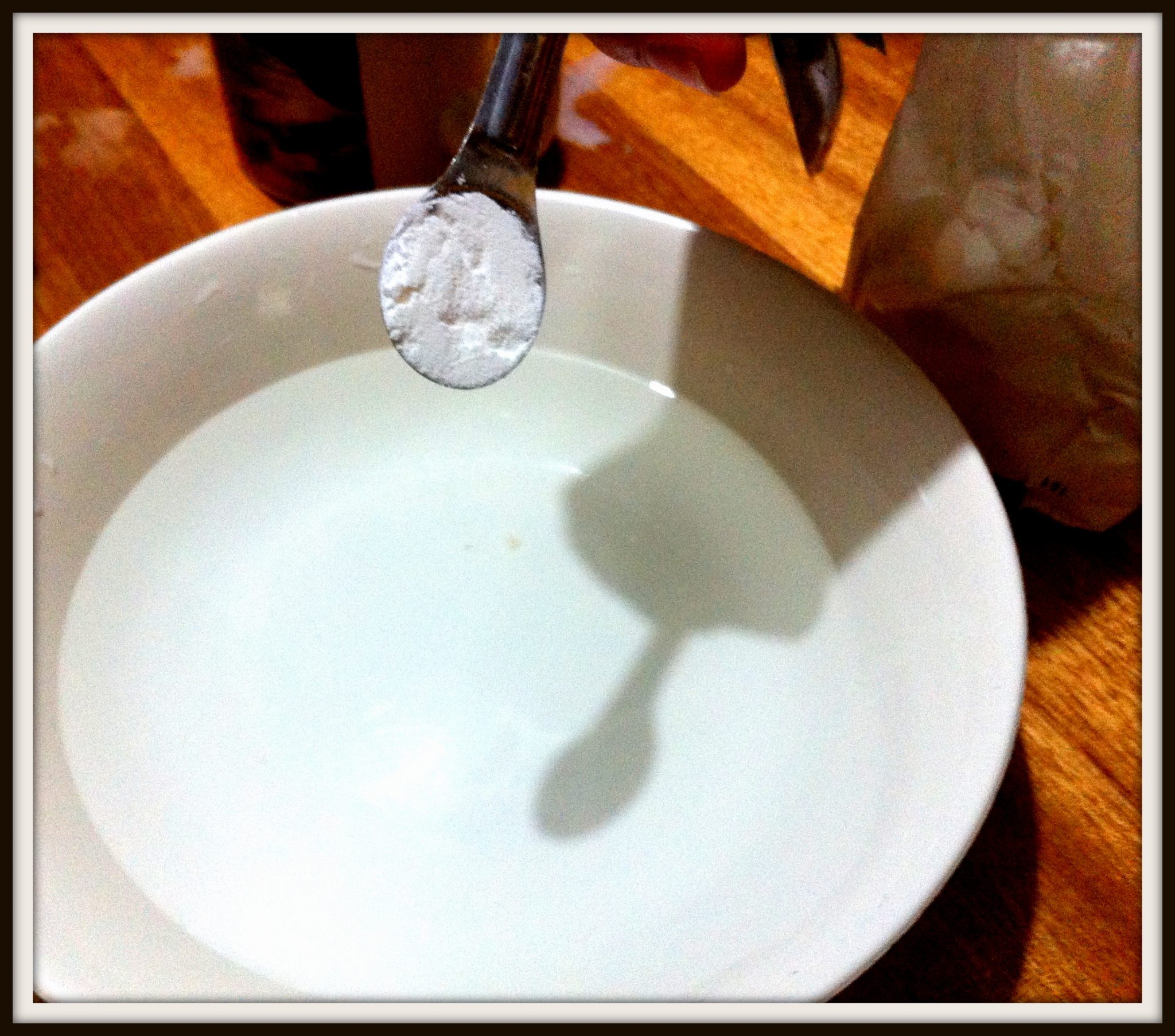 5. Instead of making a pork broth, add 1 pack of Pork Savor on the meat and mix it with the meat and vegetables.
"The new PORKSAVOR™ All-in-One Seasoning mix is made from natural pork meat extract and bone broth, complete with spices and seasonings to bring out the deliciousness of home-cooked dishes."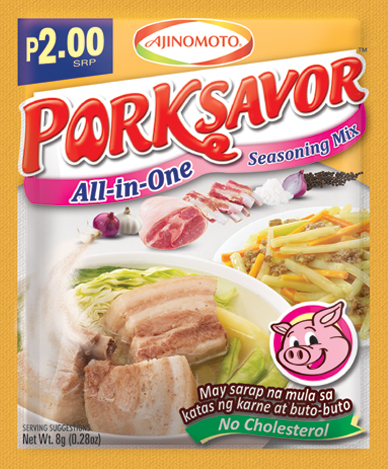 6. Let the meat simmer in the pan until all the water is gone. Don't let the meat dry out, keep it moist. Put them all in an oven-safe dish.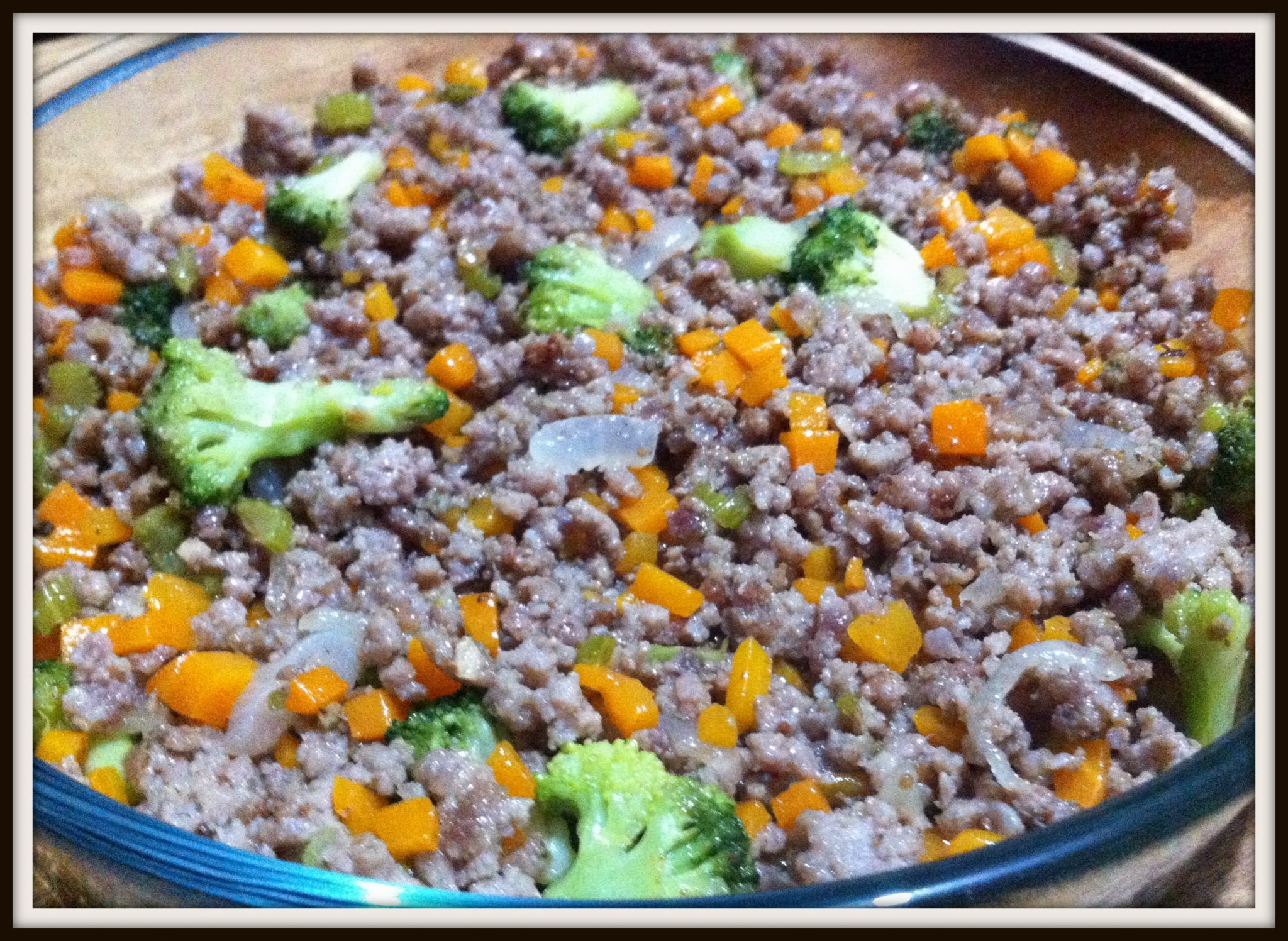 8. Add the mashed potatoes on top, then using a fork, weave a basket pattern over it.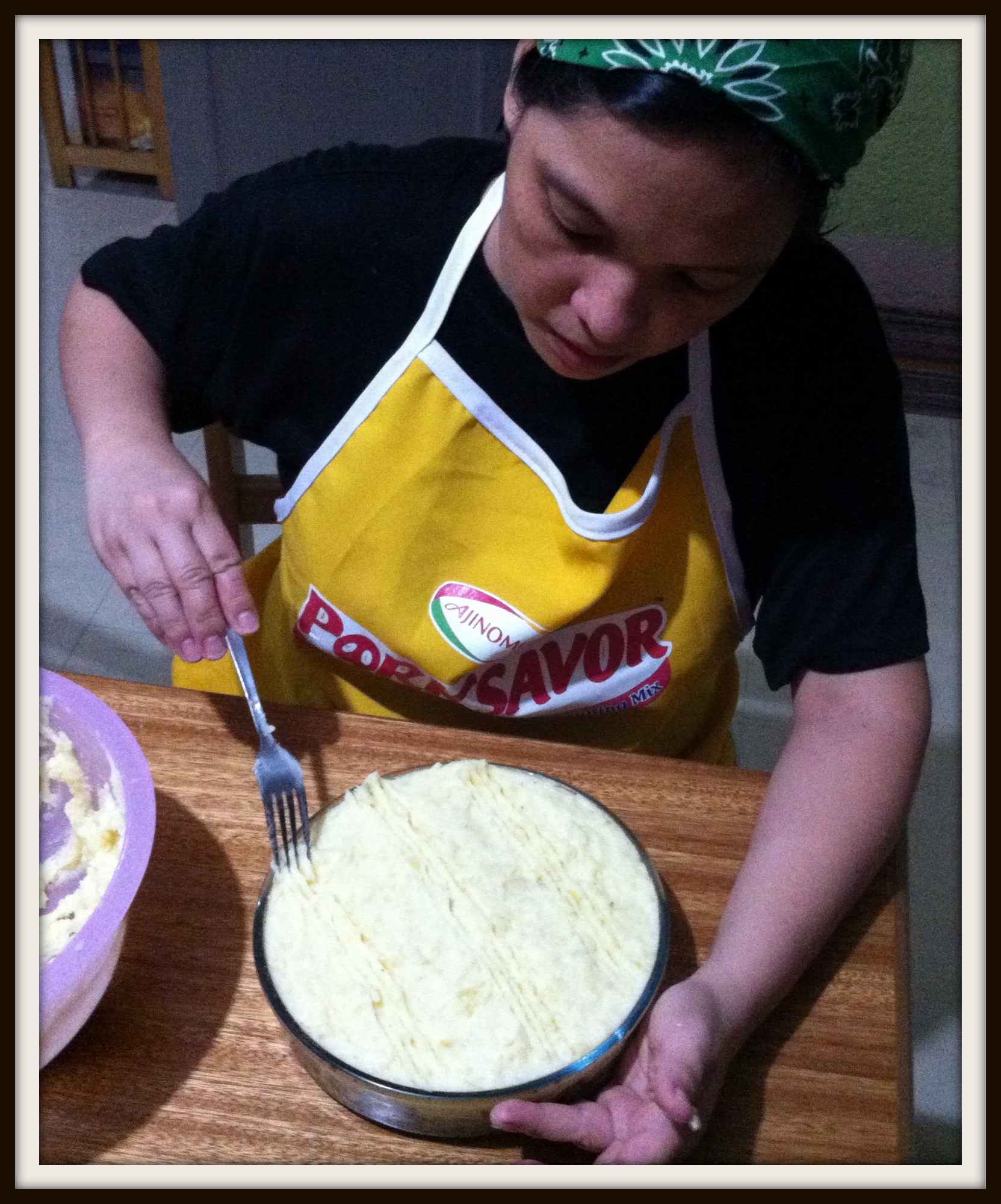 It should look like this: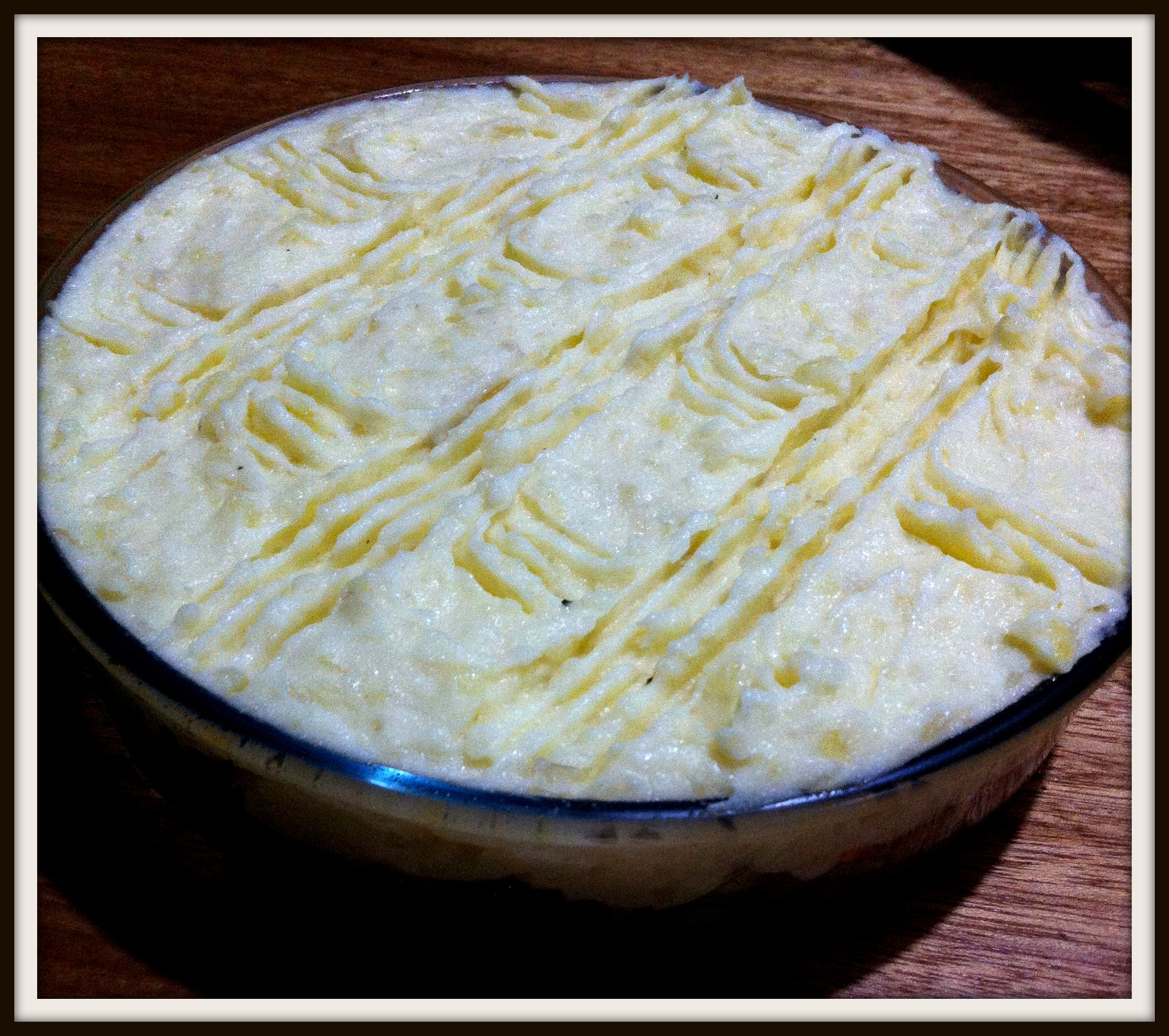 9. The next step should be to bake it in an oven at 400 degrees Fahreheit for 30 minutes, but since I don't have an oven yet, I had to improvise. I used my ever-reliable turbo roaster/oven to bake the pie.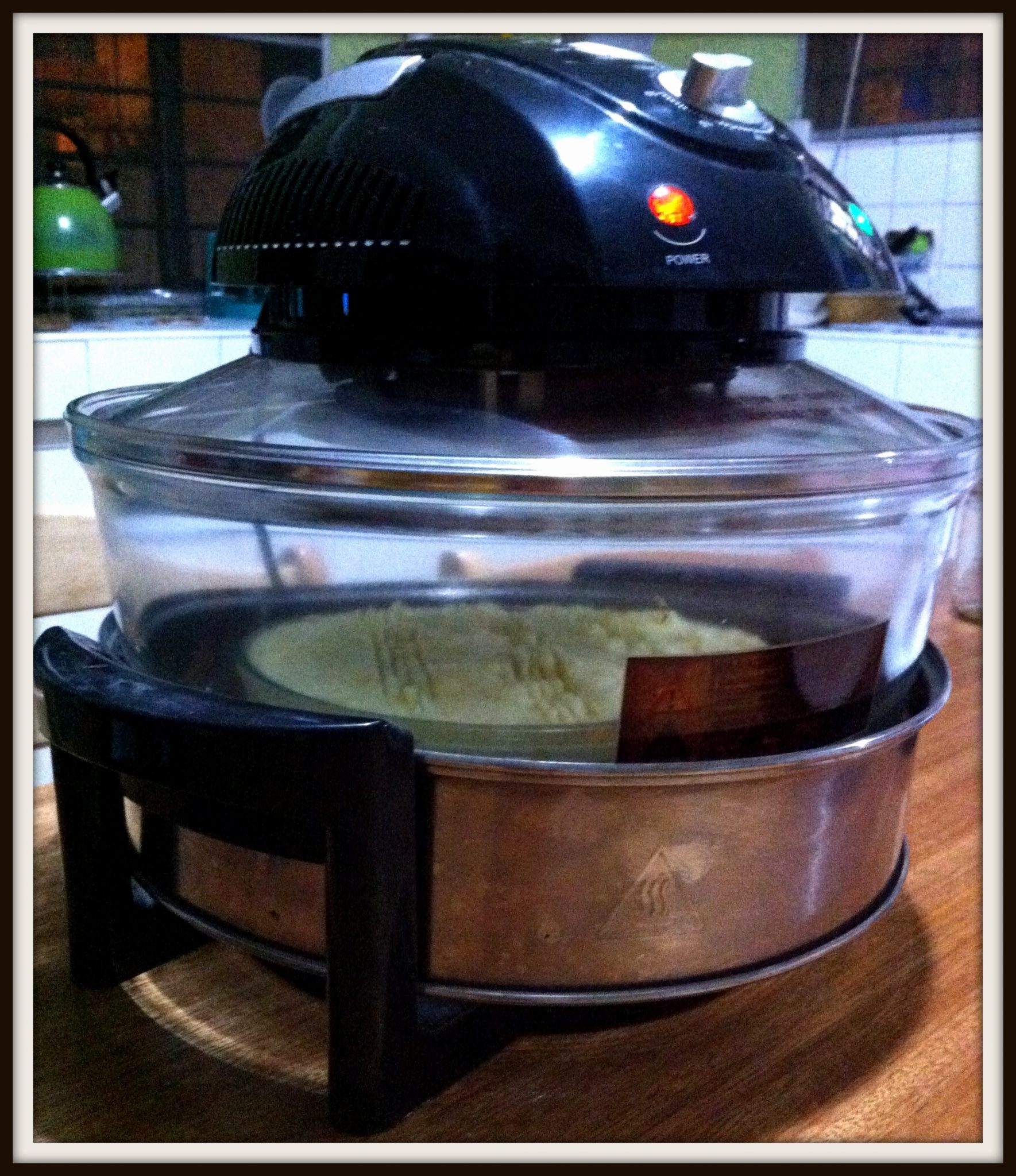 I put it on 250 C and heated it first for 10 minutes. Then I put the pie in and baked it for 15-20 minutes, until the potatoes looked crisp and have a golden brown color.
Tadaaaaaa!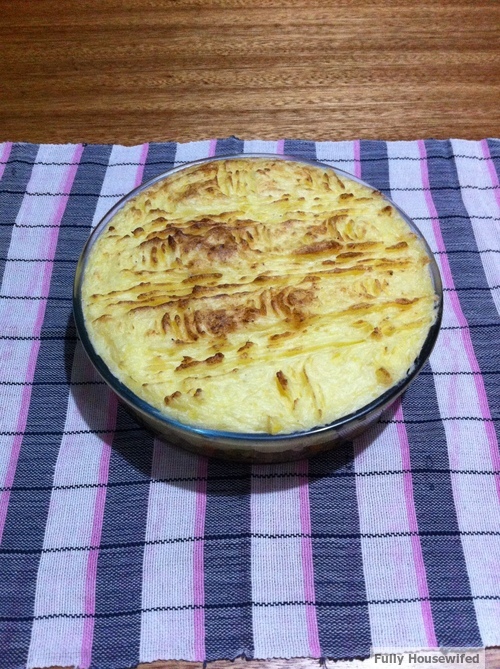 Serving the Cottage Pie
There are many ways to serve the Cottage Pie. You can go for simple and just put a slice on a plate to enjoy, like how my li'l picky eaters have them.
Here's our five year old spooning all the carrots, broccoli, onions, meat and potato into his mouth. Check out his smile!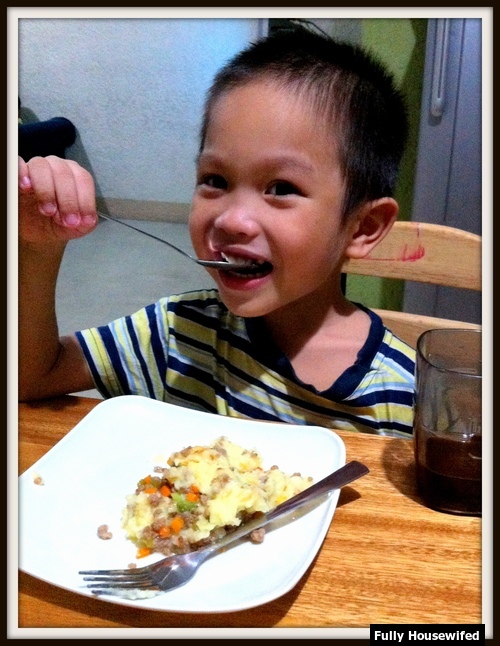 For a more attractive serving, you can put a portion on a colorful plate like this: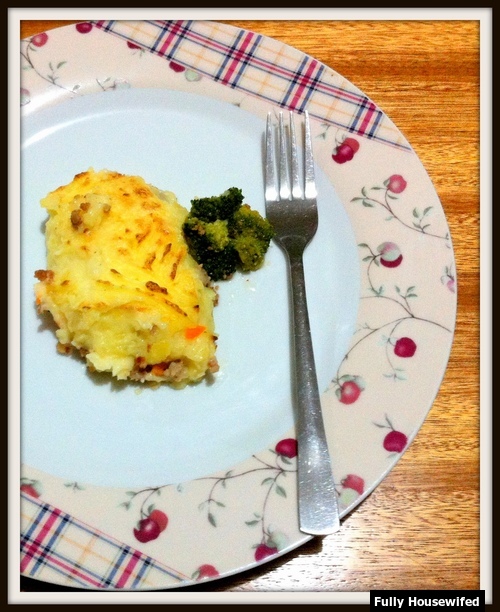 For the picky eating hubby, serve him up a little romance. I didn't have a souffle baking bowl to make the cottage pie, so I just used one of our fancier cups for this. Make sure that if you're popping that cup in the oven, it must be oven-safe.
Look at that! What hubby can resist that?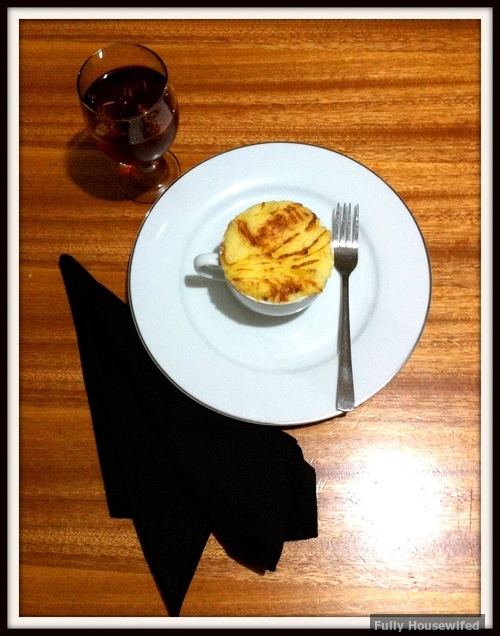 Lovin' Porksavor!
What I love about Porksavor is that the taste wasn't sharp. It did not overpower the flavors of the ingredients in the dish, but instead, enhanced the meat which is the main ingredient.  The pork tasted so natural.
Plus, Porksavor comes in powdery form so it easily mixed and spread among the meat. It only costs Php 2 per pack! Super-tipid! It saved me time preparing broth.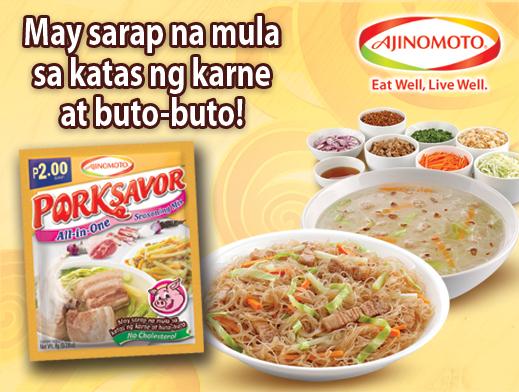 My husband woke up craving for more of my cottage pie, that's how much he loved it, and my kids said they can eat it again and again. They didn't even know they ate onions last night, haha!
I love the entire experience. It's my first time to join a cooking challenge and as you can see in the pictures, I put on an apron and a 'chief and went all the way with it, crossing off a bucket list item of becoming  a cooking diva for a night!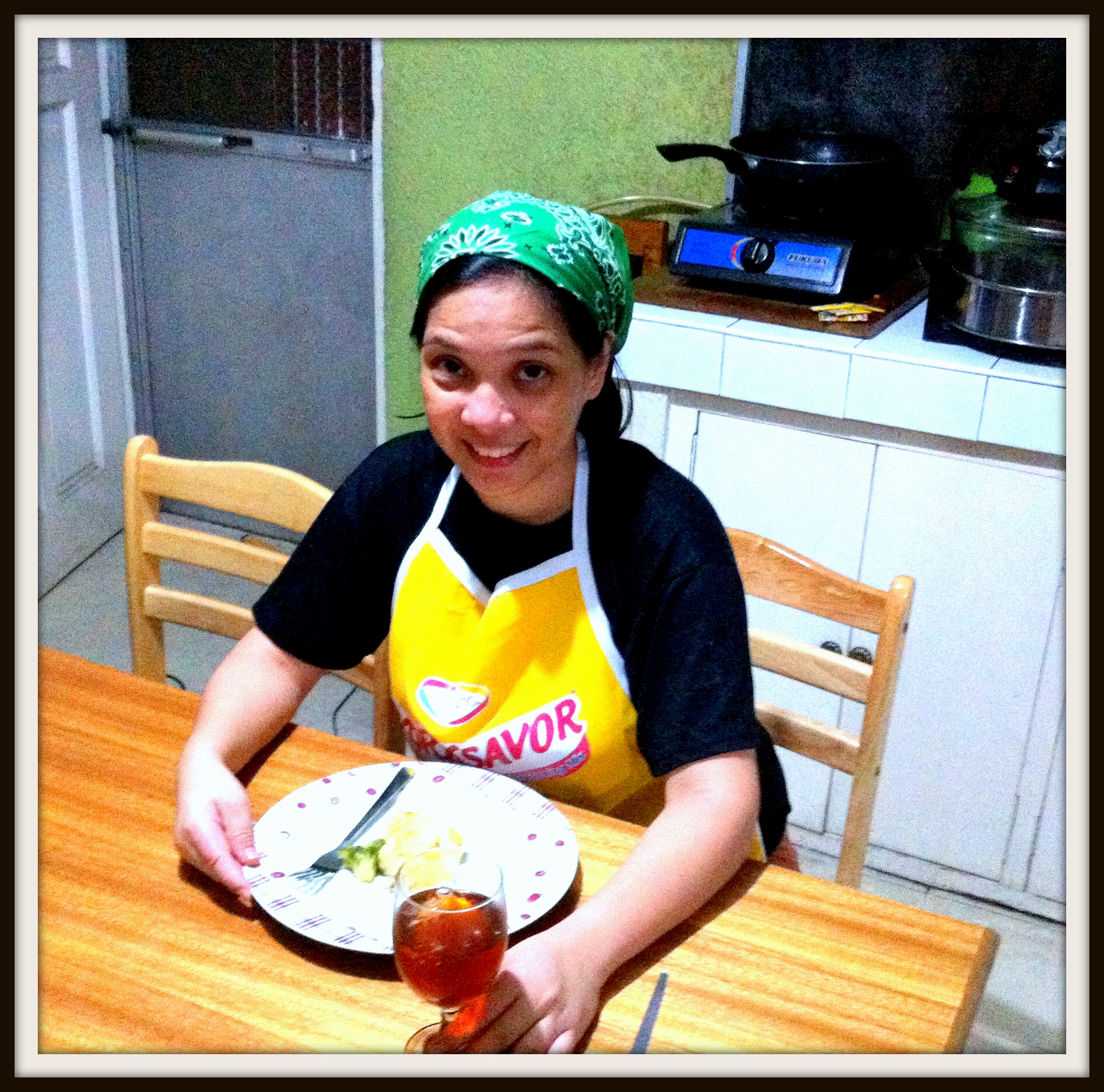 So go ahead, try out my Pork Cottage Pie recipe using Porksavor All-in-One seasoning and get those picky eaters eating their veggies!