Restaurant Review: Moshi Koshi, Of Ramen and Chopsticks
We took the kids to Moshi Koshi Noodle Boss in Market Market for dinner last night. We were actually on our way to the kids' favorite fast food when I suddenly remembered that our 9-year old son, Pablo, had been asking to try out Japanese food.
Pablo has been thinking a lot about Japan lately. Ever since he came across a video on Robotics in Japan, he's been talking about going to Japan to see it and possibly, study there. And we want to support him on his dream, even on things as simple as giving him a taste of Japanese food.
I think it's good that they learn a bit about another culture anyway.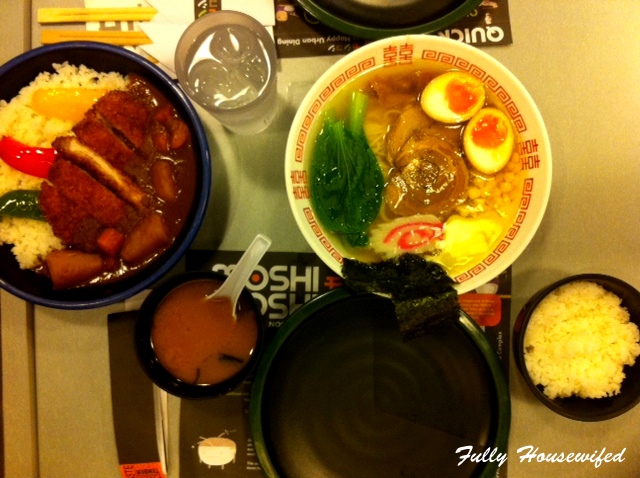 Ramen first!
My first taste of Japanese food was in this Japanese grocery store in Makati. My brother who loves sushi took me there. For someone who grew up on fully cooked meals,  being presented with authentic Japanese food came as a bit of a shocker.
I don't hate Japanese food, I do eat Makis and Tempura, I just haven't developed a complete liking for it yet.
Anyway, this is why I thought it would be a good idea to let them try Ramen first, since it's Japanese, but something closer to what they normally eat. Maybe later on, we'll start introducing them to more traditional dishes.
Our dinner
Jay knows more about Japanese food than I do, having been exposed to it a lot growing up, so I asked him to choose our food. He ordered Shio Butter corn Ramen, Katsu curry, and a Chicken Teriyaki Bento set.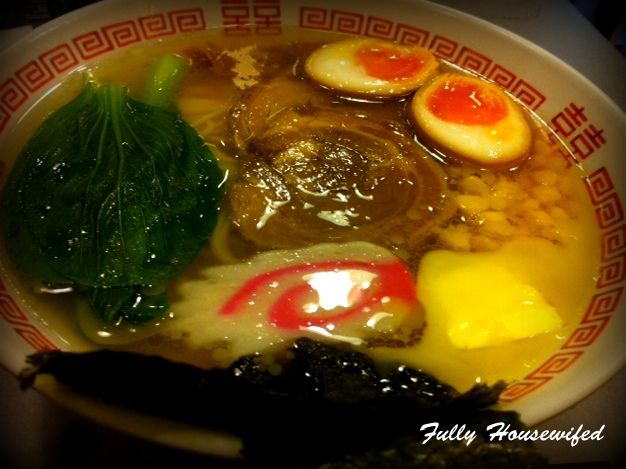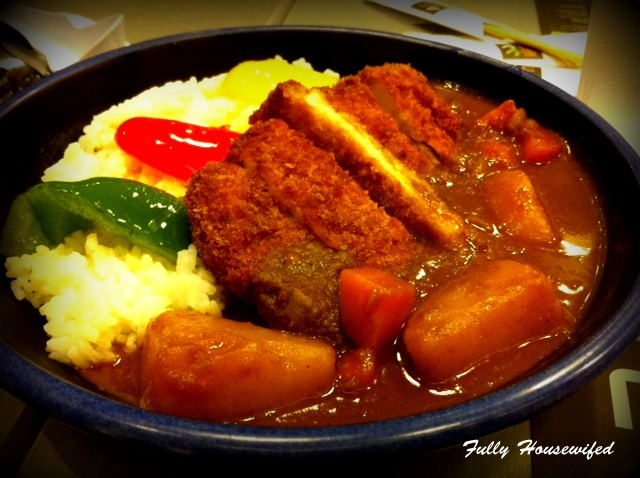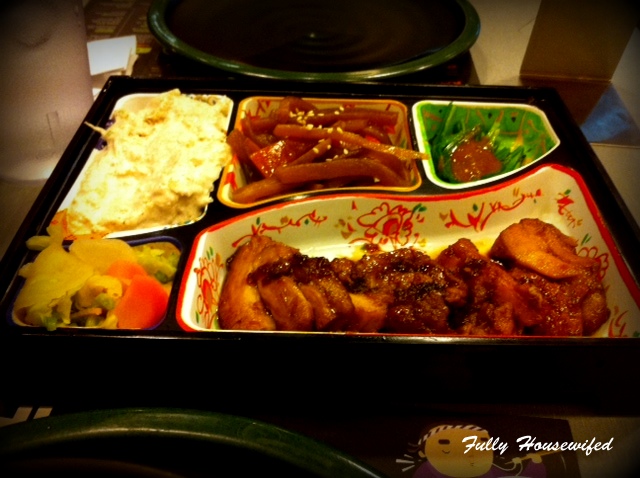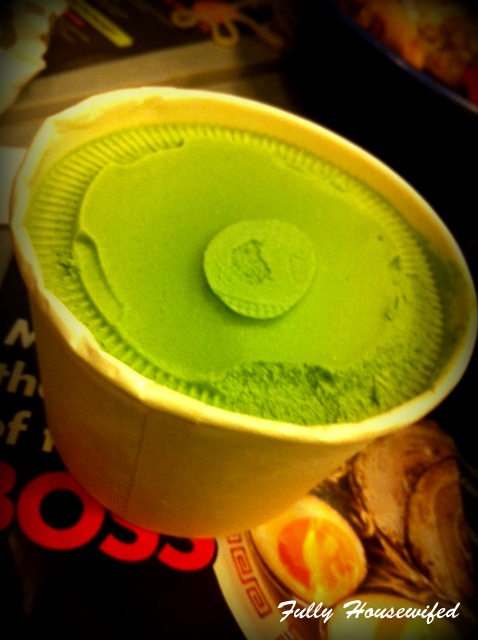 Chopsticks experience
The kids were so excited upon seeing the chopsticks, they've been wanting to try them since they've seen  Po use them to eat dumplings in Kung Fu Panda.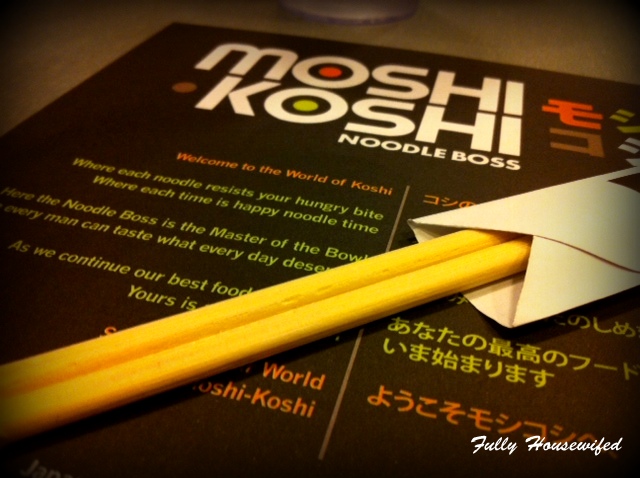 We were also provided with spoons and forks which I gladly welcomed, but they insisted on using the chopsticks so we let them.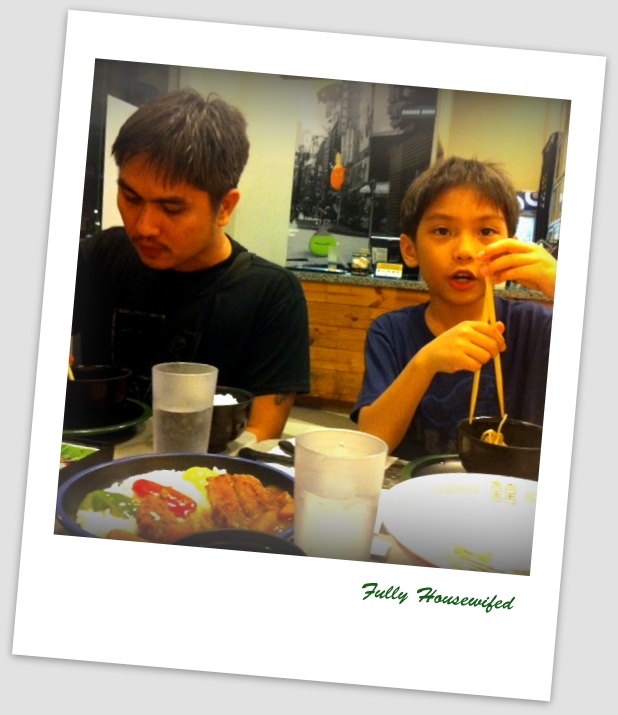 I'm a terrible chopstick user, but I've used it a few times. I showed the kids how to position it in their hands and just let them figure it out on their own.
Pablo started with the Ramen. He struggled with it at first, but he was chopstick-ing it out like a pro with meat and rice, towards the latter part of our dinner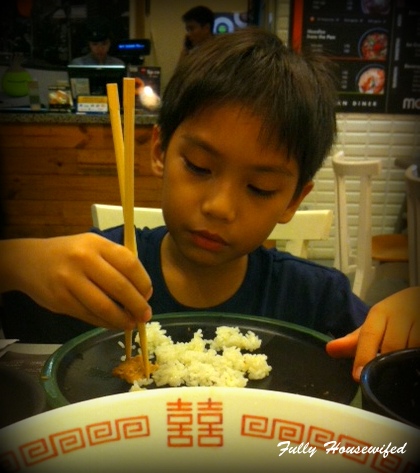 Lukas, on the other hand, didn't bother to use them correctly. As long as he was able to get food into his mouth, he was fine.
Judah just played with the chopsticks, dipping them in his glass of water.
A few minutes ago, Pablo asked me why we didn't take off our shoes when we ate at Moshi Koshi. He said he read somewhere that it's part of Japanese culture to take off their footwear when going into houses.
Cute, right? Maybe we should take our kids to a Japanese place that practices that. He seems to really want a genuine Japanese experience.
Do I like Moshi Koshi?
I don't know Japanese cuisine enough to tell if the dishes we ate last night tasted authentic, but according to some reviews, it is.
I found the Chicken Teriyaki a bit too salty for my taste and the Katsu, somewhat bland. But the Ramen is a different story, they have every right to be the boss of noodles.
The kids finished off the Ramen and wanted some more, but they ate so slowly, Moshi Koshi was already closing, we didn't have time to order another one.
Only Pablo tried out Chicken Teriyaki from the bento set and finished it.  I got to try the side-dishes and I liked the combination of the Kinchay with the Teriyaki.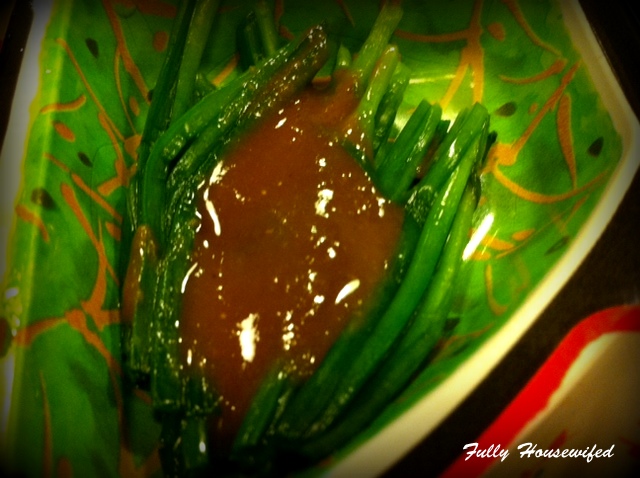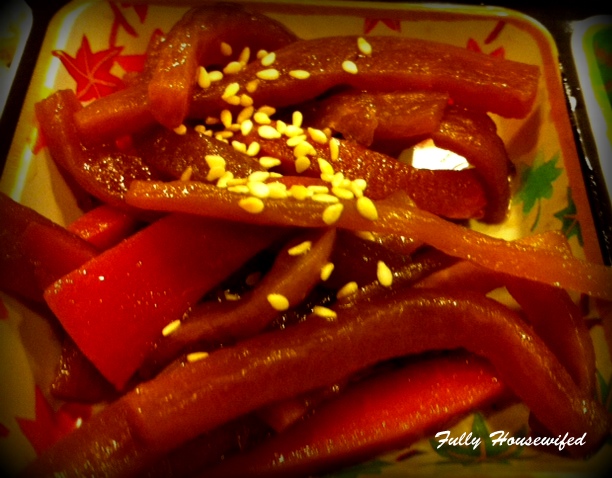 The other side dishes were fine since I like vegetables a lot, but I didn't eat the ground chicken because of what seems like mayonnaise mixed with it. Eek!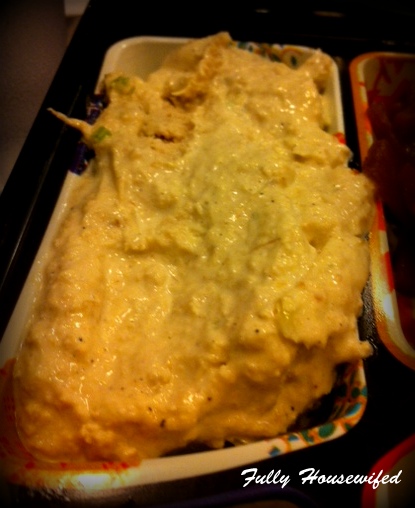 Jay loved it, for the record. He says it tastes so much like chicken sandwich, without the sandwich, of course. I think he finished it off.
On the other hand, although Moshi Koshi wouldn't be my first choice in restaurants, I wouldn't mind coming back either. I'm more neutral than anything. Besides, I haven't tasted everything on the menu, yet, I can still change my mind.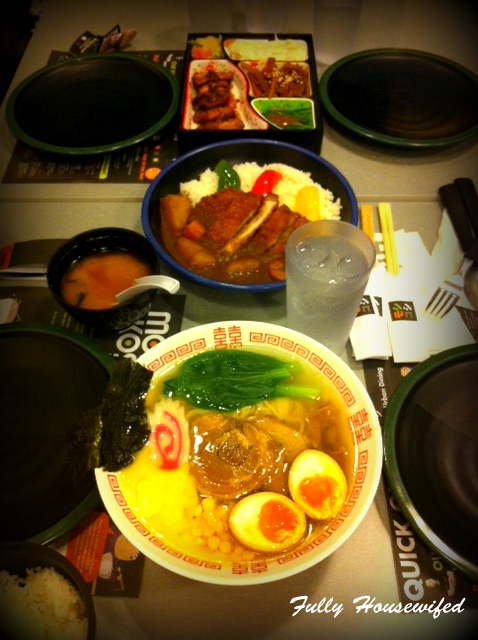 The Koshi in Moshi
For your information, the word "Koshi" means "the state of noodle that is tender and chewy, firm but  not hard, with resistance to the bite." I got that from their website.
It might interest you, too, that they don't use any preservatives, and that their noodles are freshly-made everyday.
So the point is that, Moshi Koshi Noodle boss specialises in Japanese noodles, so their best food are Ramen, Soba and Udon. Like I said, the Ramen was good, the rest are okay, for me. Those who are more into Japanese food will most likely have a different opinion.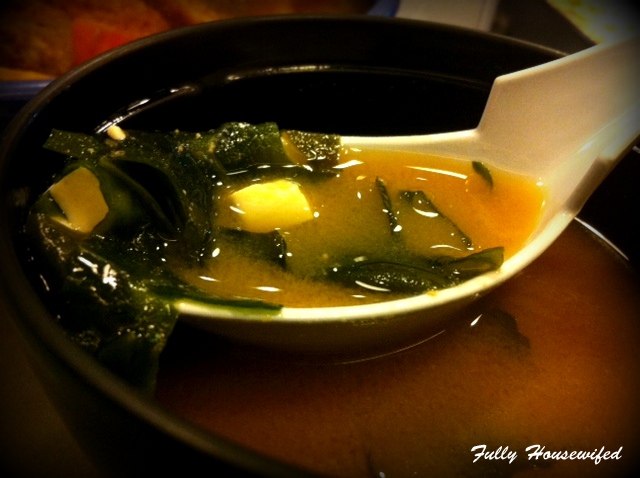 The staff of Moshi Koshi Market Market
I really felt like we were so demanding asking for extra plates, extra bowls, extra chopsticks and utensils, and water, and not all at the same time. I'd be peeved, if I were staff, really.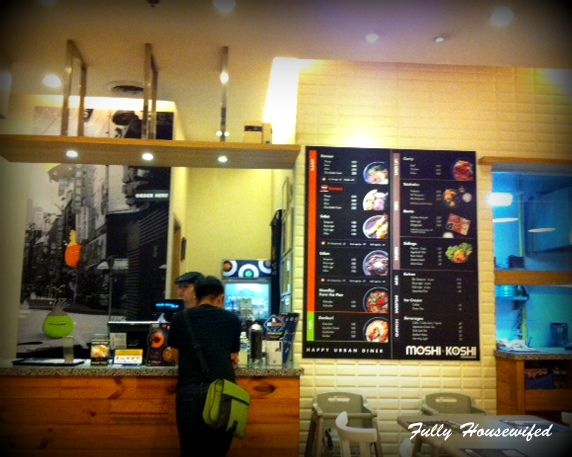 But the staff patiently granted every request. They seemed to understand that it was a bit hard for us to manage our three kids who are going under the table and reaching for just about anything they get interested to touch.
I appreciate that.
I've experienced rudeness from restaurant staff before. The kind that you wouldn't trust anything they hand you afterwards. (Believe me, we don't return to branches like those).
I'm really glad that we didn't get that last night even though we were the only ones left and they've already closed.
You can visit Moshi Koshi Noodle boss at their branches in Market Market, SM North Edsa, SM Fairview, Two-Ecom center. For more information, you can check out Moshi Koshi Noodle boss's official website.
**This is not a sponsored post. We paid for our food.