Who turns down an invitation to a baking workshop? Definitely NOT ME! I was like a little kid who could barely sleep the night before the Basic Cakes workshop at Feed 5000 Kitchen Studio. That was how excited I was to go.
I've been to baking classes before and if there's one thing I know about going to actual baking classes is that you learn so many baking tips and tricks you'll never learn following recipe books and blogs.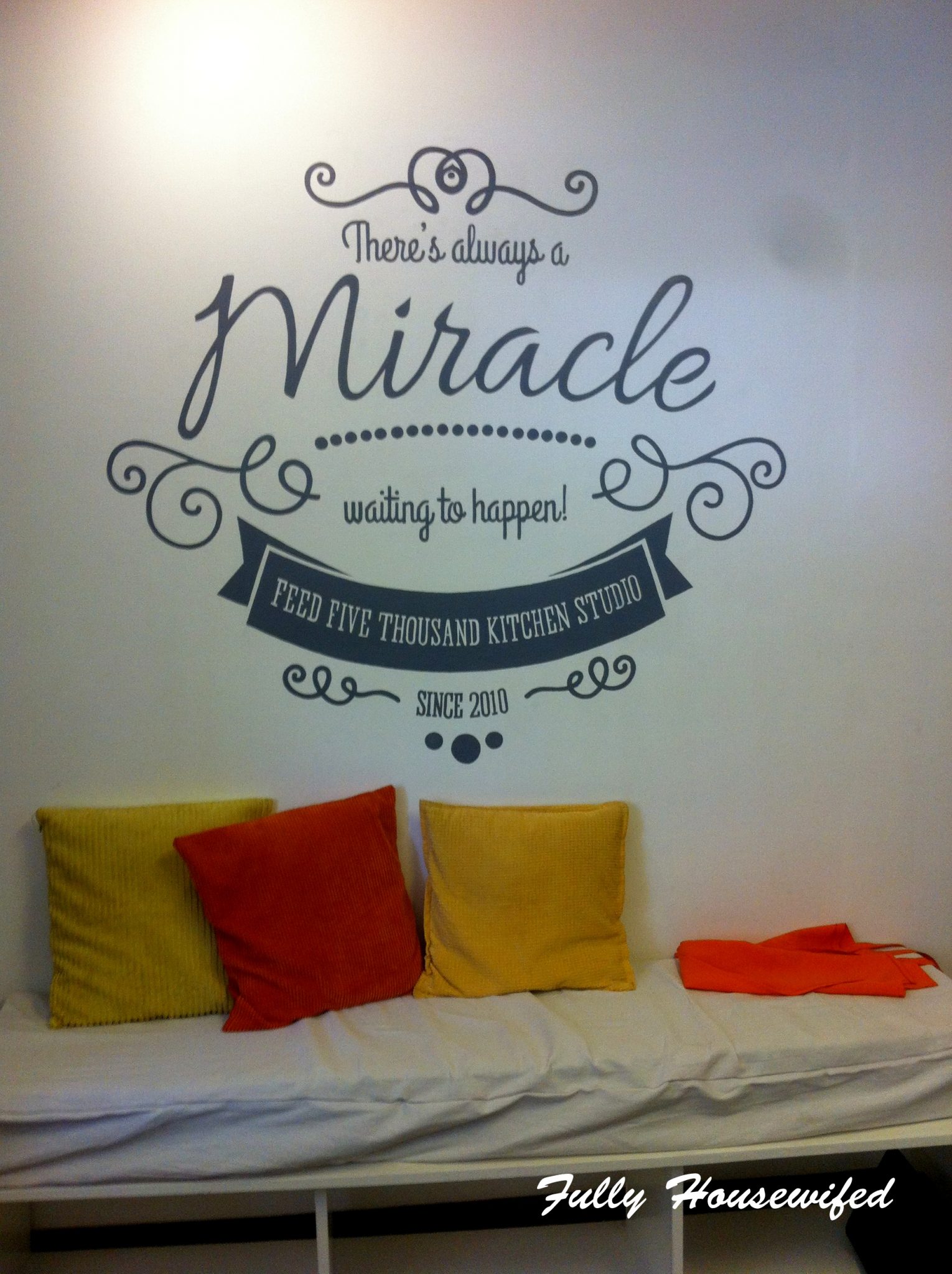 Chef Joy Biado Roxas of Sinful Sweets by Joy was in charge of the class, and between her and Feed 5000 owner and director, Chef Len Santos-Ding, we were supercharged with practical kitchen tips you can only draw from real kitchen masters.
(Read: Len Santos-Ding, Success IN and OUT of the kitchen)
10 baking tips and tricks
I'll be sharing with you the recipes of the basic cakes we've learned in this blog very soon; in the meantime, let me just share with you the 10 baking tips and tricks I've picked up from the workshop:
1. "Different ovens, different idiosyncracies"
Chef Joy's advise for beginners is for us to get to know our ovens – how long it takes to heat, how hot it gets, how much heat it can tolerate, etcetera, because every oven is different.
She also told us to buy an oven thermometer instead of relying on oven timers because they're not always reliable.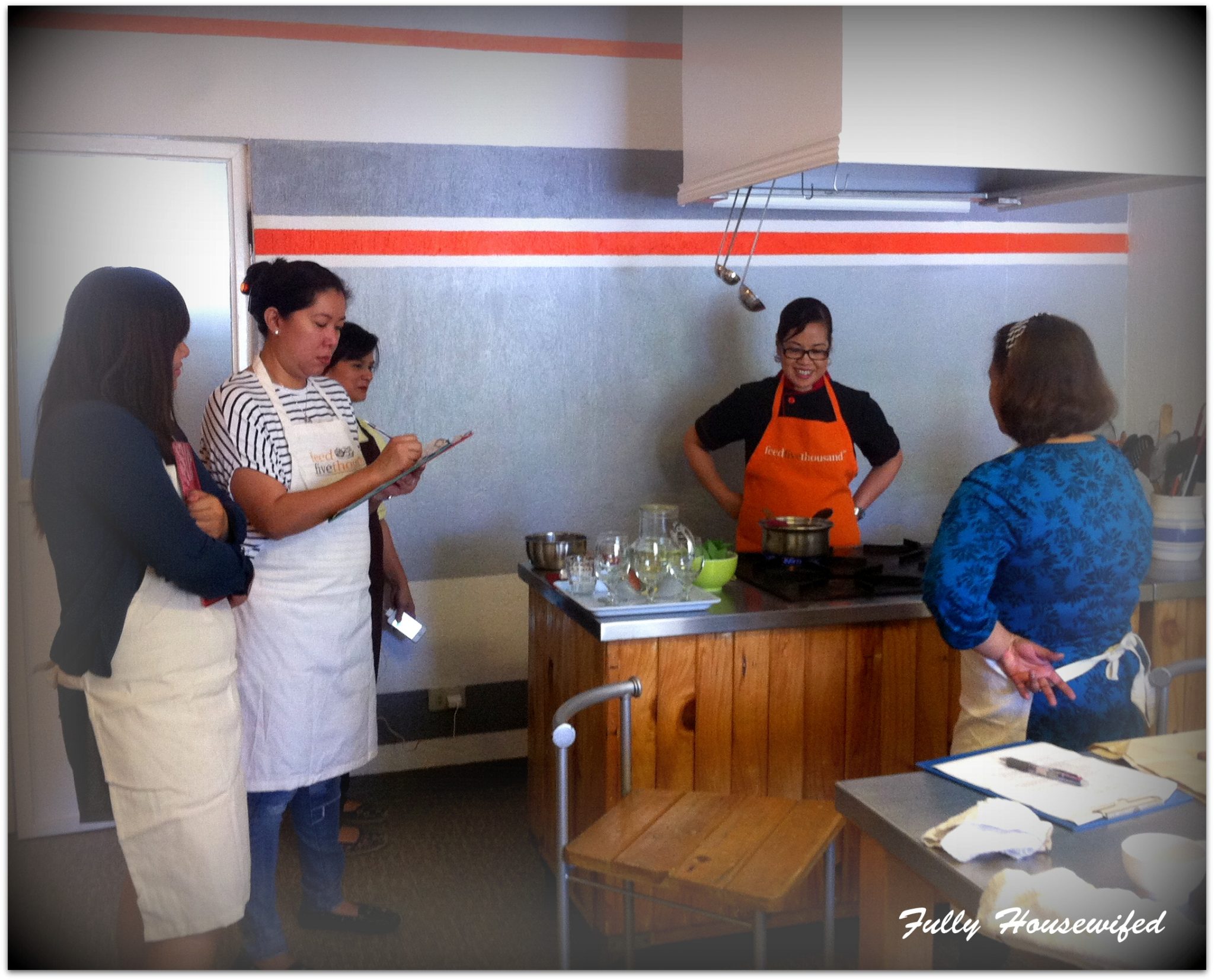 2. The easiest way to scoop an egg shell out of  the yolk is to use a bigger shell.
In Chef Len's words, "they always go back to the mother ship."
This piece of advise will save you a lot of time and irritation!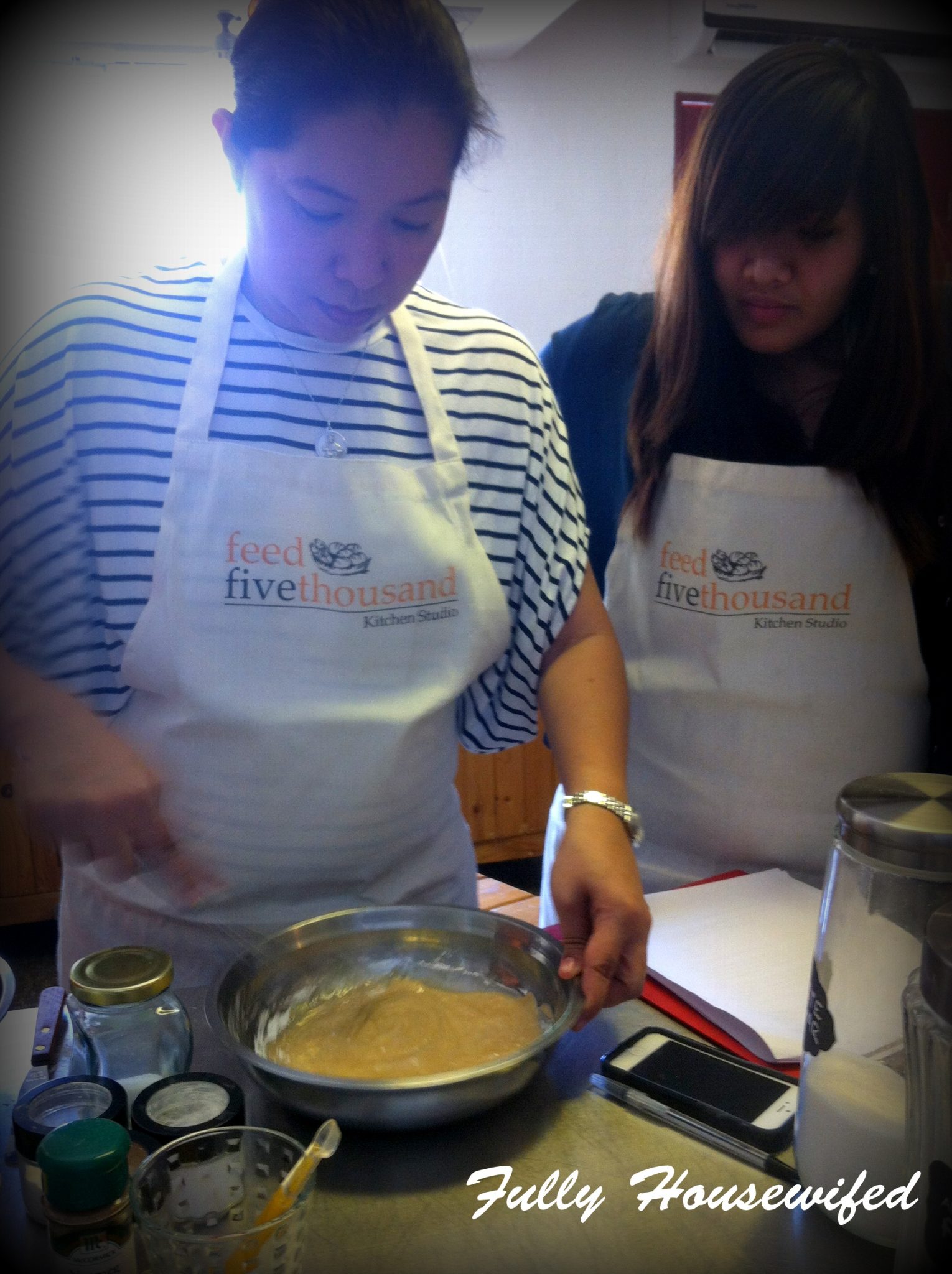 3. Use a separate bowl when you break your eggs. Don't break them over your mixture.
Kitchen common sense from Chef Joy!
This is in case you get a rotten egg. You won't have to do your cake mixture all over again, you just need to get a new egg.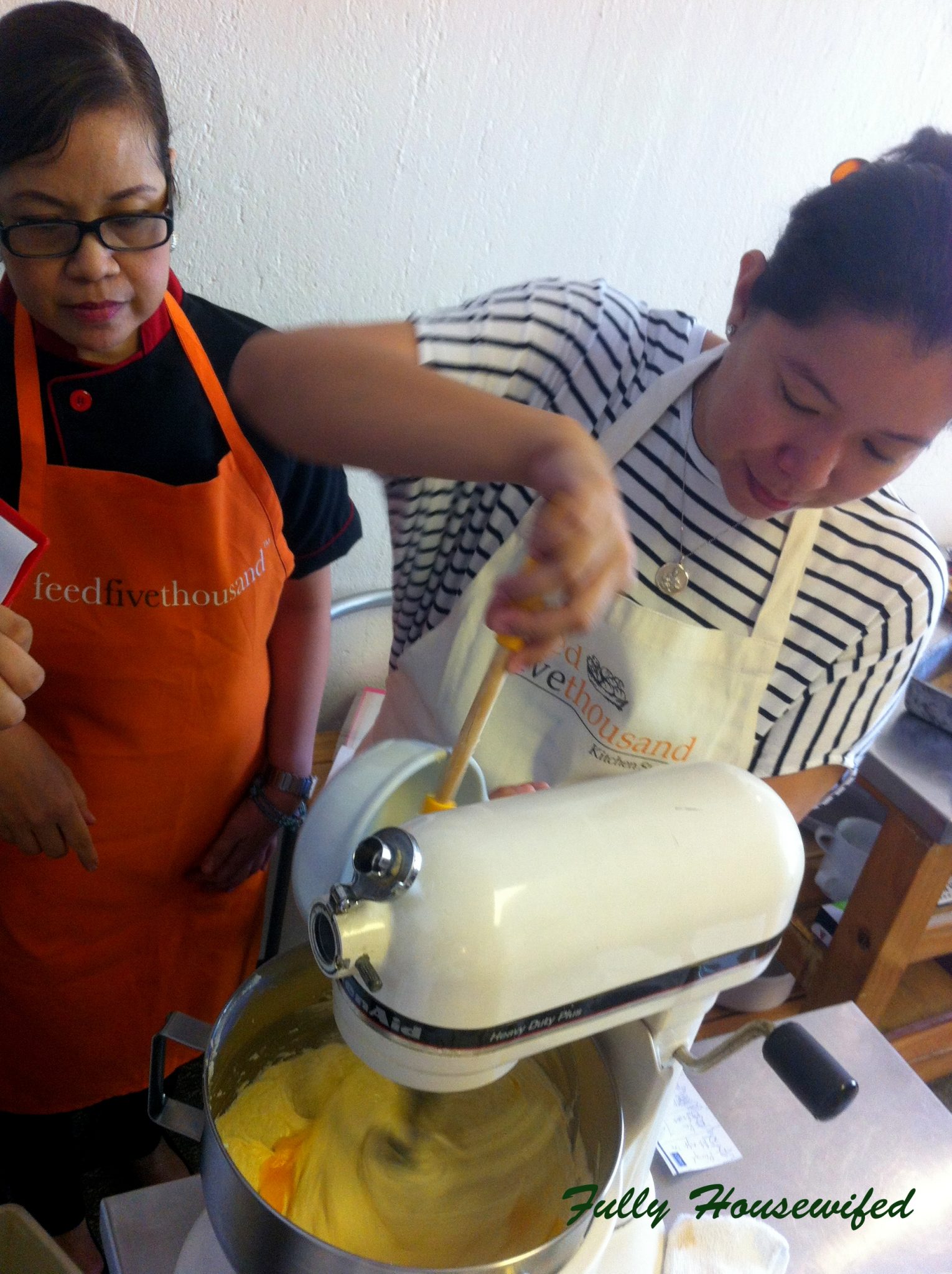 4. Don't measure your ingredients over the same bowl you'll be using to mix them.
So you don't have to do it all over again in case you lose count, which I always do!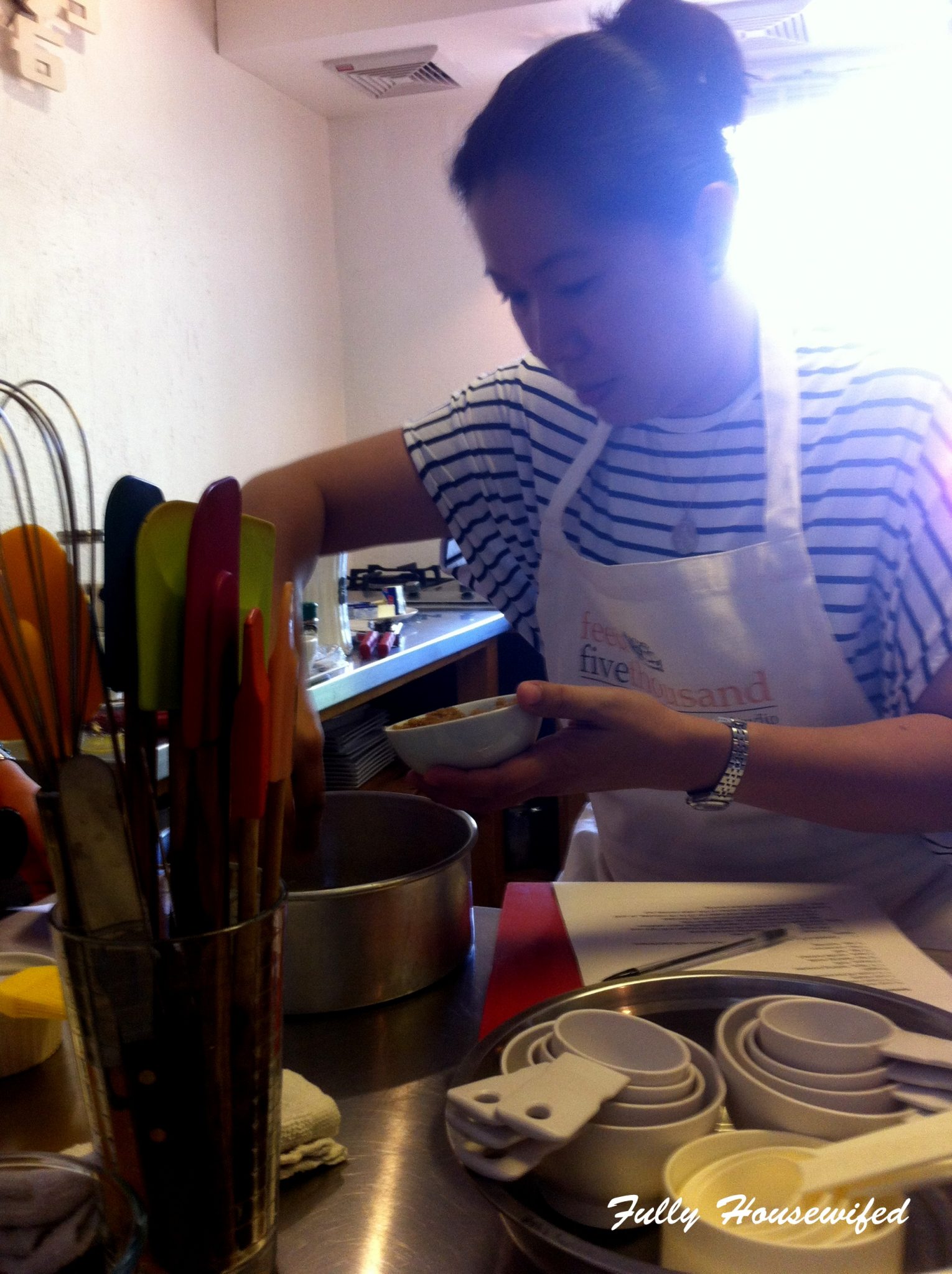 5.  Tap your baking pan before placing it in the oven.
To take out the air bubbles that will cause ugly holes in your cake! (Well, now I know!)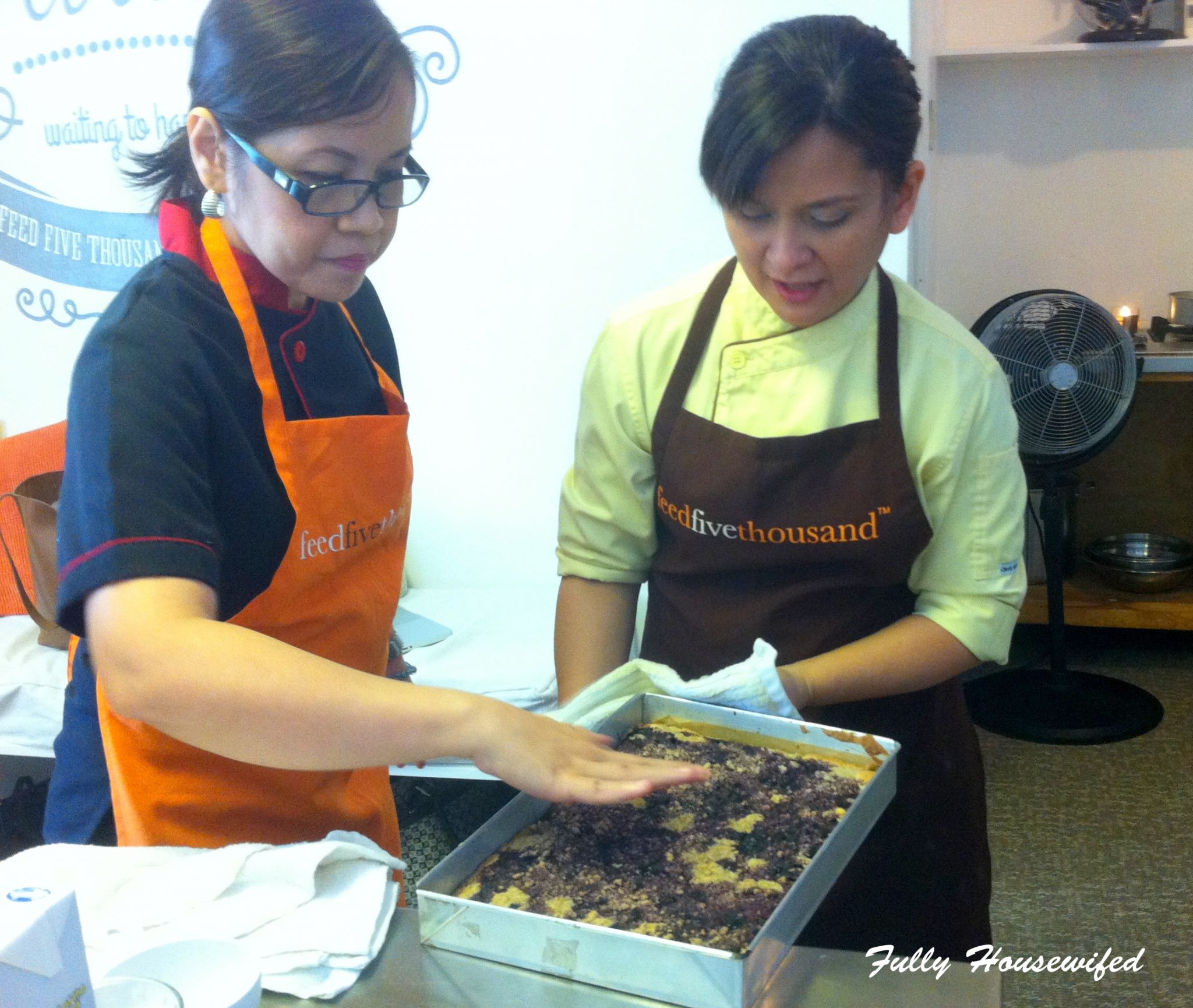 6.  Keep your nuts in the refrigerator.
And it's better to toast them before using them to release its natural oils.
See? I never knew this! I once tried my hand in the cookie business and sold a lot of chocolate chip and walnut cookies. And I mean, a lot! It was my bestseller, and yet I toasted none of the walnuts and kept them at room temperature.
Am I glad that my rookie mistake doesn't cause food poisoning! (Whew!)
7. Cream your butter, don't melt it.
No one told me to melt my butter, but I thought it was the quicker way to get things done, haha!
P.S. Butter is healthier than margarine by a mile.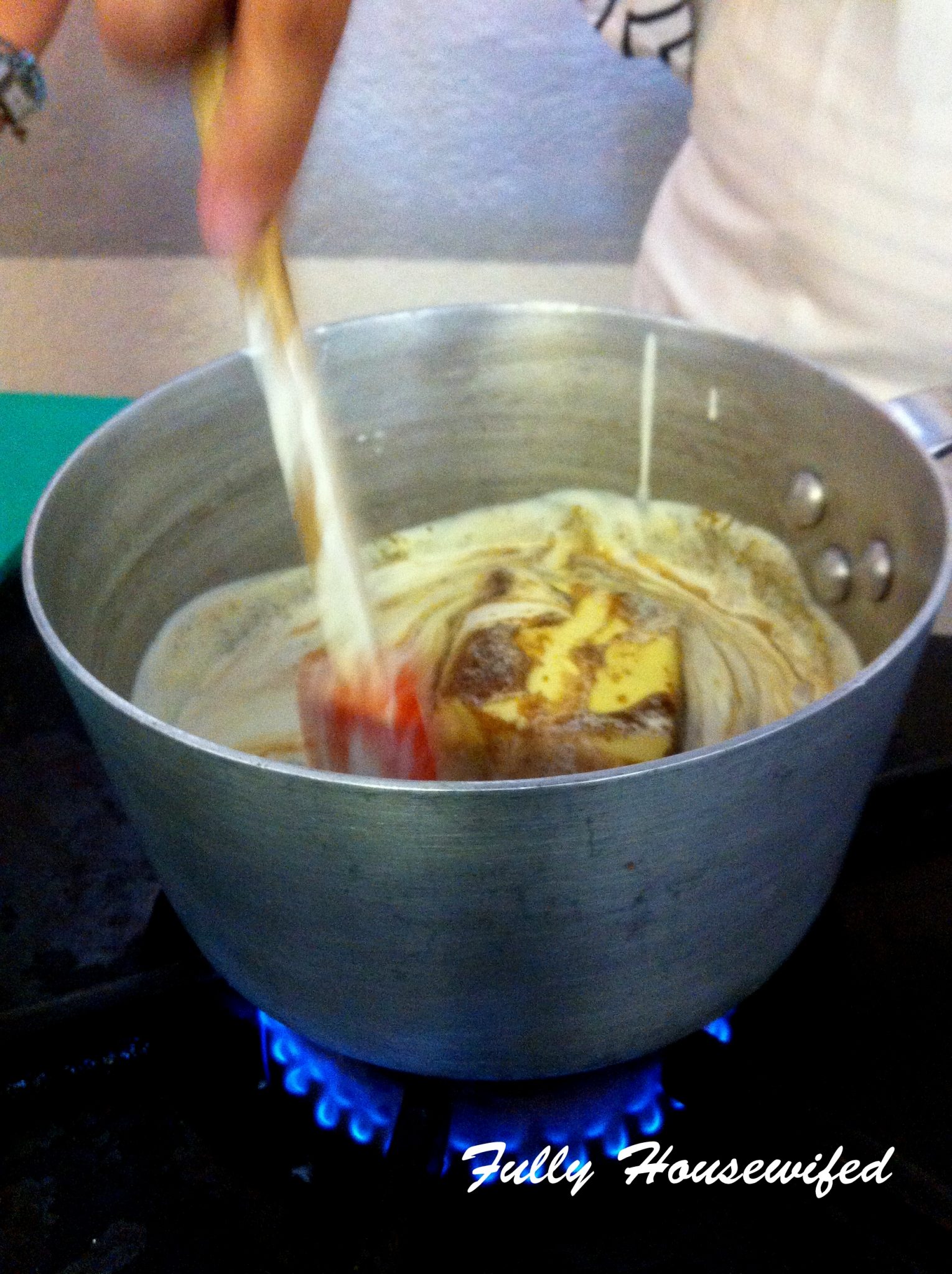 8. There are two types of measuring cups.
The dipper-shaped cups which you use to measure your dry ingredients and the "liquid" measuring cup (the pitcher looking one) to measure milk and water.
And I thought they have the same purpose!
9. Coat your chocolate chips and nuts with the sifted dry ingredients mix (flour, baking powder, baking soda, salt and cinnamon)
So your add-ons will bake along with your cake and not melt with it.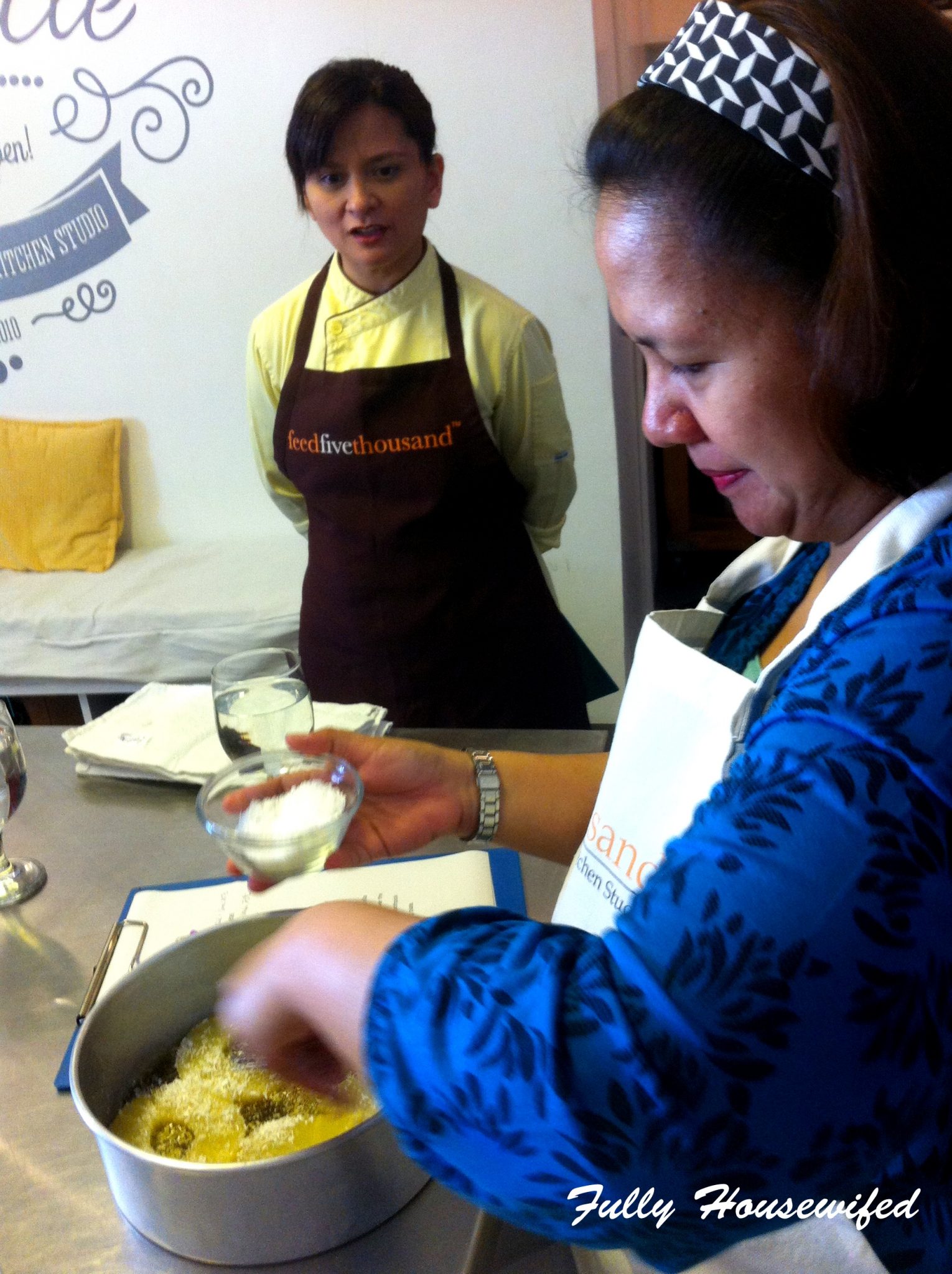 10. Sift all your dry ingredients together.
Ah, this I learned from the very first baking workshop I attended about…..10 years ago. This helps to evenly distribute baking powder, baking soda, salt and spice with your flour.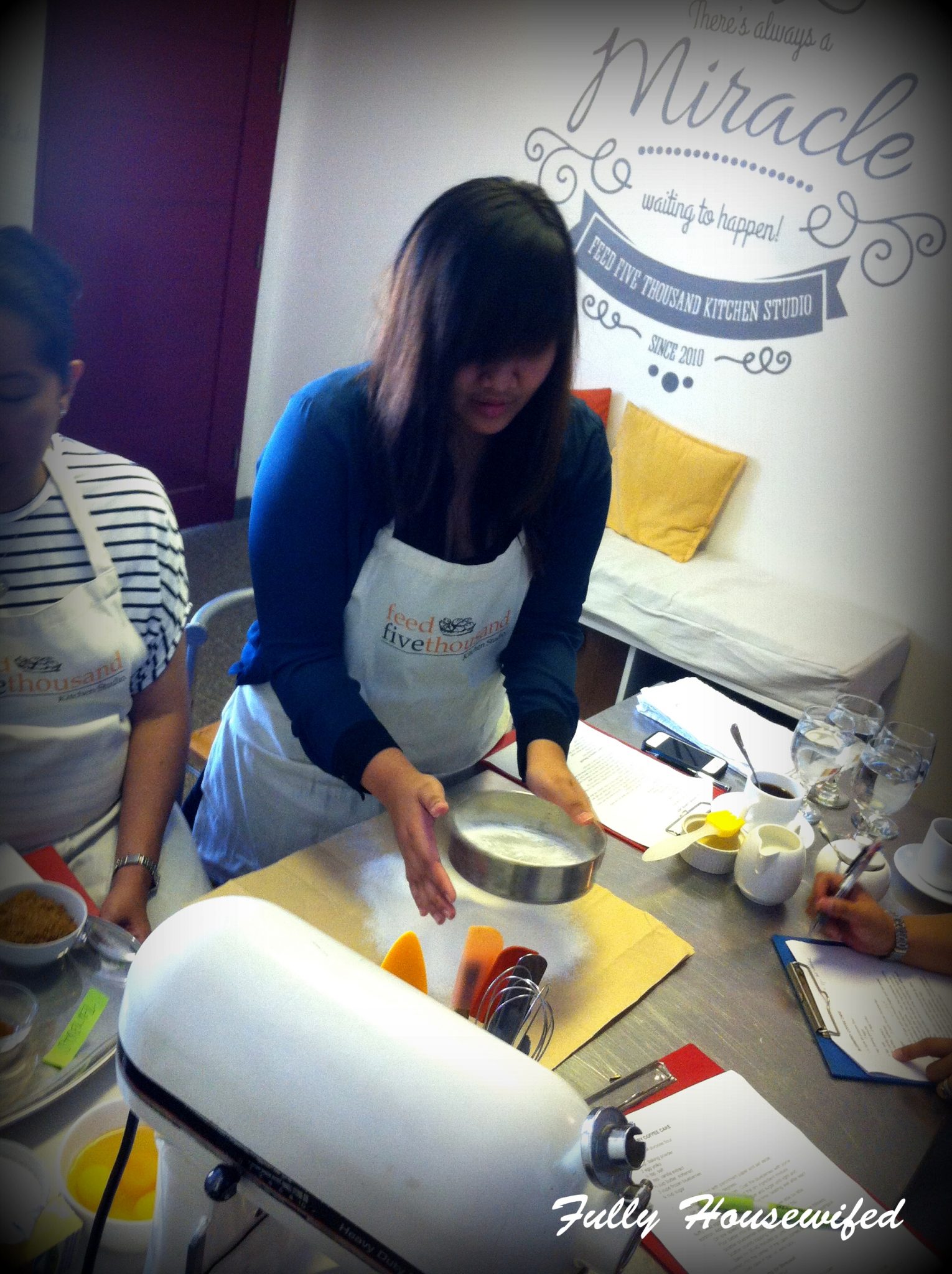 Why don't they tell you these in recipes?
According to Chefs Len and Joy, it's because those who publish recipes (and they mean the ones who are considered professionals or "authorities" in this area) assume you already know these things when you follow their recipes.
I'm thinking, perhaps it's because gourmet cooking and baking were not as popular back then as it is now. Back then, people who prepared Pinterest-friendly meals took classes before serving them.
Nowadays, there are so many home cooks/patissieres who really go through pains of creating the perfect meal a la Martha Stewart. Chef Len says they don't always taste the way they look.
Truth be told,  if you want to become great in the kitchen, you've got to invest in some workshops, like my good friend, Anj, whose cooking and baking I miss so much.
Anyway, here are the cakes we made: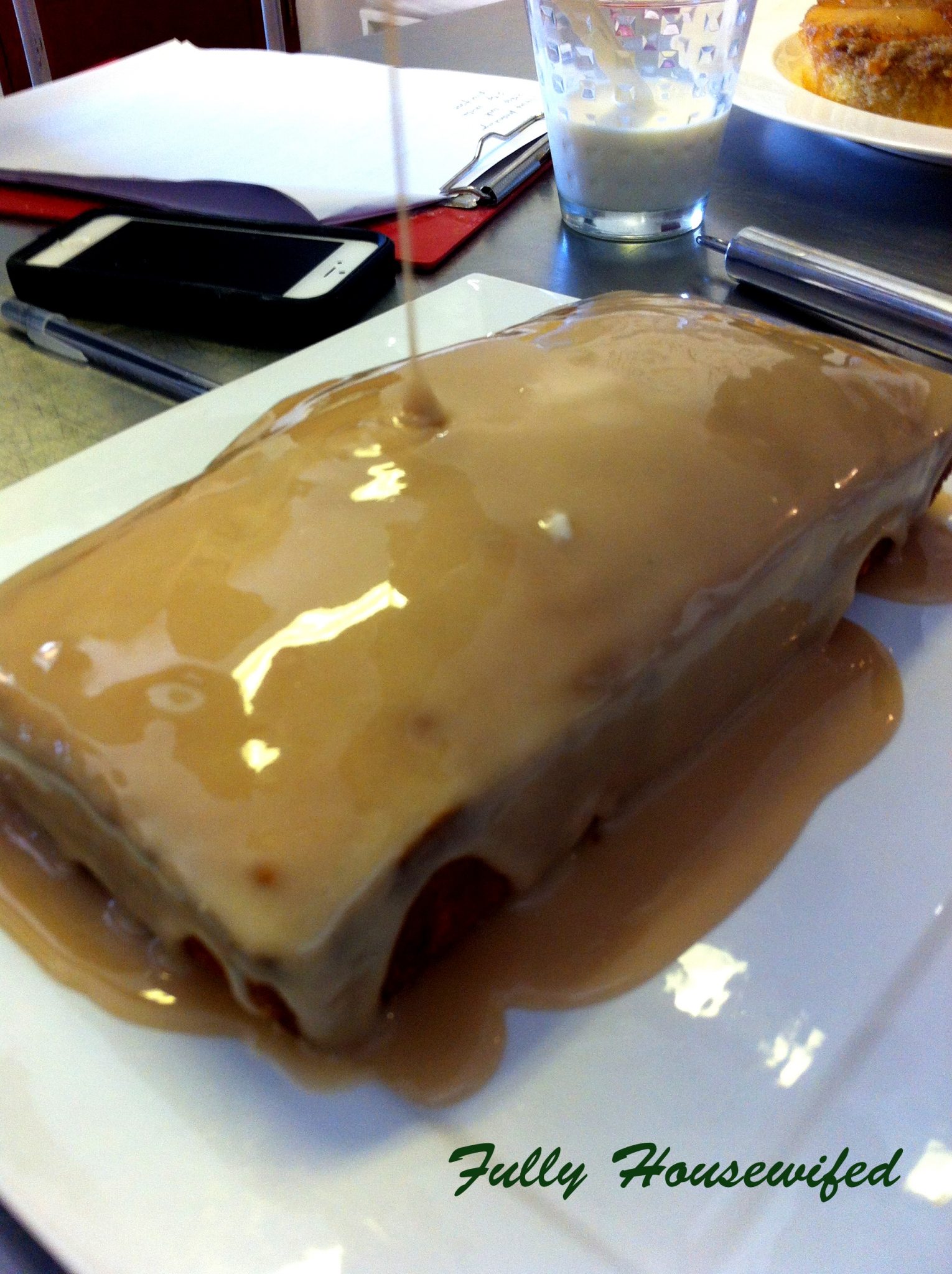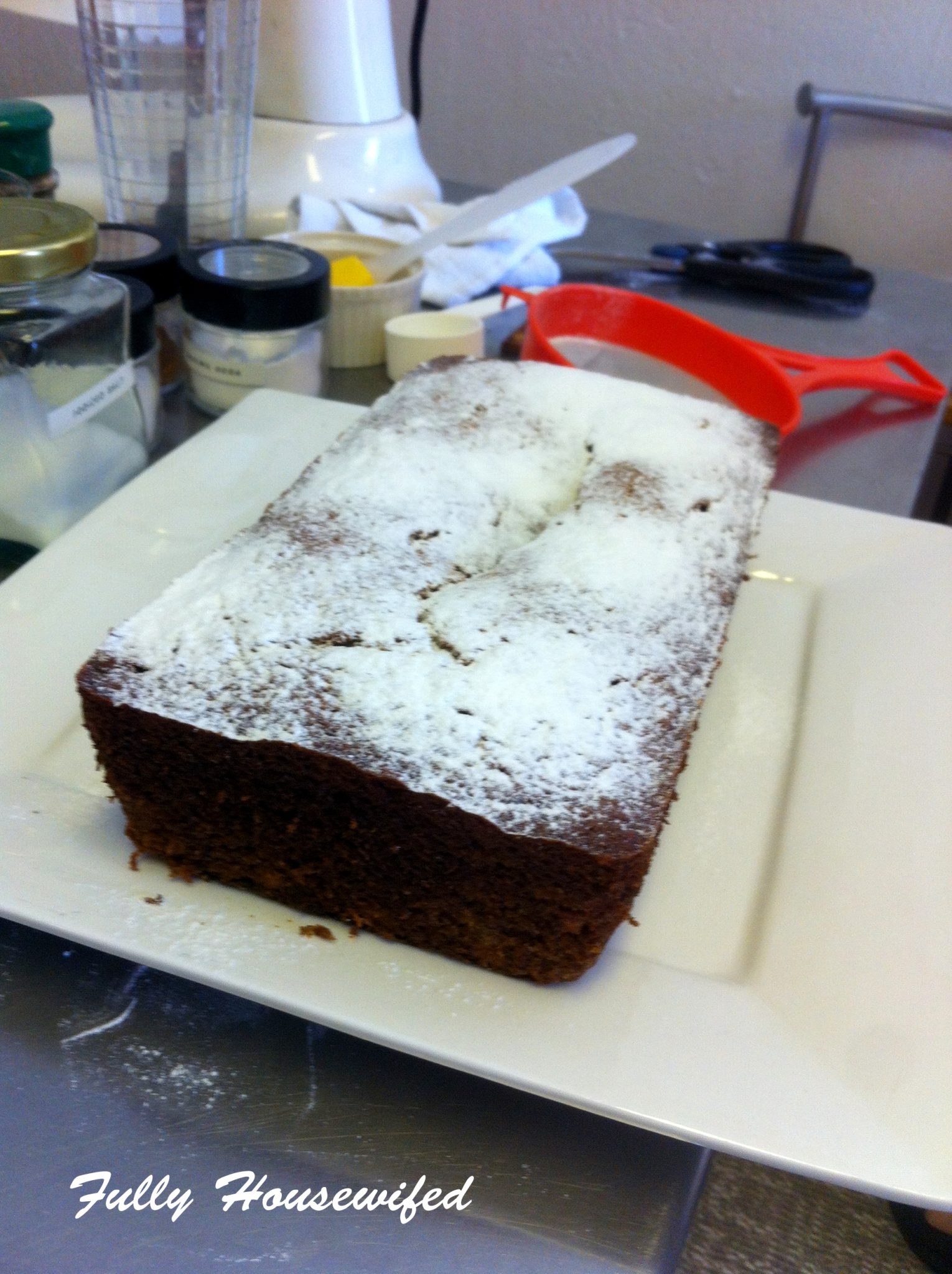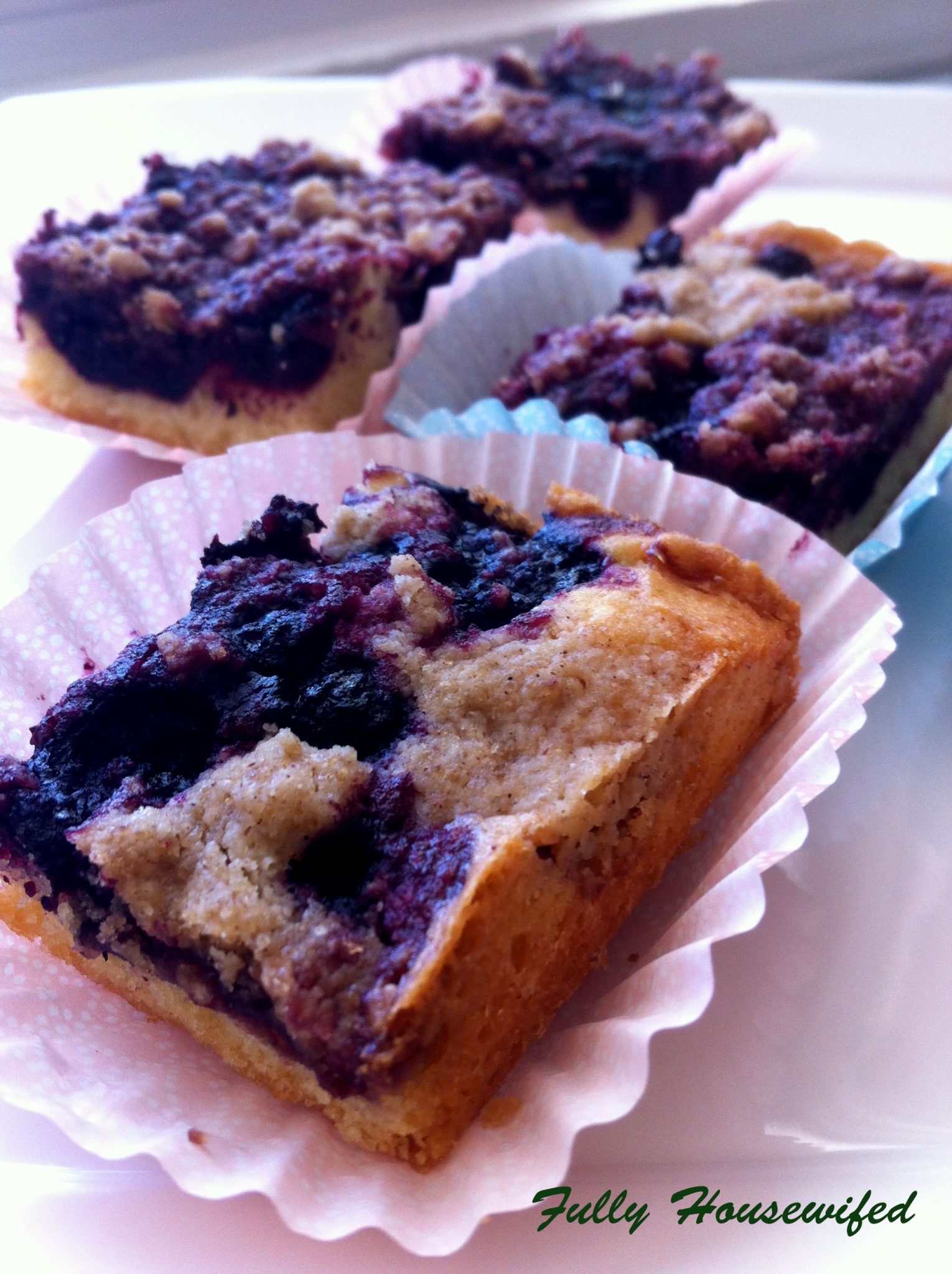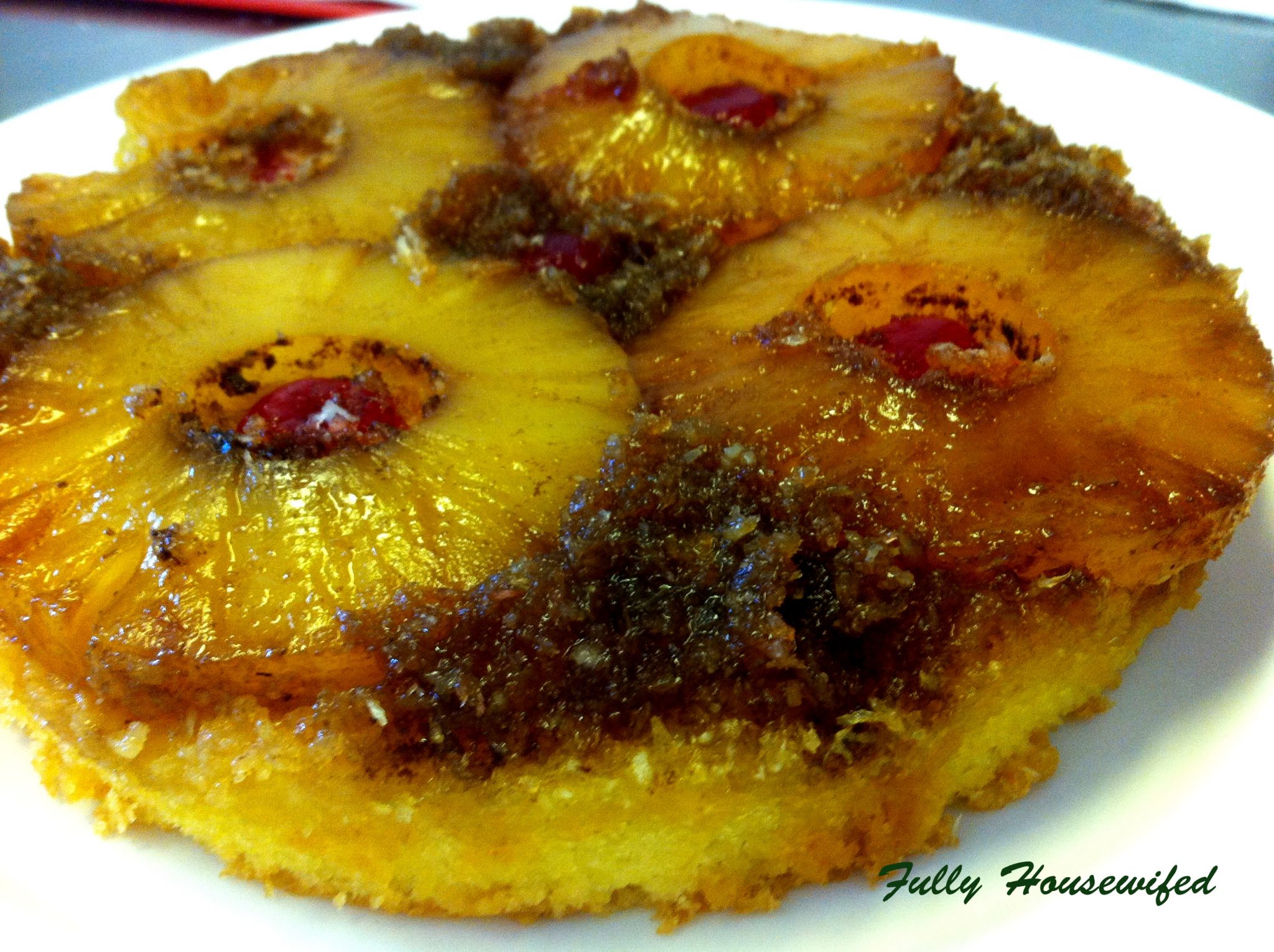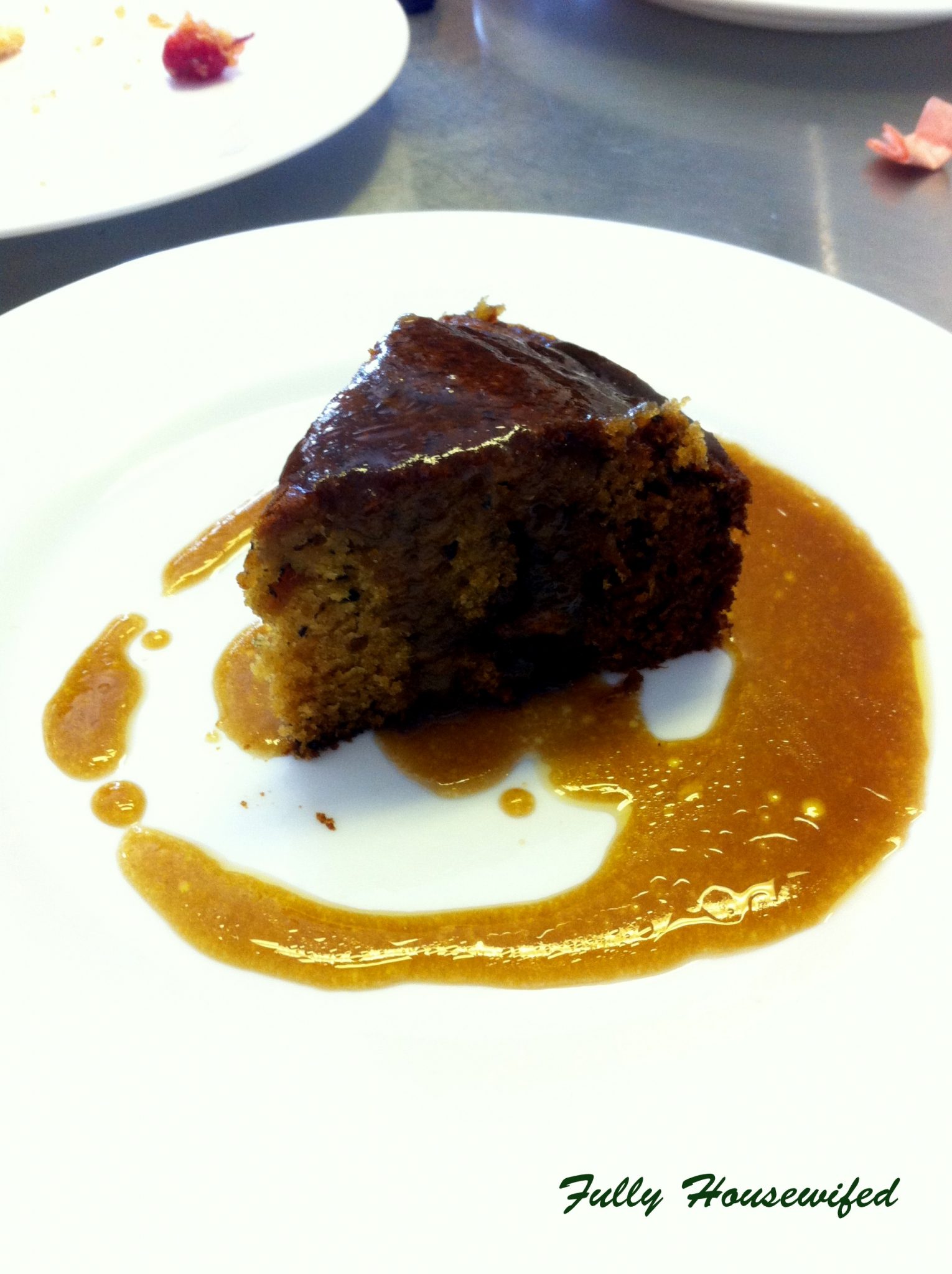 I've got plans on recreating these cakes, so stay tuned.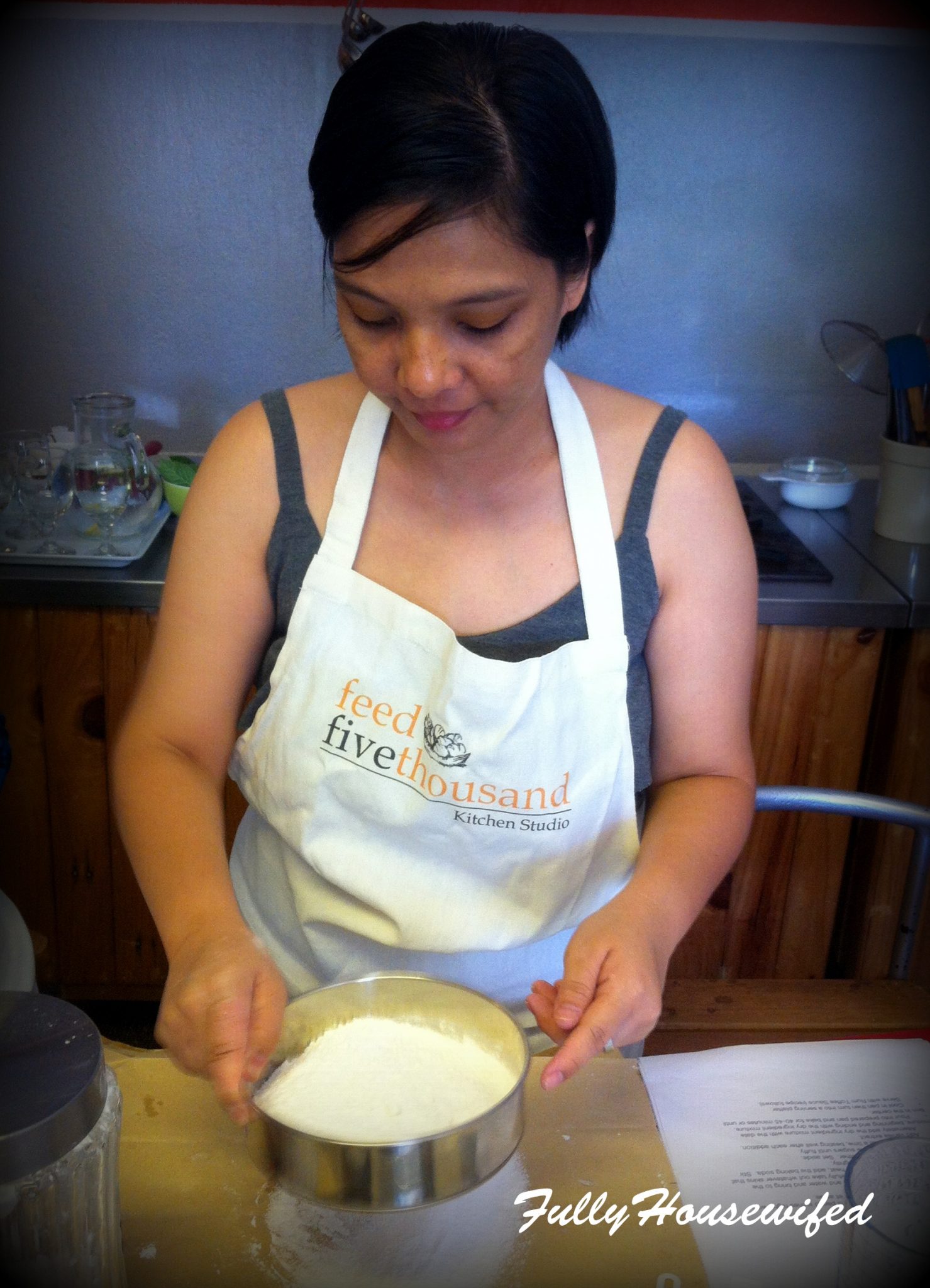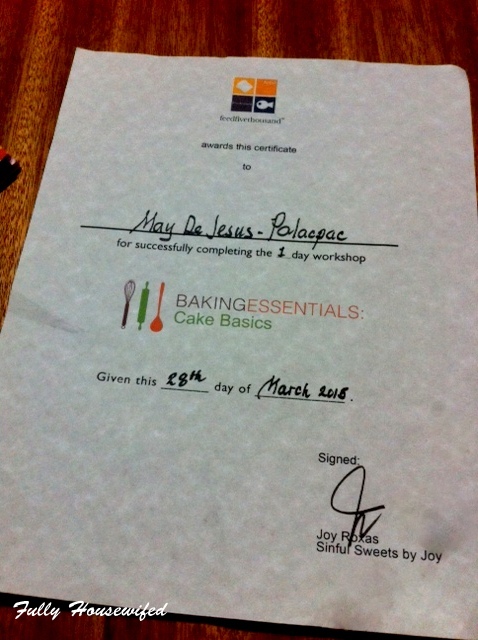 Kids in the Kitchen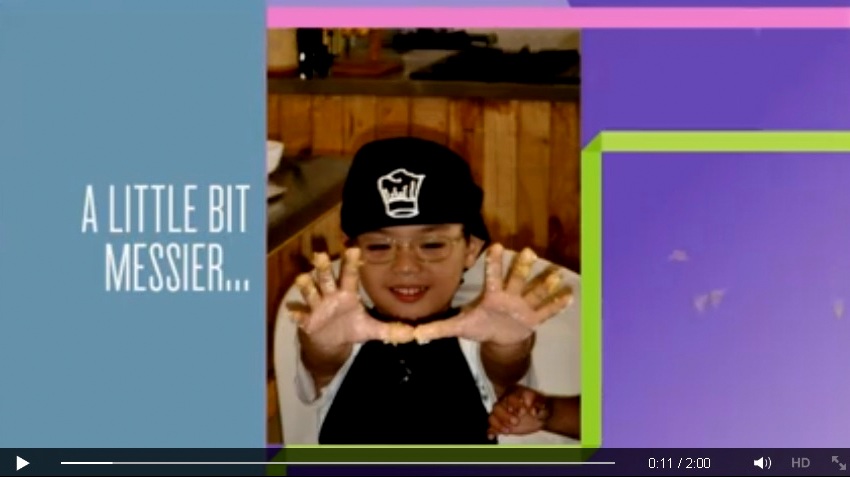 Feed 5000 also holds kitchen workshops for kids. If you want to learn more about Kids in the Kitchen and other workshops they offer, here are the contact details:
Feed 5000 Kitchen Studio
#43 Sulu Street, Ayala Alabang Village (AAVA)
Muntinlupa City
Contact number: 09178428496
Email address: [email protected]
Facebook: Feed5000KitchenStudio
Instagram: feed5000kitchen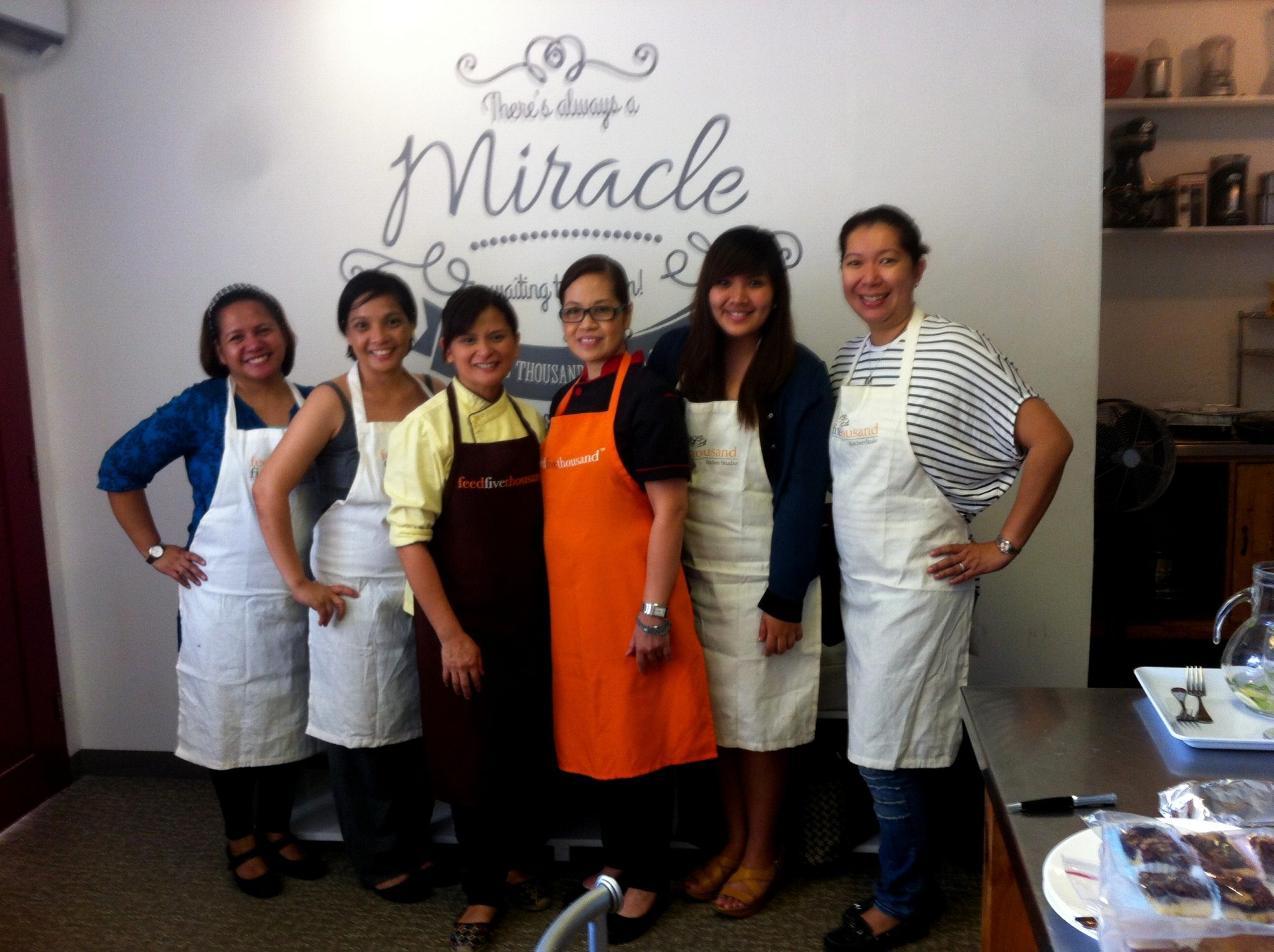 Thank you Chef Len Santos-Ding for inviting me to the Basic Cakes class with Chef Joy Biado Roxas. It was an awesome experience and I hope to frequent your kitchen more often.
And to Chef Joy — I learned so much from you. I shall try to make you proud with my baking! (At least with the 5 cakes you taught us to make, hehe!)
———————————————————–
Looking for easy Gluten Free recipes?