Giving up a good-paying online job
I resigned from my online job as a Content Marketer for an Australia-based web development company a month ago. When you think about it, nothing about my decision makes sense. The job was a lot of things many Filipino online workers hope for. I was receiving good pay and I had a kind employer who fairly appreciated the efforts I put into the company. So why give up all that, right?
The decision didn't come easy, honestly. I would look back and remember how hard it was for us financially – the struggles we've had for years, the embarrassment of having to explain it to people who can't just take a no to an invitation, and my side of the family ranting about how I could have been successful at this or that had I listened to them series….it wasn't easy.
  The truth is, I had been struggling to keep the job on my second year. My 4-year old would try to pry me off my chair (yes, pry is the right term) and I would have to say, "Mommy has to work" and he'd wail, "NOOOOOOOOOOOO!!!!" And he would cry. Broke my heart.
Many people who don't know much about online jobs think we own our time. It doesn't always work that way. Many of us sign up for full time 8 hour work-at-home jobs on fixed hours because those are the online jobs that are stable and pay well. You either do that or pile yourself up with a lot of clients and wait for a year to breathe. At least that's how it is for a lot of work-at-home moms I know.
I really don't appreciate it when people would refer to another online worker and say, "how come this person doesn't have to do it the way you do…?" and all that, because honestly, you know nothing, Jon Snow. One person's story does not make it everybody's story.
What it's really like in our world
Unlike people with regular jobs, full time WAHMs have to account for all 7 1/2 hours (30-minute lunch breaks) of our work time. If you see us on Facebook, that's either part of our work or we're bound to make up for that time later on. And yes, we have meetings, too. Virtual ones. That's what Skype was originally for.
There are a lot of us working online, and the competition is stiff, especially for writers like me. There are hordes of writers, copy editors, editors and copywriters out there on the web who are actually good at what they do. And we're not just after "just any job there is available." What we're competing for are jobs that require our skills, where we can deliver well in (yes, we care about the results), with clients who are great to work with and good pay.
If that's the case, then, why resign, right? I had all that.
Setting my priorities straight
I am in no way blaming my children for my career choices, as one Tedx Talks speaker implied, but they are my biggest reason. If there is anything in this world that I am absolutely sure of, it's that I am a mother and I will not give that up for anything in this world.
I had a great boss who tolerated my kids interrupting our video chats every now and then, but that wasn't the only extent my kids competed with my work.
 We homeschool them. The past two years had been very slow for all of us and it wasn't because we were keeping to their pace, it was because they were forced to stay in ours. And while we're not particularly concerned with academics, we recognize DepEd as  an authority whose requirements we have to meet.
So why not put them in regular schools and then work, right? Sounds practical.   But just like motherhood, if there's anything that I'm absolutely sure of, it's that we're called to homeschool our children for a period of time. And since we're on the subject of what we're absolutely sure of, let me add another to our list – Jay's work, our ministry.
Between Jay and me, if it was a matter of whose job has to go, it has to be mine simply because one of the things we're absolutely sure of is that we are called where we are. Jay and I, just like any couple, are working on settling some differences and I have personal issues to resolve, but I know in my heart that our calling has not changed.
Family, motherhood, ministry – these are what set my compass. Career? Not so much. Marketing was fun and exciting for a while, but I'm a writer and I don't mind staying one.  I gave up my life's passion a long time ago for another – Family; and as I've said to someone who offered to give me the backing I need if I give singing one more go, it's a dream I can now afford to lose.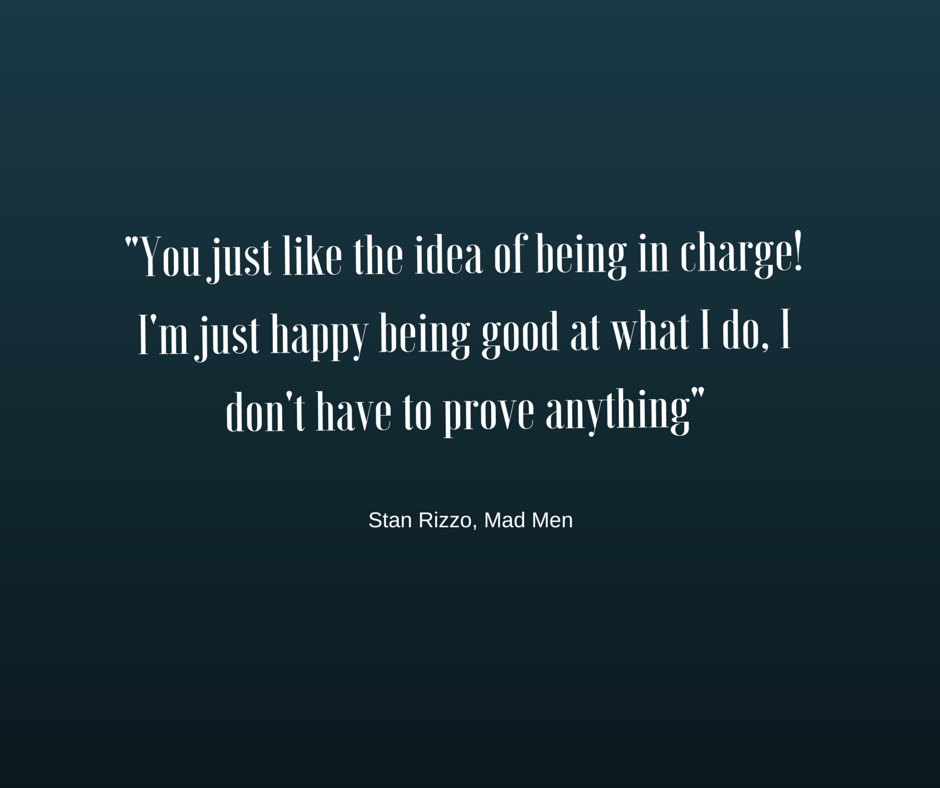 So, is it a success story?
I wish I can say yes, but no. Not yet, anyway. The past two weeks since I've transitioned to freelancing had been really difficult, somewhat frustrating and a bit straining for all of us. The good news is that I've signed up with one of the top online marketing firms as a freelance writer, doing three articles a week, and I've recently landed a project on Upwork helping out a U.S.-based pastor put together his E-books based on his sermons (this one's a dream project in many ways, by the way).
I've also decided to stick to contributing articles for Smart Parenting on a freelance basis. I'm a full time Creative Entrepreneur now, still working on establishing my business and my income. The current pay is definitively less and unstable.
But I can juggle my work hours around and can leave my workstation anytime any my children would ask me to.
I get to accompany my 4-year old to preschool events and play with him more. I can also spend more time reading to him, teaching him, and guiding him. We have a lot to catch up on.
I have been able to resume discussions with my kids regarding the topics they're studying about and do more stuff with them.
I get to clean the house, cook the meals, fold the clothes, play with the dog, and yell less.
Yell. Less.
I know most people think I'm crazy for quitting my job and the perks seem few and small in comparison, but I know that there are others who understand.
As for a plan, mine is simple: Pray. Be thankful. Give my best in the work that I've been given at the moment. Hang tight.

__________________________________________________________
"Whatever you do, work heartily, as for the Lord and not for men" Colossians 3:23.