The subject of Diabesity hits close to home because I lost a sister to its complications more than ten years ago. She was 32. And just when we thought that it was the end of our nightmare, my remaining sibling and my father are both currently going through the challenges of having it in their system.
Diabesity can actually be prevented and diet has a lot to do with it. As renowned nutrition expert, Dr. David Heber, chairman of the Herbalife Nutrition Institute pointed out, Diabesity is a lifestyle issue that can be prevented with the right diet, enough rest, regular exercise and proper hydration. Having seen Diabetes up close, I definitely agree.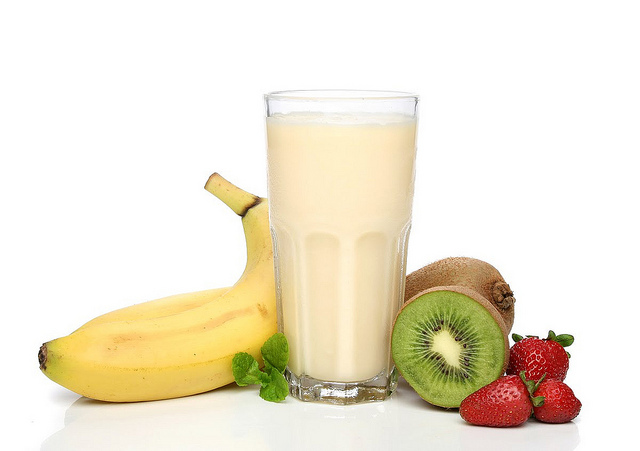 The food we eat
My husband and I have been really trying to improve on the food that we serve our children because we became more aware of the quality of food that we've been putting into our system all these years.  Just think about it: Chocolate cereals, flavoured oatmeal, burgers, pizza, chicken cubes, cakes and all other foods with artificial ingredients. These are food full of empty calories and carbs, abundant of quickly absorbed sugars!  Blech!
The more our bodies are filled with these types of food, the more our liquid cells require more doses of insulin to even out blood sugar levels because we become more and more resistant to it.
Global obesity is an epidemic
Look, I am in no way discriminating against overweight people as I am currently overweight myself. But the truth is that when we are overweight, our health is affected.
It's a global problem, too. I used to write for a fitness company and I am much aware of the statistics  on obesity, with 2 million people all over the world having this problem.
Thailand, by the way, ranked number second in obesity rate among the ASEAN countries. I also remember coming across a video on some Taiwan employees being asked to get up on certain hours in the day just to do some exercises. It was a rule at work to participate in it.
Honestly, this is why I've been looking into Herbalife products lately because I know I need to find a way to fight the sluggishness off. I've been exercising a lot and having quit my fixed time job has given me more freedom to get more physically active, but my body's not responding as much as I want it to.  I'm pretty sure diet is my issue. I love food  and junk a bit too much!
Before the meds
Dr Heber said that before administering meds, diabetics must change their lifestyle to improve the quality of their lives.  There must be changes. For instance, you really need to get up on your feet and move around to burn the calories and keep your body mobile. Something many Work-at-Home Moms, including me, take for granted at times.
According to Heber, this is the right proportion of calories to prevent Diabesity:
30% of daily calories – Protein
30% of daily calories – Healthy fats
40% of daily calories – Carbohydrates
25 grams – Fiber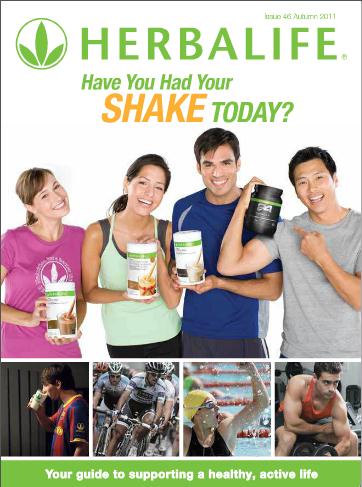 Seeing Herbalife results on my news feed
A friend of mine, Genny, has been doing Herbalife for weeks now and the results are fantastic! It was from her that I've learned about the shakes that replaced two of her meals in a day.
At first she only posted her delicious looking shakes then one day, she posted her first development photos on Facebook and I think she looks great. I want to try it!
The shake she was posting was Herbalife's Formula 1 Nutritional Shake Mix. It's  a high protein, low-calorie meal replacement shake. It has up to 21 vitamins, minerals and essential nutrients, including 9 grams of protein in each serving. It's a formula with balanced nutrition and low Glycemic Index (GI).
Healthy diet with low GI foods reduces a person's risk of becoming overweight or obese.
Dr. Heber talks about the relevance of making wise food choices to our health. He gave examples such as choosing wholegrain over white bread, fresh fruits over fruit juices, brown or long grain rice over short grain rice and wholegrain cereals over instant ones.
About Herbalife
Herbalife has been around since the 80's. Their products on nutrition, weight-management, energy and fitness, and personal products are available exclusively to their exclusive members. If you're interested to try out their products, you need to approach a member and avail through her or him.
Herbalife is a global nutrition company. You can find Herbalife in more than 90 countries worldwide.
Herbalife's advocacy is to provide solutions to global obesity by offering high quality products, one-on-one coaching with a Herbalife member and through a community that will encourage you to maintain an active and healthy lifestyle.
Disclaimer: Please consult a nutritionist before adapting any new diet.
Herbalife Nutrition
Website: http://www.herbalife.com/