I attended the book launch of Tahanan Books' Philippine Proverbs, a collection of Filipino maxims carefully compiled by Neni Sta. Romana – Cruz and illustrated by Eisen V. Bernardo.
I was really excited to go to this event because one of our goals in our homeschool 2016 – 2017 is to really educate our children on our culture. One of the things that I did not realize when I decided to make English our children's primary language was the confusion in their identity.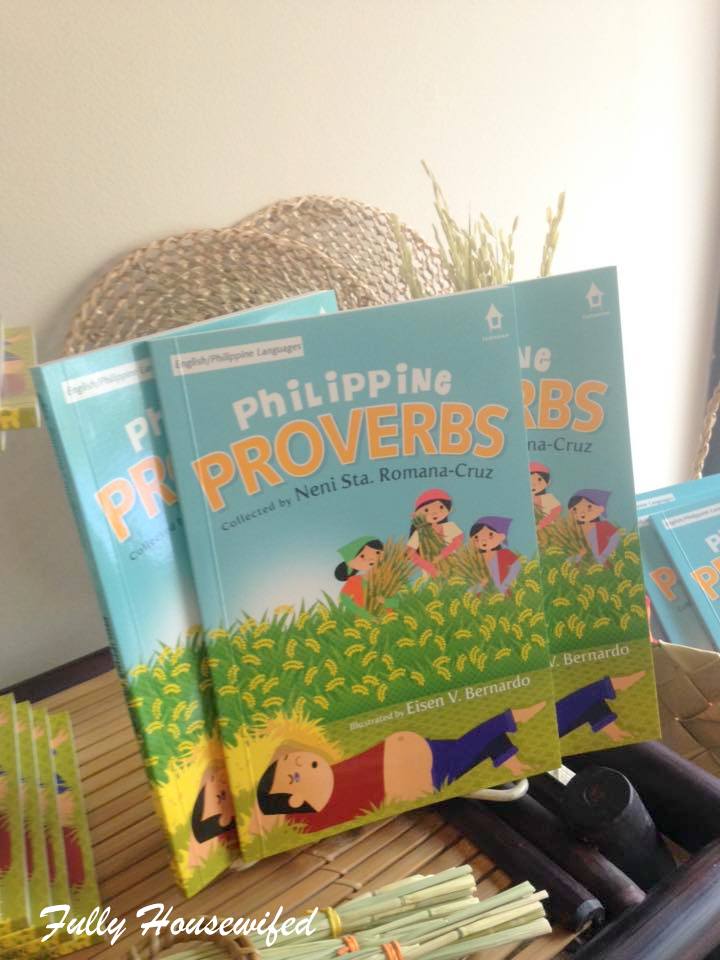 My children are aware they are Filipinos, but I noticed that they do not appreciate our culture very much. At times I sense that they feel displaced when surrounded by Filipino-speaking kids.
(READ: The tricky business of teaching kids Tagalog)
While I think that Filipinos have certain mindsets we need to break, but along with the bad, my children seem to be missing out on the good things about being a Filipino.
"Forgetting one's mother tongue is as bad as forgetting your own mother" (p82)
I couldn't wait to get my hands on Philippine Proverbs and discuss it with my children. I know that it can give my kids a glimpse of the heart, wisdom and wit of a Filipino.
Universal principles
As I read the introduction in the book, I came to understand what Ms. Neni Sta. Romana-Cruz, said during the launch that the process of choosing the proverbs for the book was not an easy feat. In fact, the illustrator, Eisen V. Bernardo, said that the book was 5 years in the making.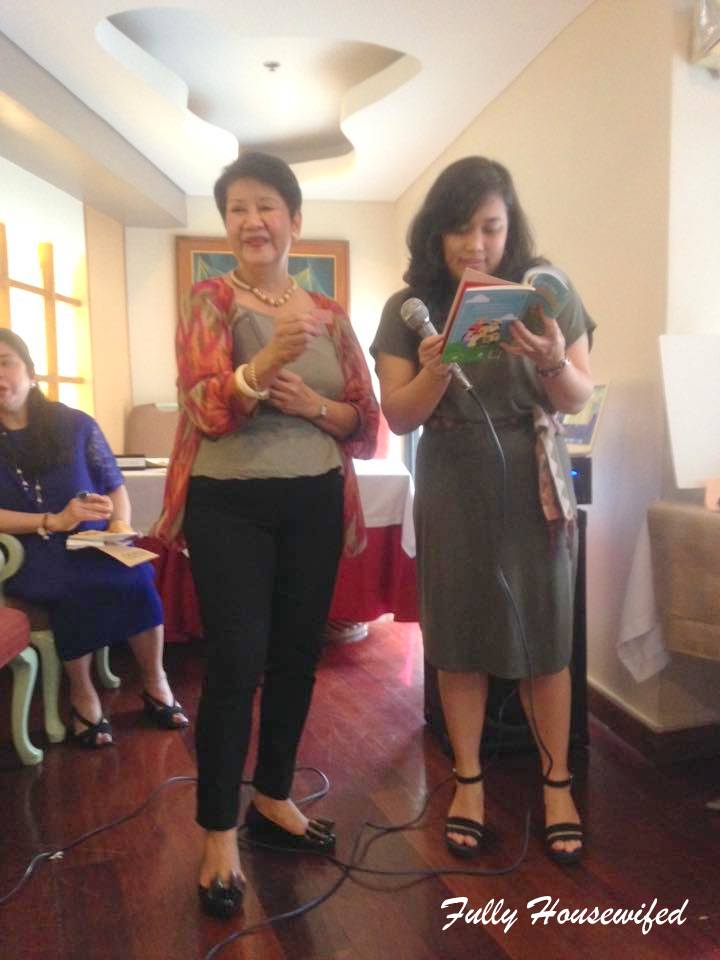 What the book is a hundred and five traditional proverbs chosen from, in Ms. Cruz's words, "a treasure trove" of Proverbs compiled by a well-respected Folklorist, Dr. Damiana Eugenio.
Choosing only a 105 would mean that Ms. Cruz had to comply to certain standards set by the publication. According to her, the book had to be edited several times before it was approved.
It also took a lot of revisions before they came up with the perfect way to illustrate the proverbs.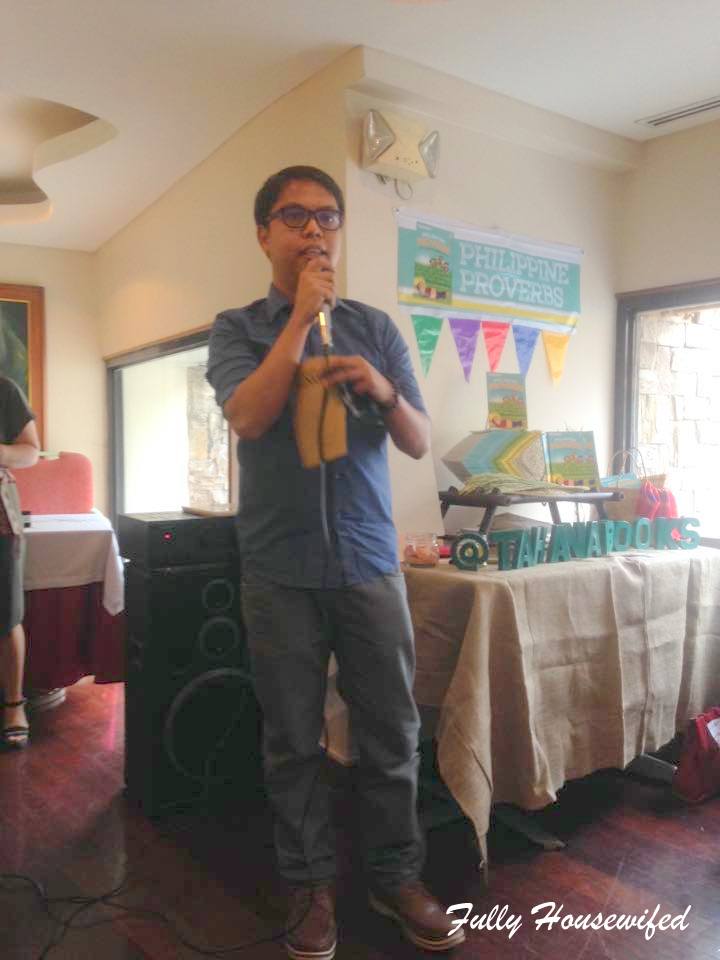 When I first flipped through the book at the event, I saw a couple of sayings that I recognize. I recognized them because they were biblical verses.
For example,
"Nu mapia a ngaran. Am mapipia kan kay nakman" or "A good name is more valuable than gold."
It confused me at first. It was later on when I read the book at home that I understood what it was all about.
One of the things that Ms. Cruz said in the book was that she discovered that many of our sayings are universal and many of them have international counterparts.
In the book, you 'll find that instead of translating those spoken in a non-Tagalog dialects, the publication chose to find their western versions and use them instead.
Mind you, this book didn't only stick to Tagalog. The author searched for the dialects by which these proverbs were originally spoken.
So that – plus researching for their international counterparts- WOW!
It made me think, too….did our ancestors come up with these sayings themselves by observing human nature or is it because of the foreign ships that came to our shores in our history?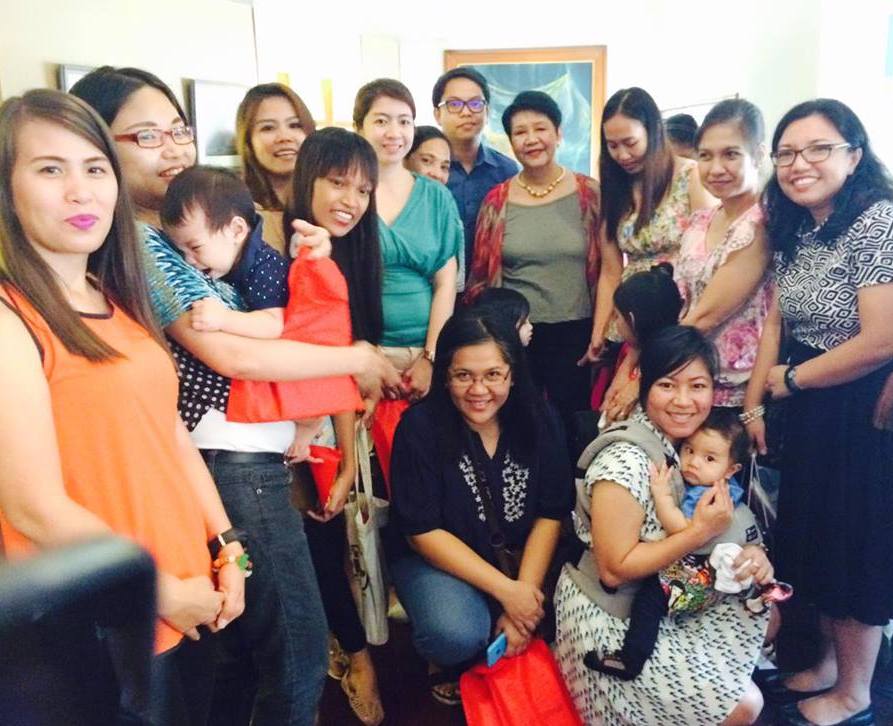 Thank you Tahanan books for a fun afternoon of games and kakanin, and congratulations to Ms. Neni Sta. Romana-Cruz and Eisen V. Bernardo for the release of your wonderful collaboration. I really think that this book will be a great tool for our discussions with the kids. I'm sure we'll have a lot to talk about. I can't wait to listen to my kids' thoughts on it.
Special thanks to Mommy Bloggers Philippines!