*This giveaway is finished. Winners have been announced.
Tis the season for giveaways, whoohoo!
Are you a bag person? Then you're going to like Organize and Travel (oat_mnl). I love this brand for three great reasons.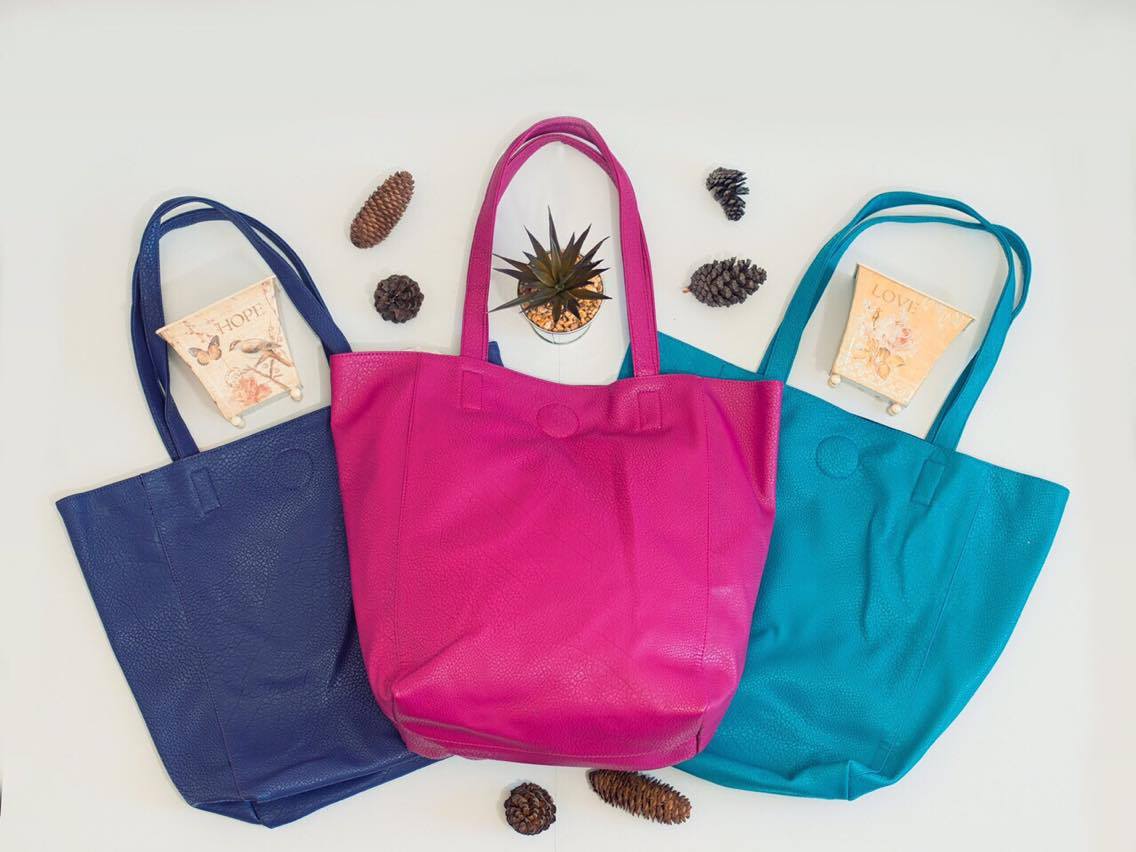 First of all, I know the people behind the brand. Do you remember the Sunshine & Citrus bags giveaway I hosted in 2014? The people behind that brand are the same people behind oat_mnl.
And they want to send out love again this season by giving away bags from their organization and travel line to Fully Housewifed readers. Isn't it fantastic? I think it is!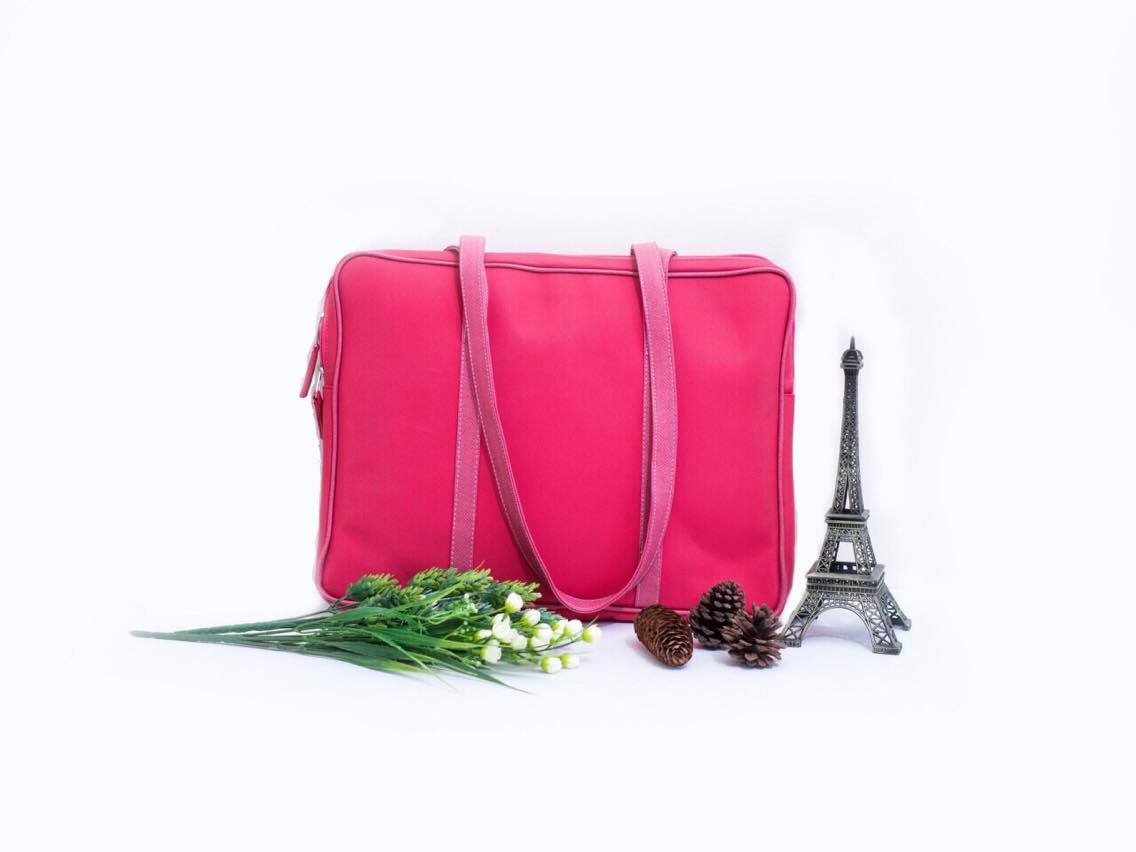 oat_mnl online
Anyway, oat_mnl is one of Lazada.ph's bag sellers,  if you want to check out some of the styles that Oat_Mnl carries, click this link. You'll agree with me that their bags are not only a beauty, but that they are also functional at the same time. Those are my second and third reasons, by the way.
I mean, there are a lot of pretty bags at the department store, but when you're a mom, a pretty bag isn't enough. You need to be able to put lots of things in there, especially when you've got kiddos tagging along.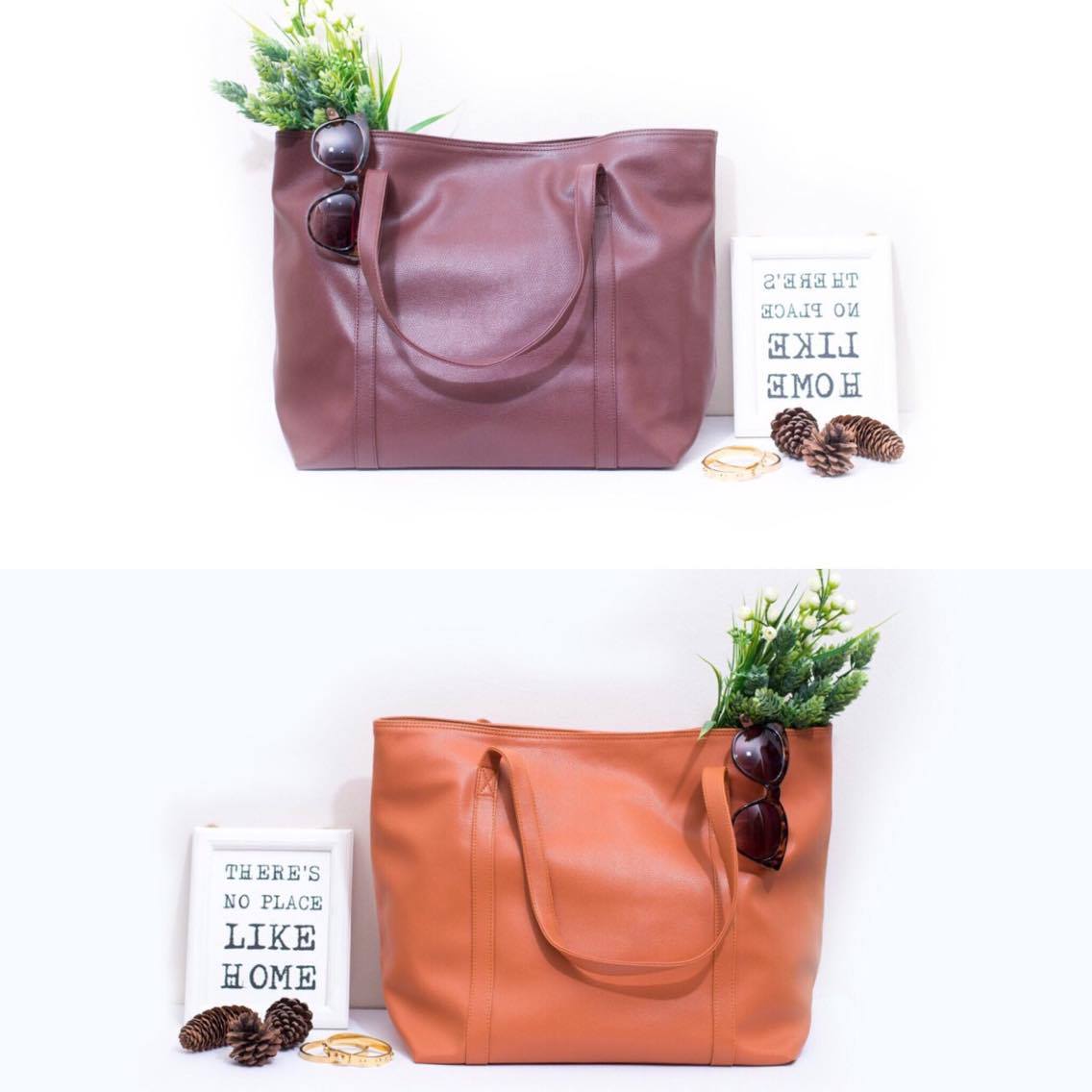 Even the hubby asks me to keep an item or two for him when we're out, so yeah, functional matters.
And style matters, too. Organization and Travel is a bag that will not make you feel like a hag. Seriously.
I'm cutting the rambling here and getting on with the giveaway, haha!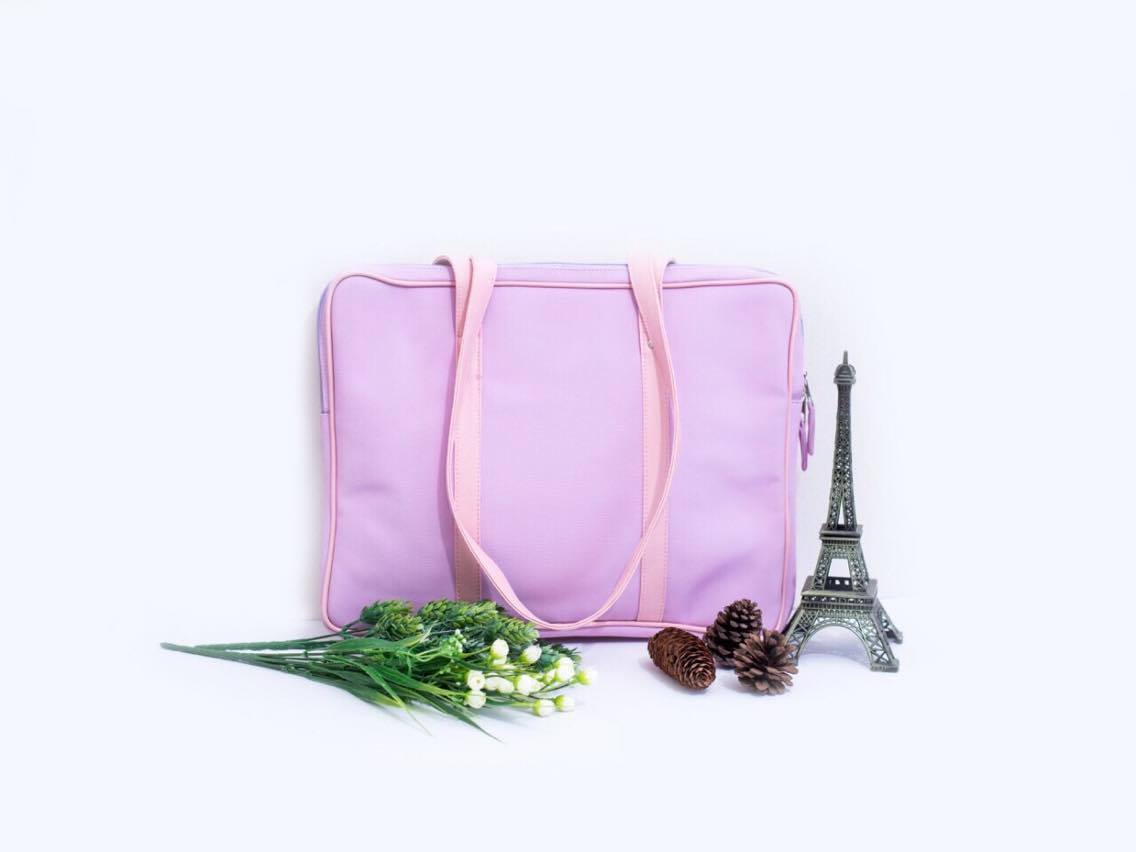 Giveaway, hooray!
Organize and Travel is giving away three bags to three lucky winners!  You see the bags in the pictures? Yup, that's them, alright.
Just a reminder. I ask all the winners of my blog giveaways to take selfies with their prizes and post them on Facebook and Instagram – tagging my facebook page, @fullyhousewifed (on FB) and the sponsor (on Instagram). 
I hope that's clear.
Here are the mechanics:
1. Make sure to follow @oat_mnl on Instagram.

2. Scroll down oat_mnl's Instagram page and regram one of their products using this caption:

"Loving the beautiful and functional bags for organization and travel on @oat_mnl, check them out! Do you want to win one of them? Giveaway mechanics on fullyhousewifed.com."

Tag @oat_mnl, @fullyhousewifed,  and 3 of your friends when you regram, okay? Add the hashtags #bags #travelbags #organizationandtravel #travelbagsmanila to your posts.

3.  Share this giveaway on Facebook and make sure to tag @fullyhousewifed. Use the same hashtags you used in Instagram when you re-share the post.

No tags, no entry. No hashtags, no entry.
4. Leave a comment here on why you love oat_mnl bags. Include your name and active email address.
Make sure to tag both @oat_mnl AND @fullyhousewifed on Instagram. Kulit ko `no?
I will check your entries to make sure you've completed the steps. Those are the only steps, anyway. I will announce the winners on December 23, 8 PM.
Go ahead and start regramming!