Walking in a Winter Wonderland party with Mommy Bloggers Philippines
This is a long overdue post. Christmas is a very busy season for our family that I have not been able to gather my thoughts well enough to write about MBP's Winter Wonderland party.
Let me start with telling you that Mommy Bloggers Philippines (MBP) has over 550 ACTIVE members. Lani Lluch of Tweenselmom founded the group only last year.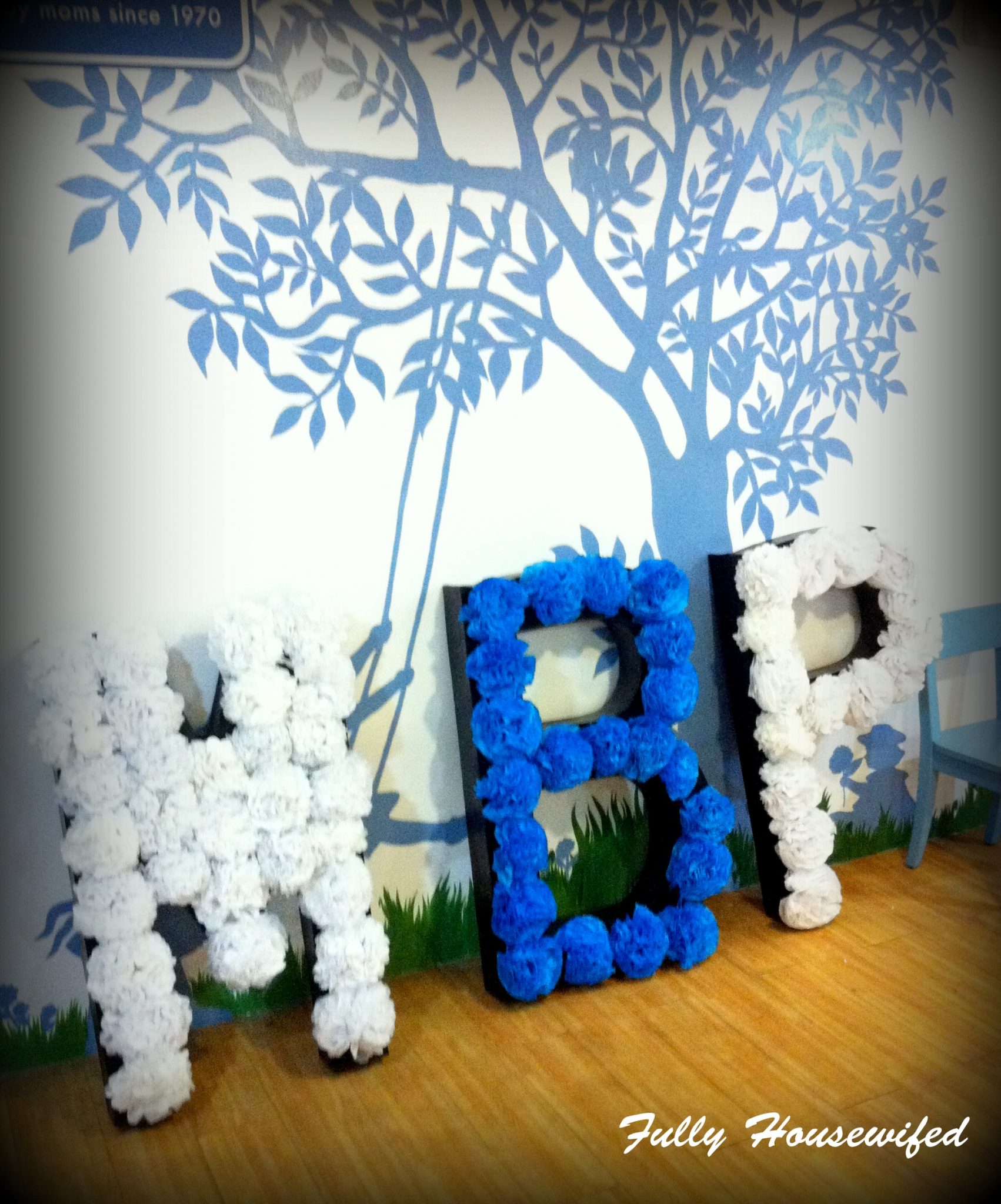 Through MBP, I have been able to partner with brands that are significant to our lifestyle and family. Some I like, some I love. Well, others, of course, have not been applicable to our way of life, and that's okay. It's been exciting, so far.
Only 30
The thing about the Winter Wonderland party was that, unlike the previously MBP-organised Halloween party, only 30 of the active members were to be accommodated because of the limited time allotted for the preparations and other details too boring for me to quack about.
We didn't mind! As soon as Lani gave the go-signal, MBP members gamely raced to the banks (or sign into their paypal accounts) to secure a slot and take part in the anticipated event.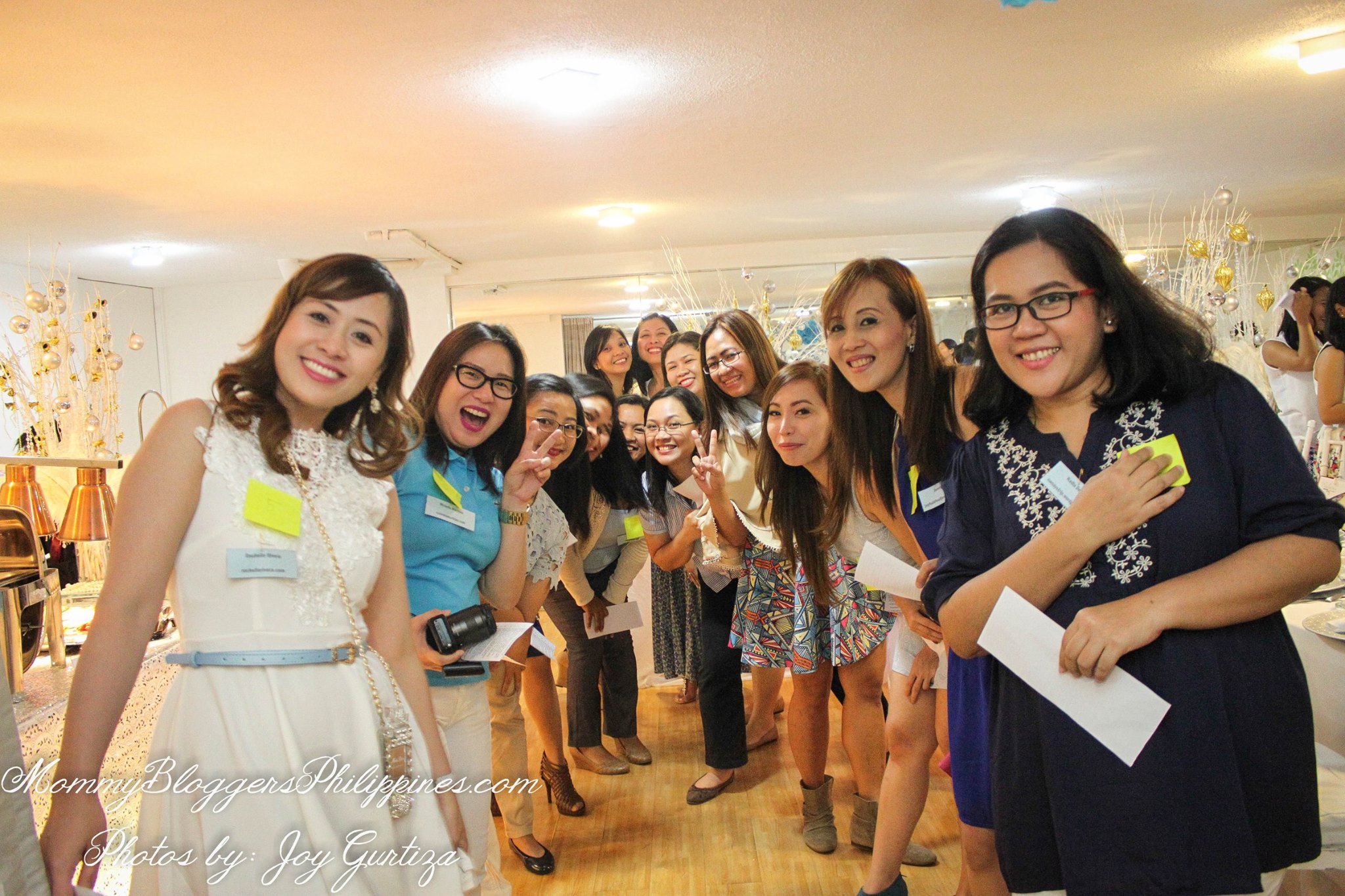 The fellowship of the femmes
The one thing that I love most about MBP is that it's more community-centered, than it is business-oriented.
Lani explained the goals of MBP for 2015, and clarified the purpose of the community which is simply to provide support for moms who blog.
Lani explains that although it's understandable that we all want to promote our blogs and advance our ranking, the primary goal of the community is still to connect with fellow moms and build genuine relationships with each other.
Honestly, I've seen that happen – even for me. I have made friends amongst a few MBP mommies and I look forward to spending more time with them next year.
In fact, some of the moms have already gotten together to enjoy a pampering day at Nail-a-holics, and have notified me about plans for a picnic with our kids and a videoke spree soon.
I am looking forward to that.
3 Caterers and the desserts
Lani and her team, Louisa of Art of Being a Mom, Joy of joygurtiza.com, and Jho of thereyouJHO have totally outdone themselves.
The Winter Wonderland-themed Christmas party was held at Spaces at Babyland. The place was all made up in pretty blue and white colors.  There were three caterers at the event – Posh Caterer, Shekinah dishes and Kubiertos catering, plus a dessert buffet by Love Desserts.
Here are my pics of the food from the Posh Caterer: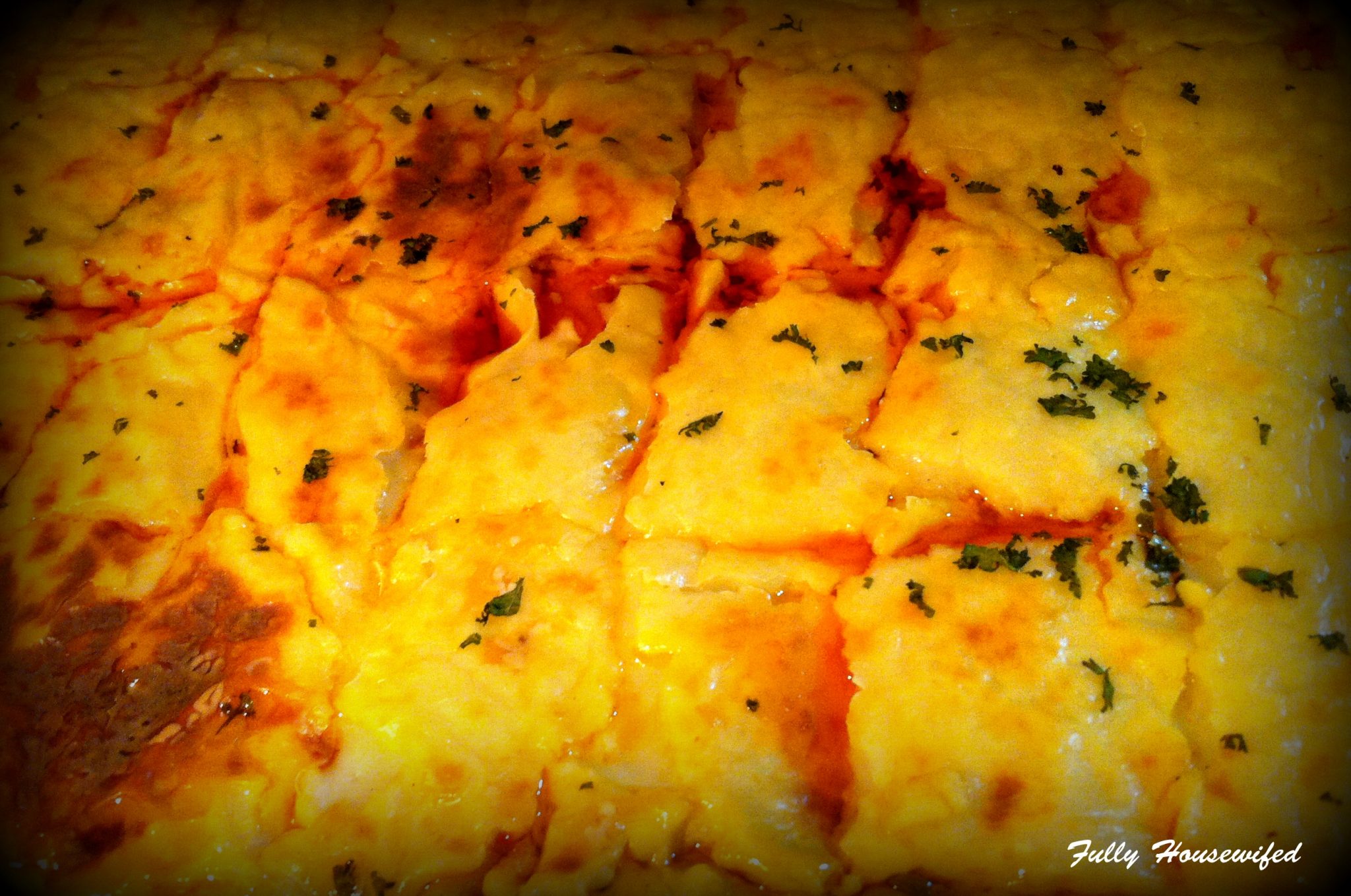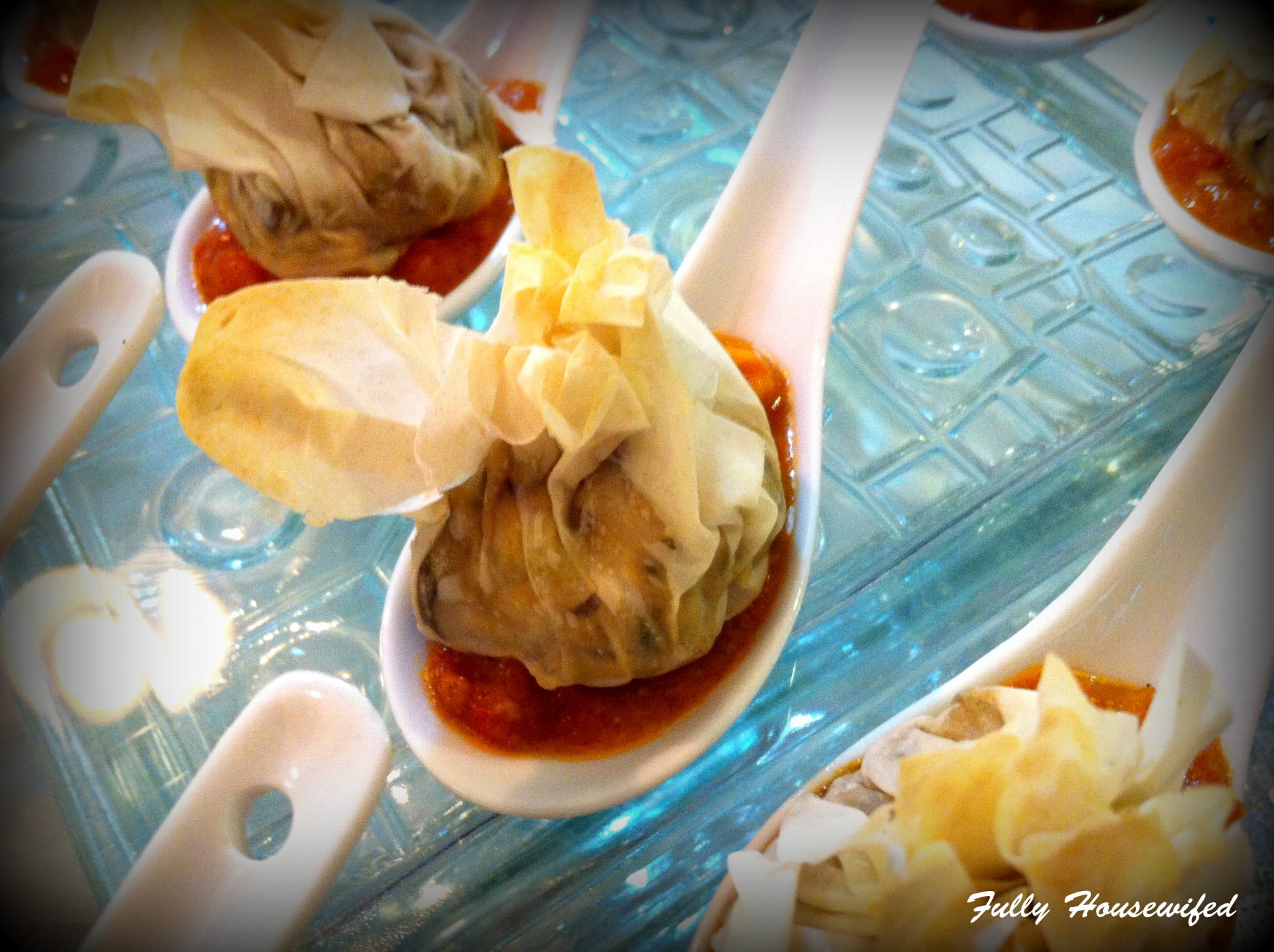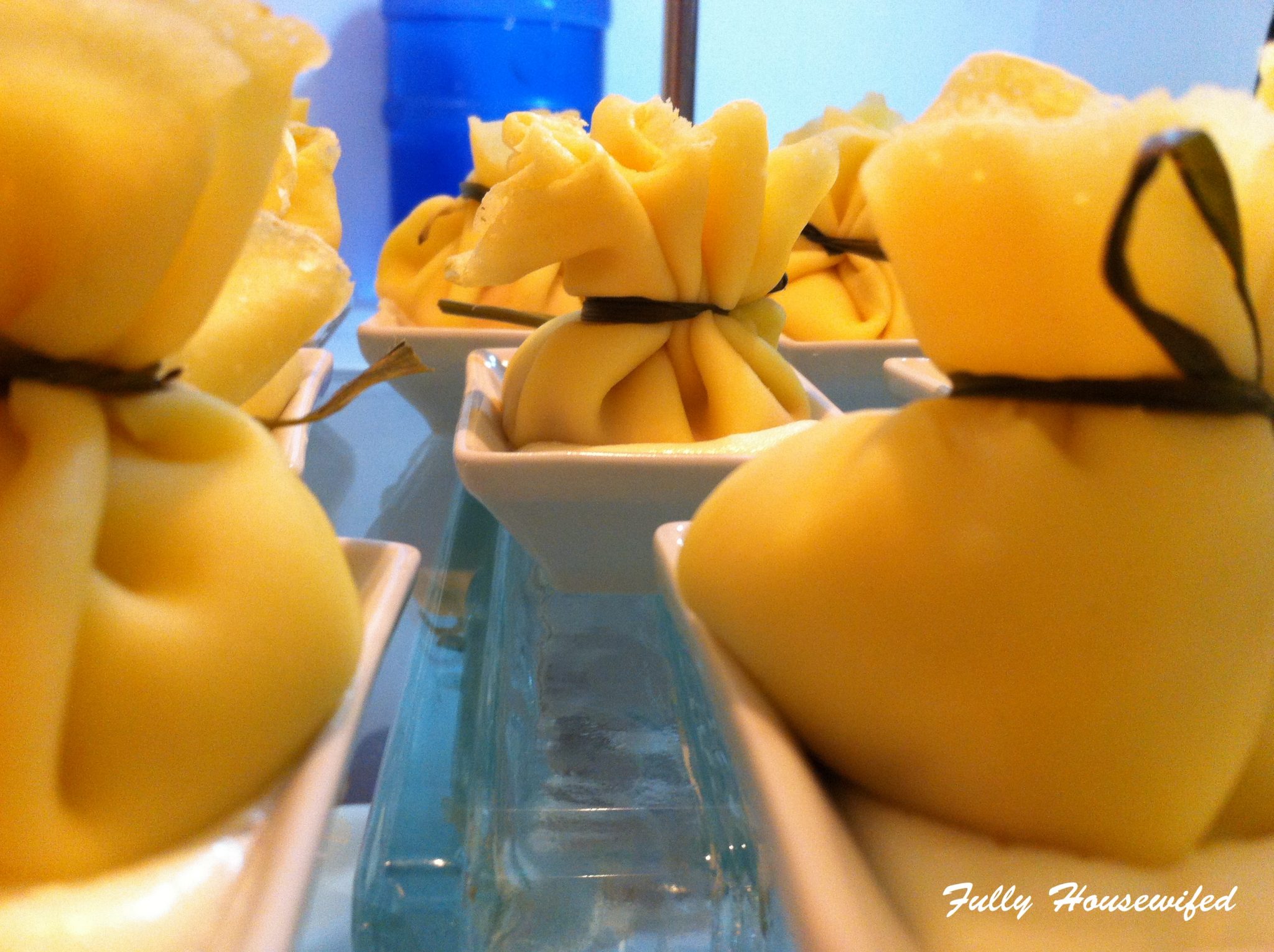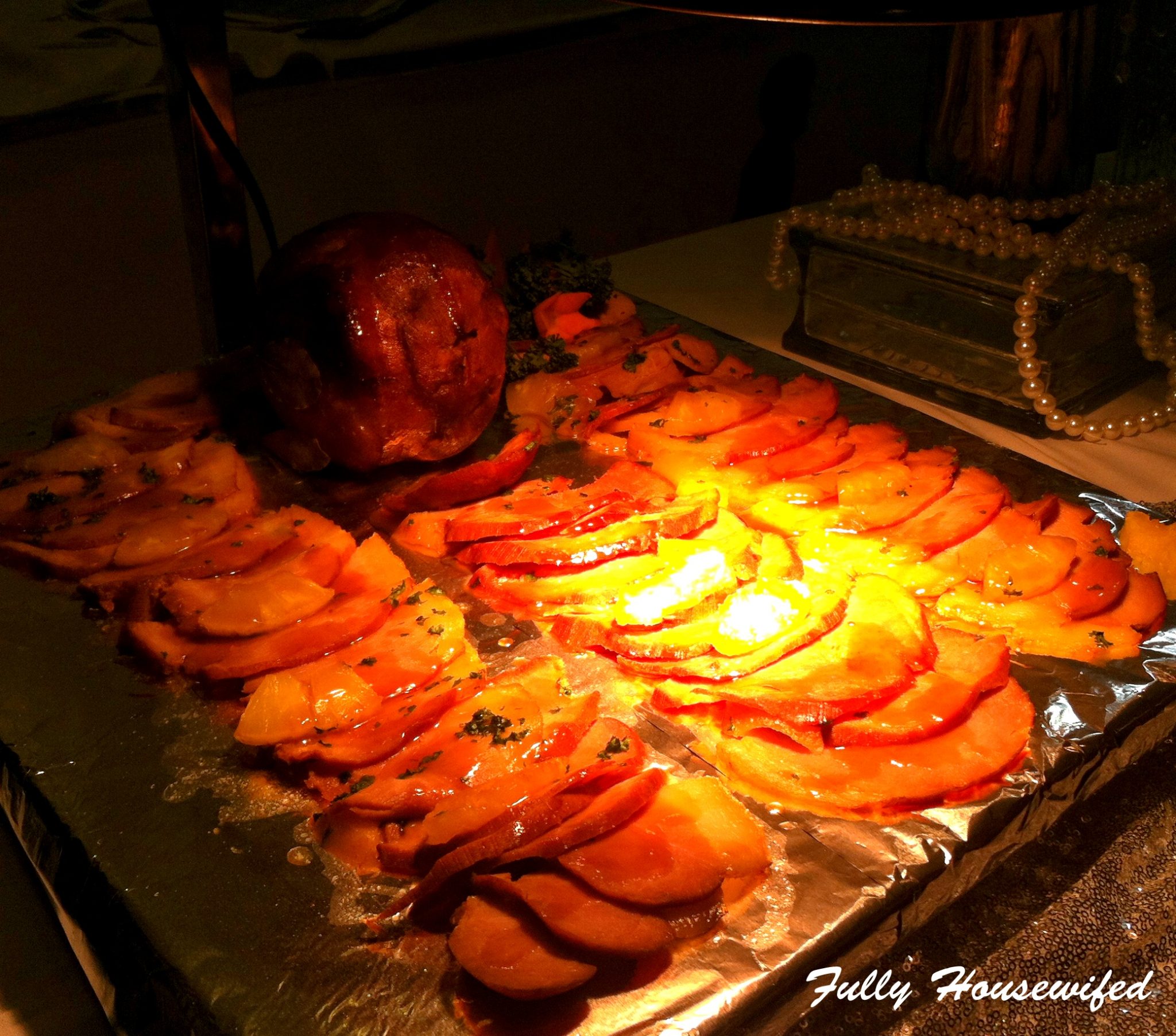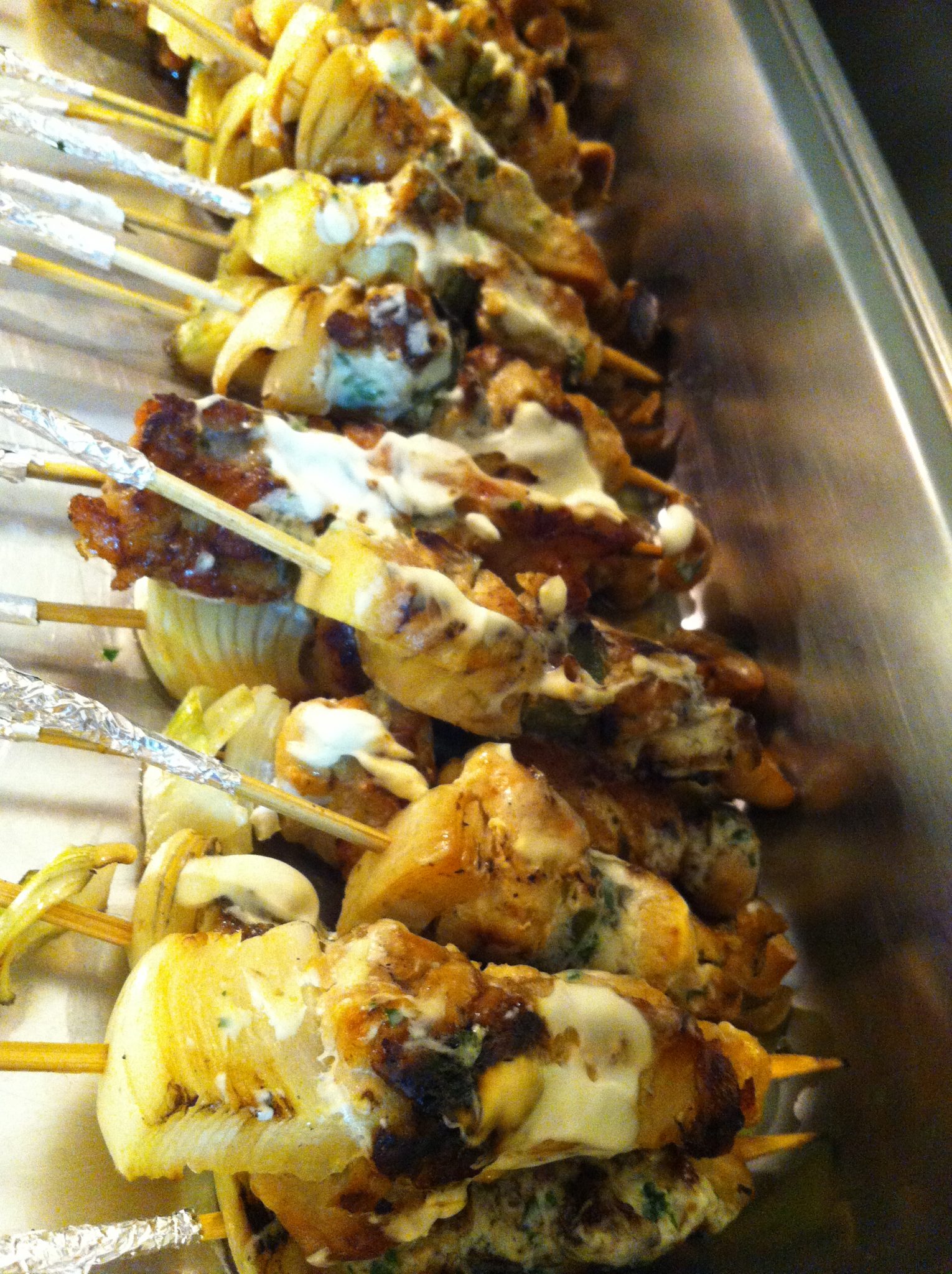 These are some of the food from Shekinah Dishes: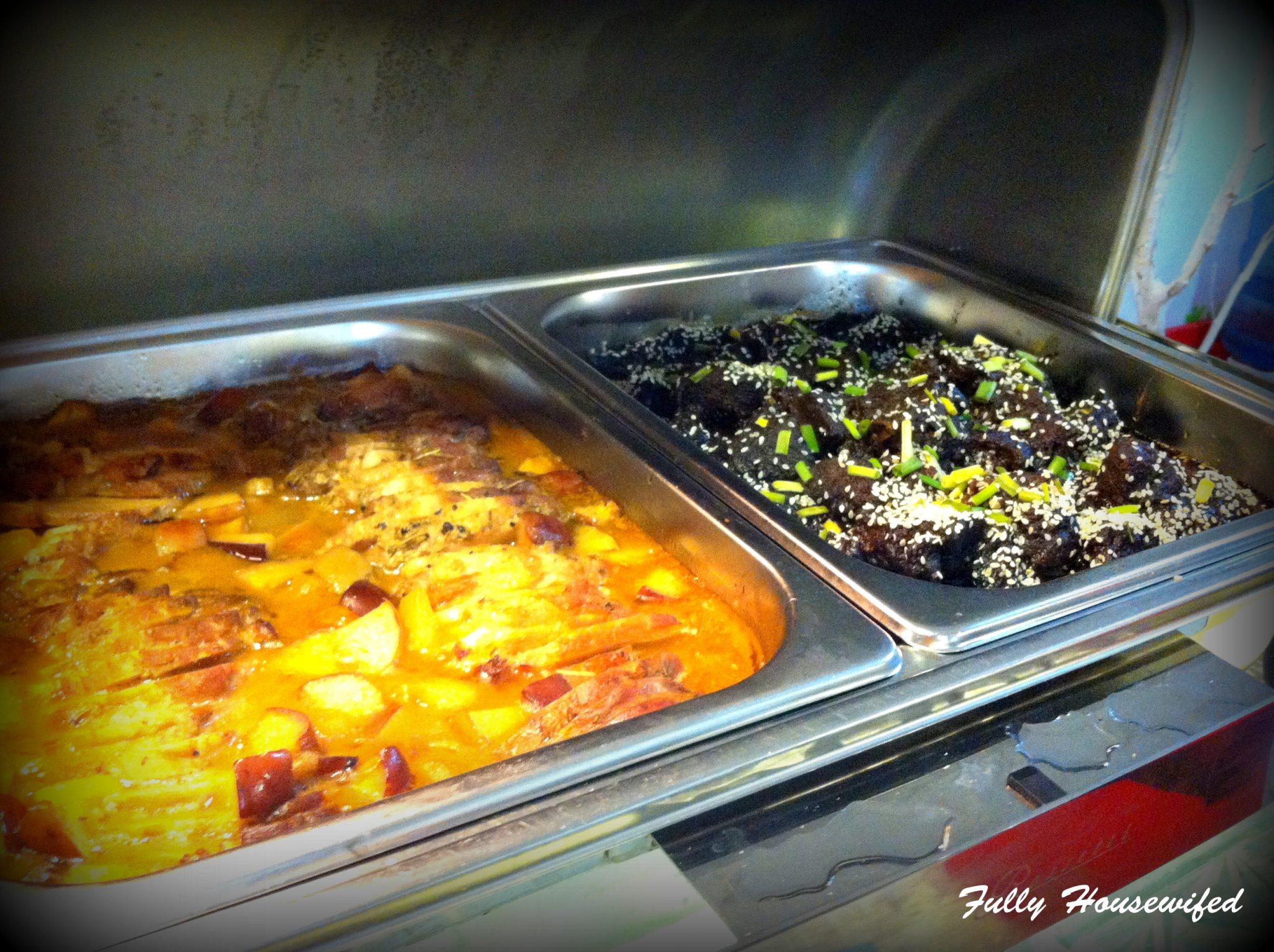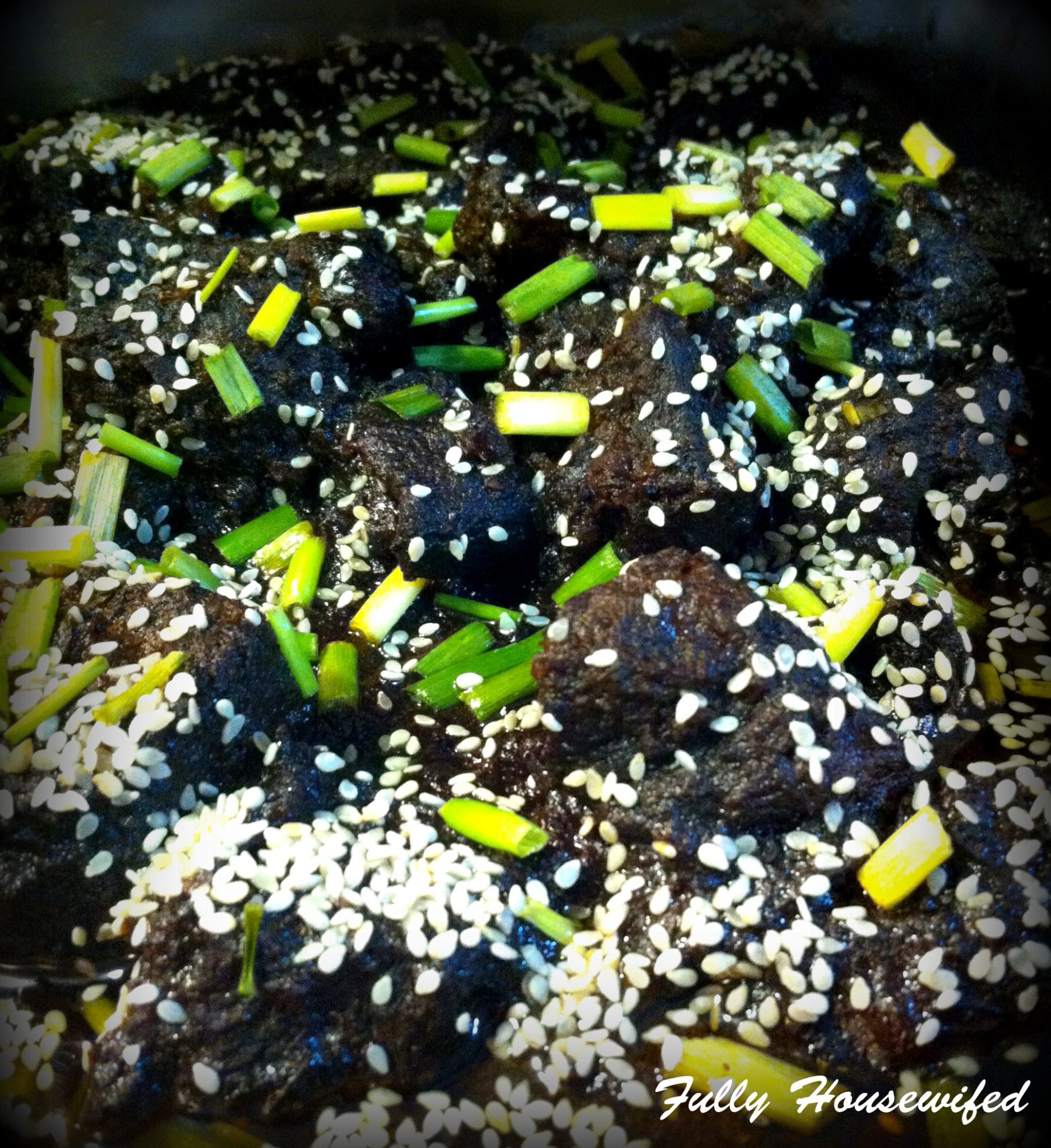 And these were brought by Kubiertos catering: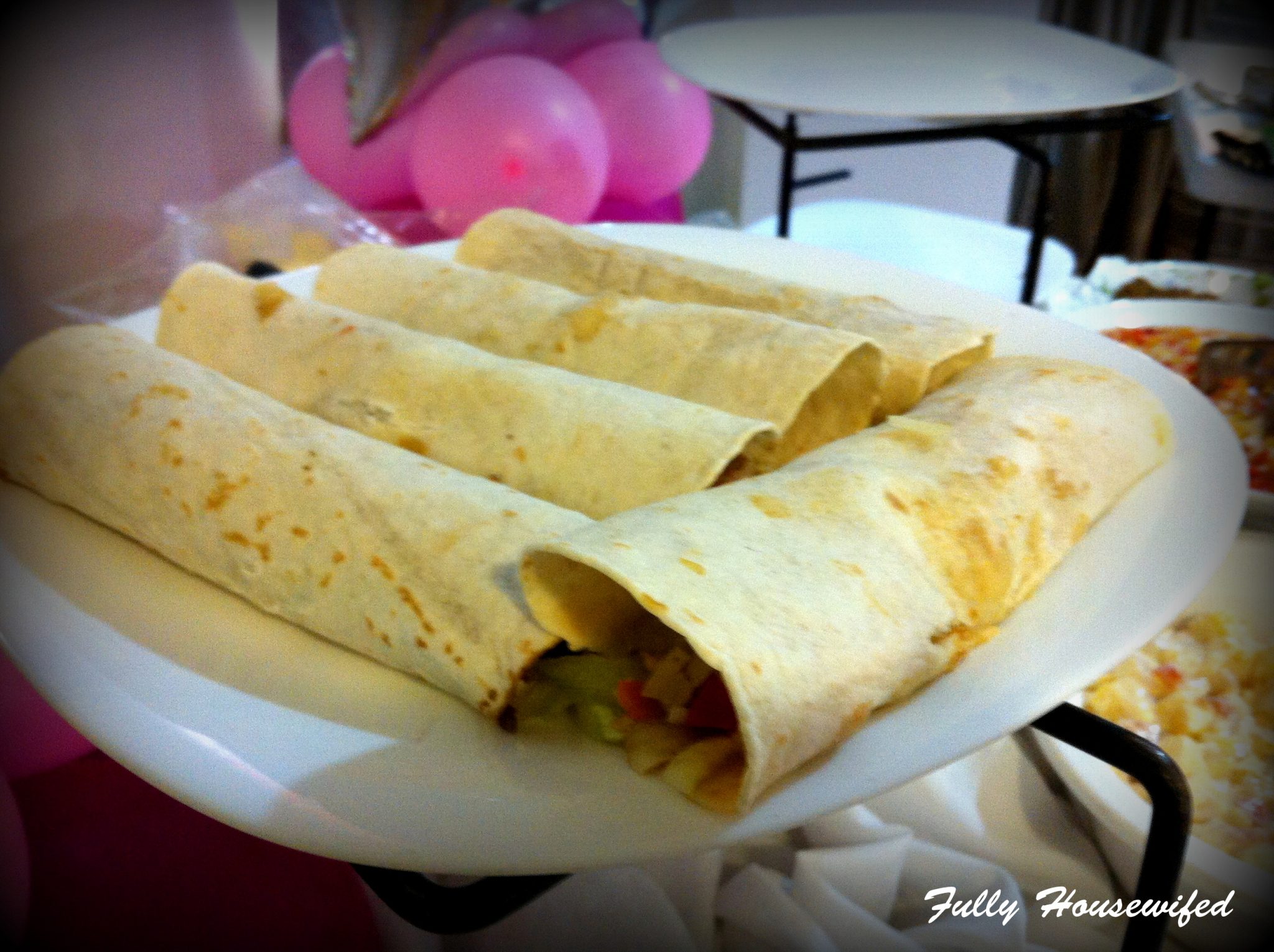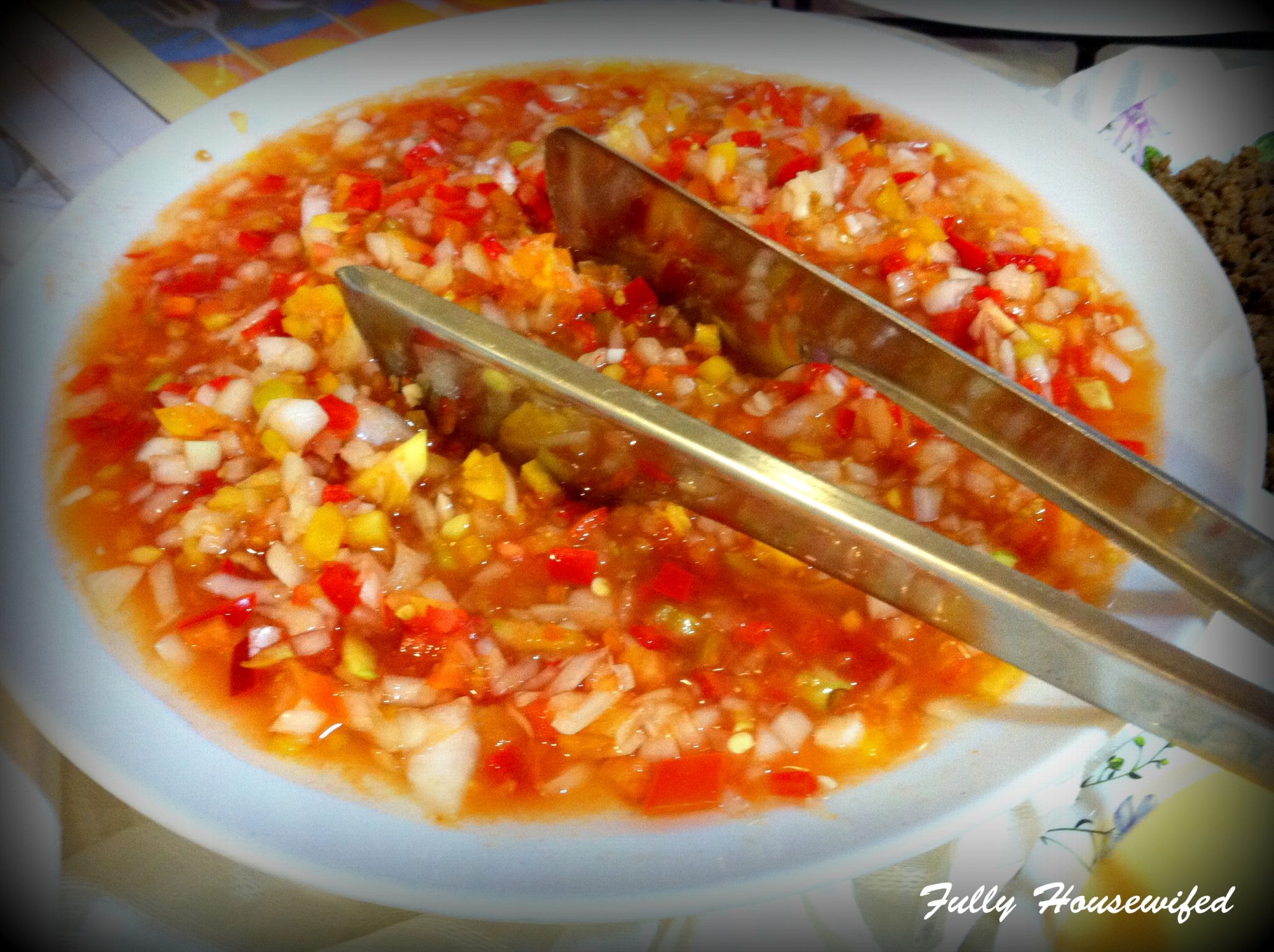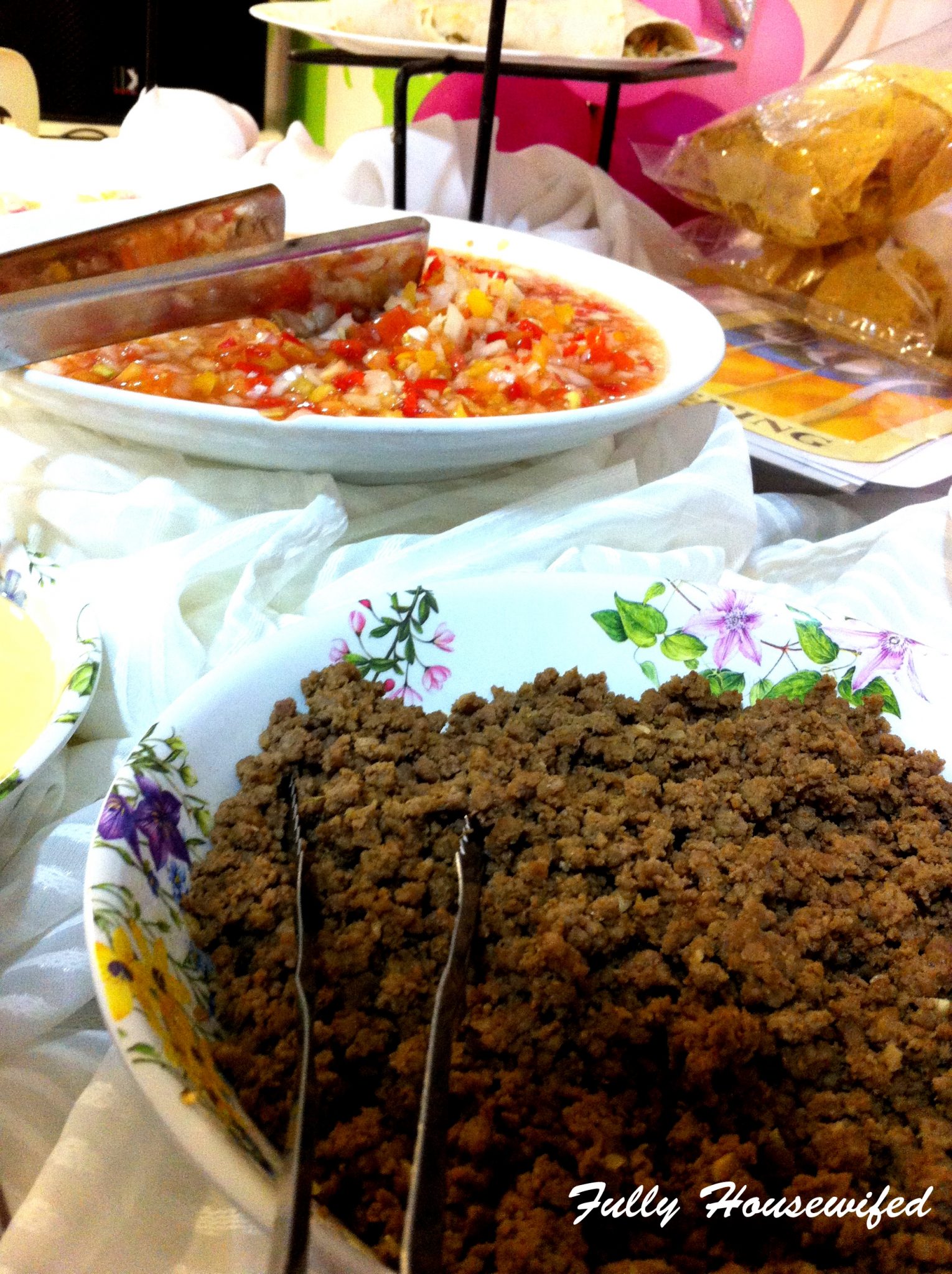 And desserts from Love Desserts: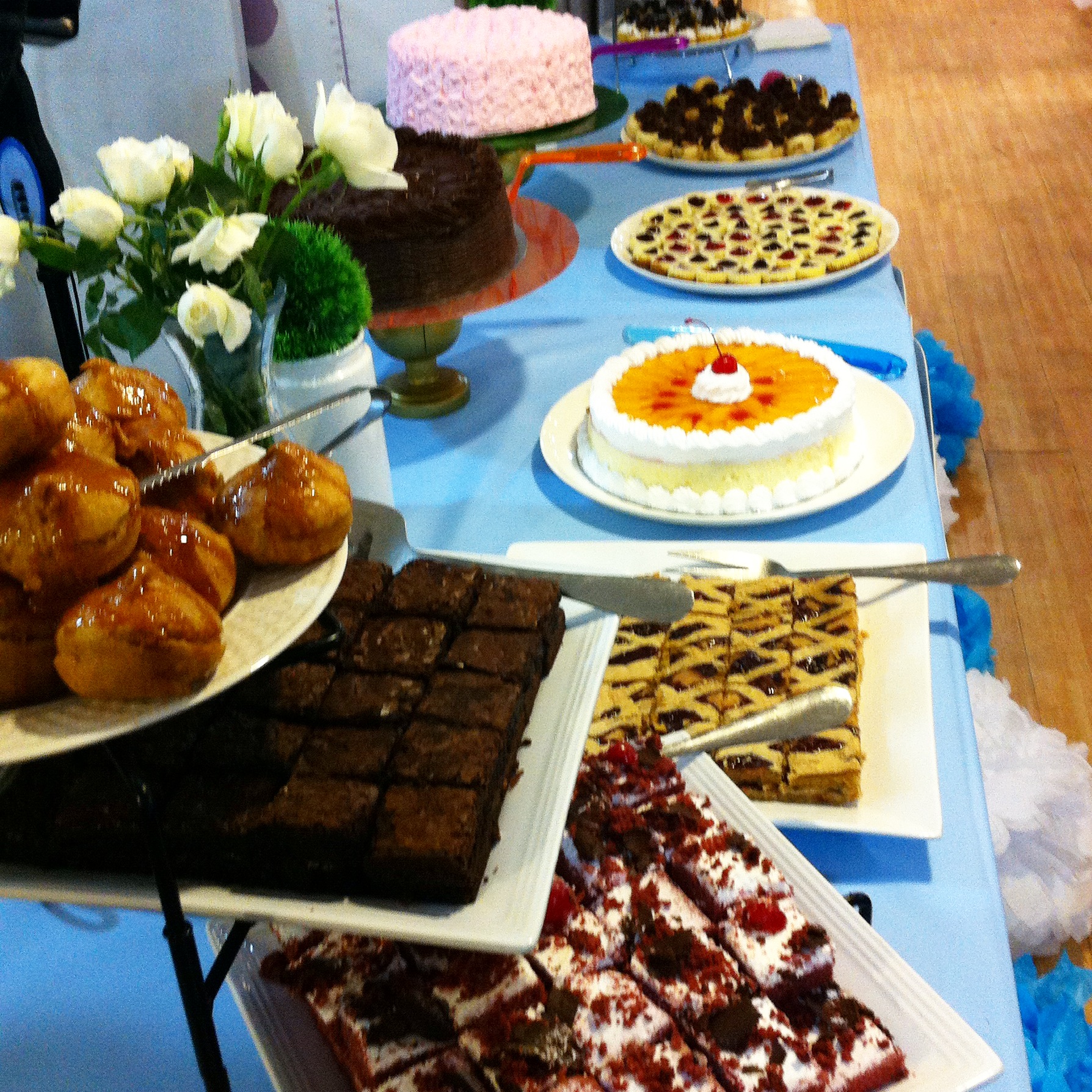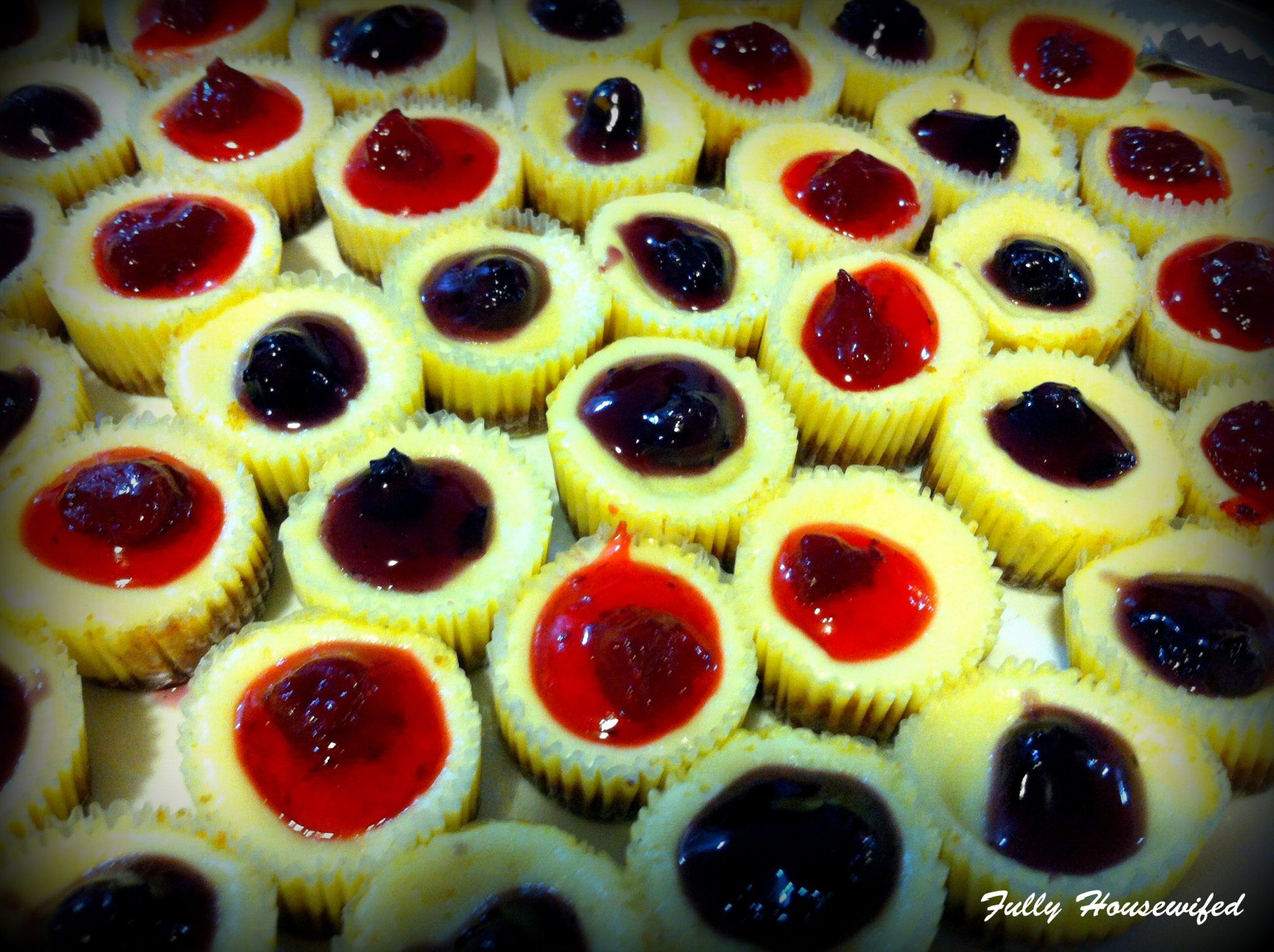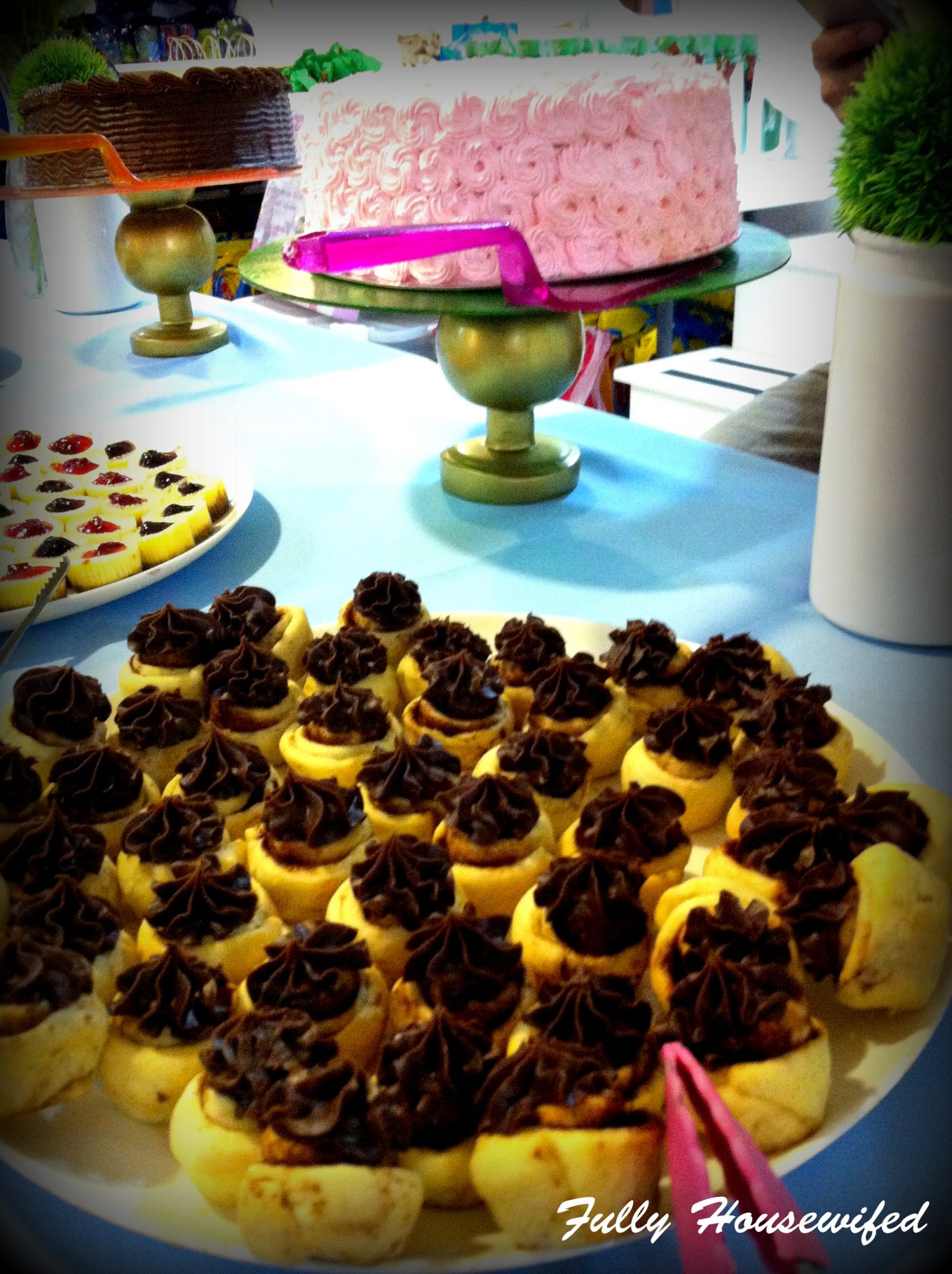 Yeah, Shoot provided a photo booth for us mommies to go all out and crazy with group shots and costumes.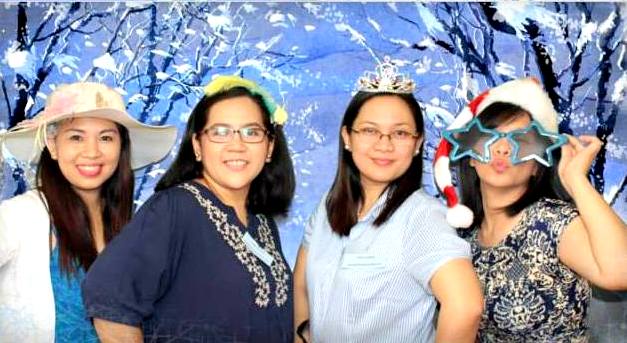 Okay, fine, so I went a little crazier!
It all boils down to the TV!
We had a getting-to-know-each-other game that didn't quite go as planned for our group. You see, as it turns out, most mommy bloggers talk as much as we write, haha!
Everyone looked forward to the raffle because the grand prizes were a tablet and huge TV from Abensons. That was when everything went from fun to funny!
No one wanted to get picked because everyone wanted to get picked for the TV! There's an inside joke only Winter Wonderland moms can relate to – Hashtag VIP.
Truth is, though, it was just for the spirit of fun. I was happy for the mommy who won her TV and I'm sure the others were, too, and are all thankful for our loots, even though we all secretly wish we took the TV home. Reality check, who doesn't want to bring home TV?
I'll always be grateful for MBP
I joined MBP Winter Wonderland because I wanted to celebrate Christmas with my fellow mommy bloggers with whom I spent a lot of time online and in events this year. I also wanted to personally thank and greet Lani.
MBP has made my life a tad more interesting and all it took was for one mom, Lani, to take the leap and bring us all mommy bloggers together.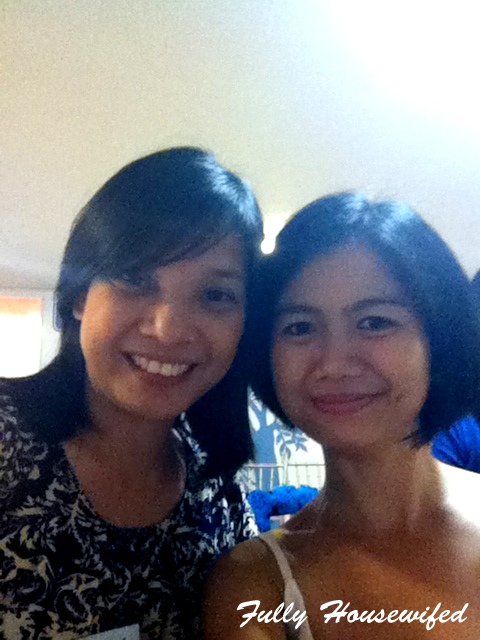 I'd like to say thank you for the MBP Winter Wonderland sponsors whose goodies and looties I took home that wonderful afternoon: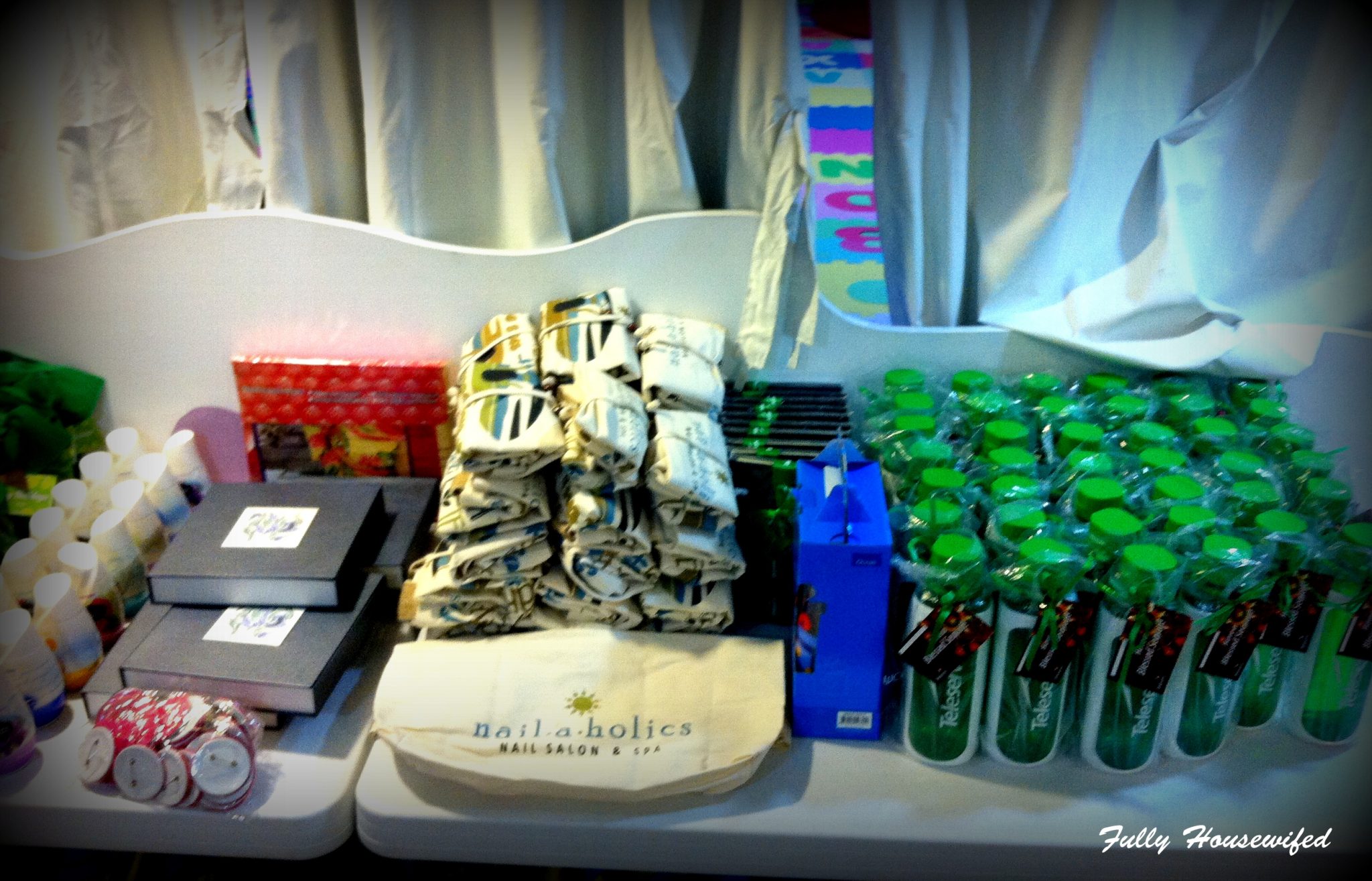 Fly Ace for the pasta and other grocery items, Teleserv for my first 2015 notebook and water bottle, Trolli for my kids' first batch of candies for the holidays, Zomato for the discount coupons to food places we'll visit soon, Renuzit for our current air freshener, and Triumph for my figure-shaping tank.
Thank you also Lazada Philippines for my prize for having the most number of images upped on Instagram, haha. I honestly didn't expect to win because I posted pics late, but hey, I must really be so lucky this time.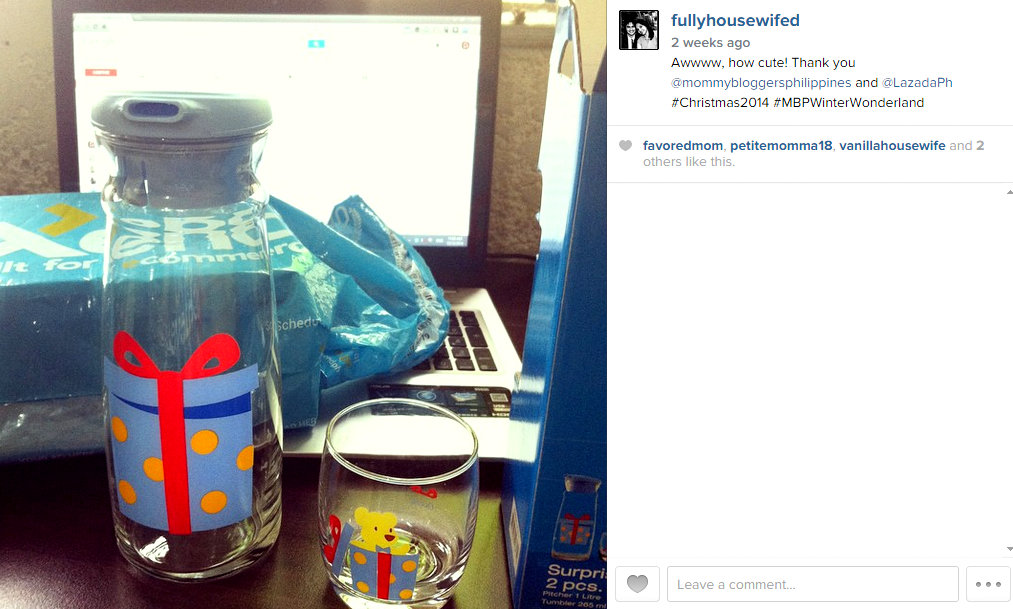 Other brands that made MBP moms smile that afternoon were Nature Essentials, The Cream Factory, Krispy Kreme, and Glorietta.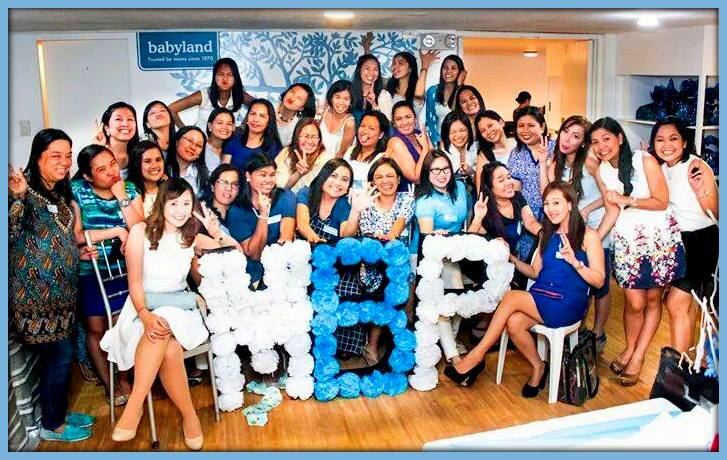 I raise my glass as I look forward to a blazing 2015 with Lani and Mommy Bloggers Philippines!