Our Belo Baby Year and a Belo Baby Giveaway!
Note: This giveaway is officially closed. Winners have been announced.
It's been a year since I've sat listening to the Crystalle Belo introduced us to their all natural product line for babies, Belo Baby. I remember how eager I was to try the products on my youngest son, Judah, who was then experiencing dryness of skin that was causing him to itch and scratch.
At that time, I was trying so many so-called baby soap bars and washes on him, desperate to stop his discomfort so he could sleep through the night. The pediatrician we consulted said it was nothing more than just a few ant bites gone wrong, which was a relief, but the dryness of his skin was not helping any, and none of the products I was buying for him were helping.  They were just too strong for his young skin.
(READ: Belo Baby is love!)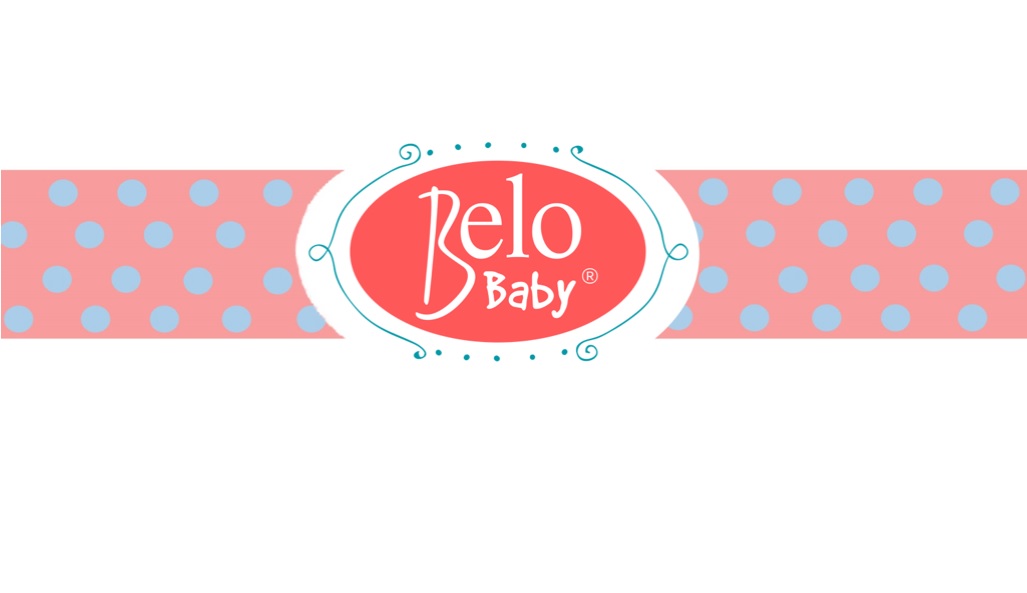 That very same day, I used the Belo Baby hair and body wash on him and put Belo Baby lotion on him after drying him off. I observed him throughout the day and saw that although he was still scratching and needed the help of the ointment he was prescribed, the itch seemed to lessen and he was happier the rest of the day.
No to harmful chemicals!
I decided to stick to Belo Baby for the kids because of it. It's one thing to read how important it is to know what ingredients the products you use on your babies have, and another to witness your children experiencing the benefits of using one that got rid of all the chemical ingredients we're being warned about.
For example, Pthalates, an ingredient common in most baby products, are actually used as plasticizer to soften plastics. Imagine this penetrating the skin of your child? OMG!
Or how about Parabens? Parabens is linked to skin irritation and worse, Cancer, and yet you can find it in many baby products.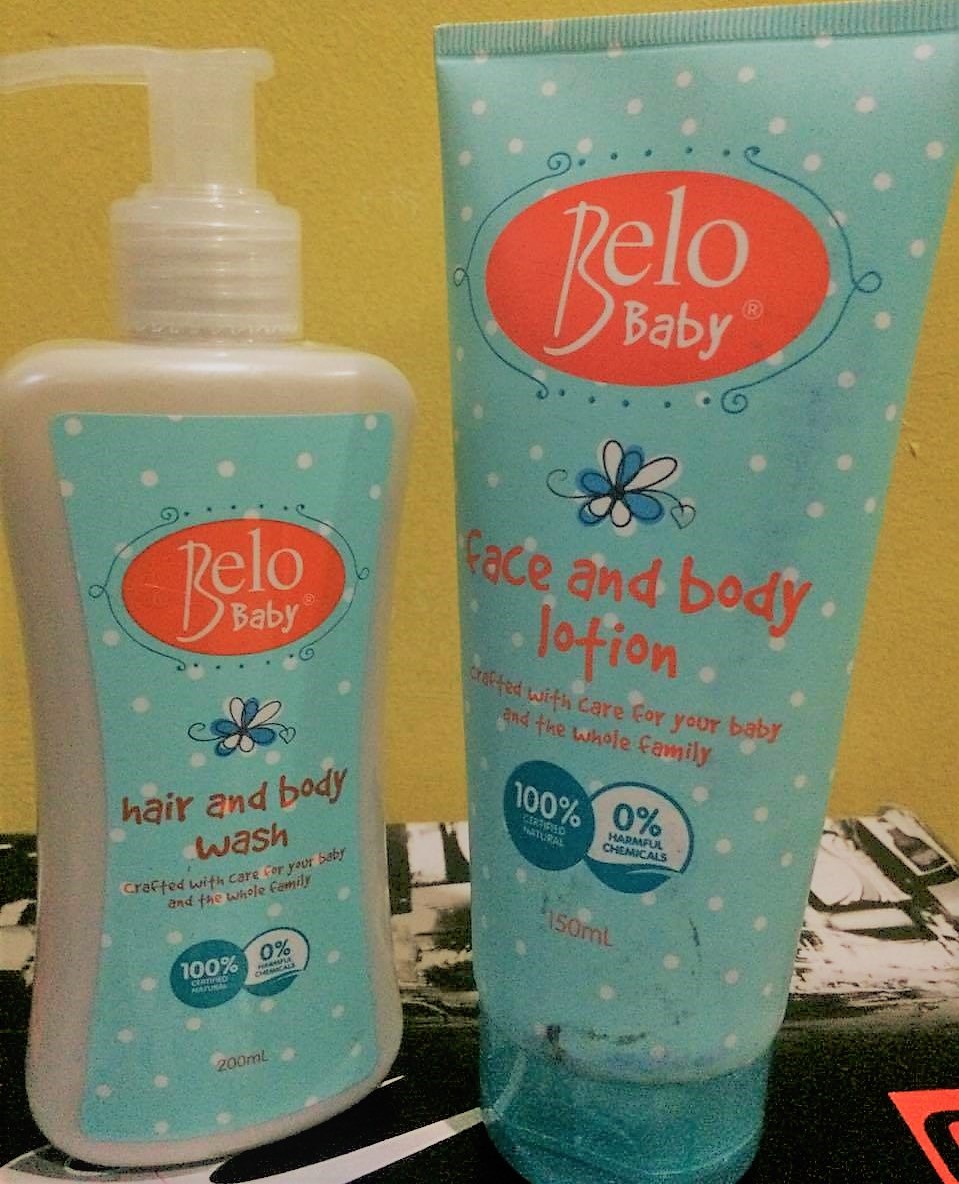 Belo Baby is 100% natural
Which is why it's great to know that Belo Baby is 100% natural. What it has is Shea Butter, Cocoa Butter and Sweet Almond oil that nourish and condition delicate skin.
This thing about kids having far more delicate than adults? It's actually true. It's not because they have maarte moms that we have to be more cautious with what we use on their skin, but it's because we need to protect them from products that could harm and hurt them.
You know why Judah's itchiness went away? It's because Belo Baby is free from common allergens. Belo Baby products are crafted with care for the most delicate skin, for the most meticulous moms!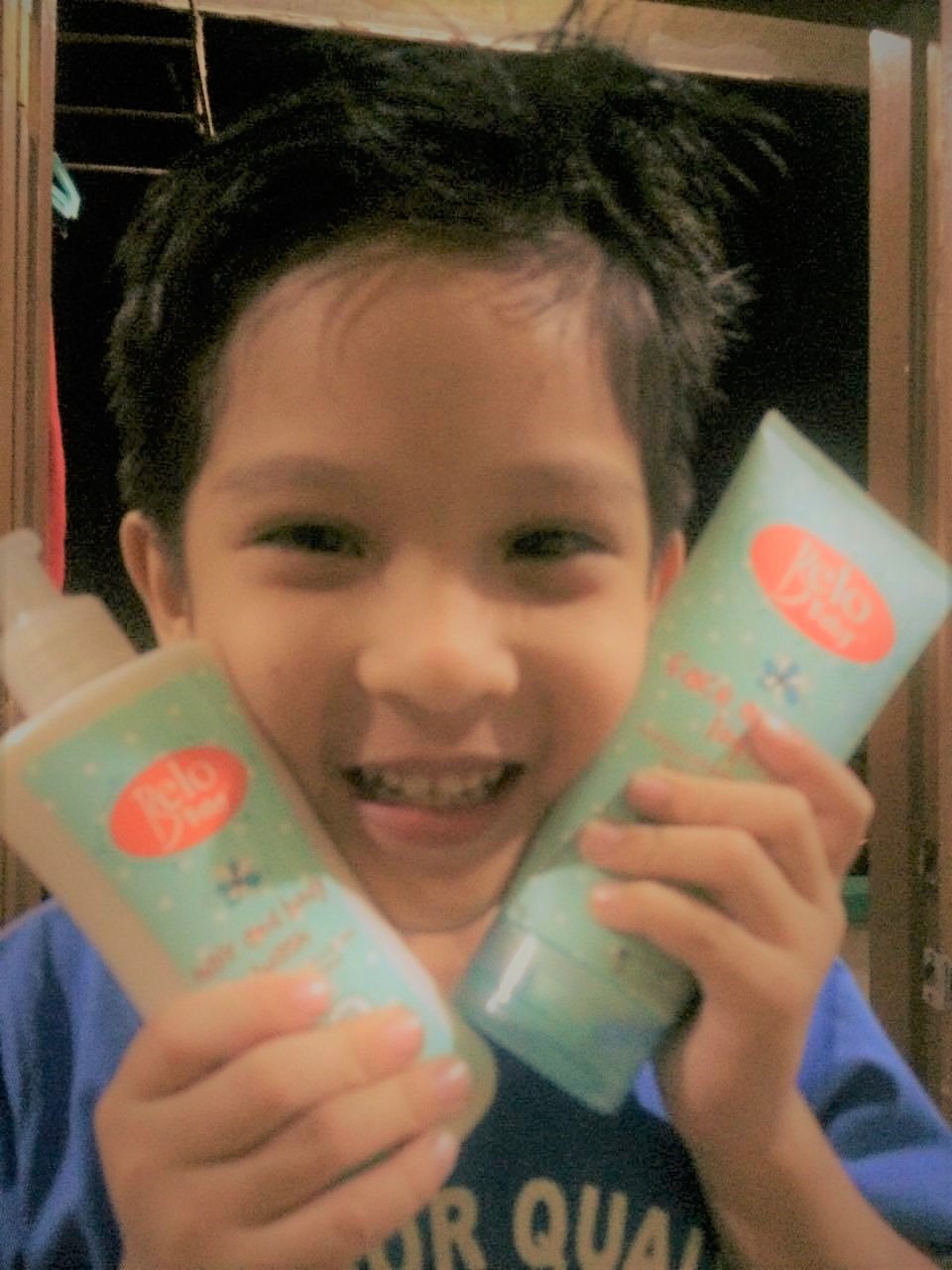 Share your Belo Baby story on Instagram and win a gift pack!
Belo Baby is celebrating it's first birthday this month and we would love to hear your stories on how it has changed the way you take care of your and your baby's skin and you get a chance to win a Belo Baby Gift set.
We are choosing three winners for this giveaway! All you have to do is share a photo of your child's Belo Baby moment on Instagram with a beautiful caption of your experience or why you would love to try Belo Baby for your child.
Don't forget to add the hashtags #BabyBelo and #FHWBabyBelo when you post it. That way I can find your entry and include your name in the raffle.
We're choosing 3 winners on March 24 and will announce it on Instagram and Facebook. Join na, mommies!
If you want to know more about Belo Baby, you may visit the following:
Belo Baby Website: http://www.belobaby.ph
Facebook: @belobabylove
Twitter: @belobabylove
Instagram: @belobabylove
From this housewife, let me just say Happy Birthday Belo Baby – our family's ultimate favorite baby care essentials!