MyHill-ALS helps find ways for Indie Homeschoolers
ALS or DepEd's Alternative Learning System has been sort of a buzz in the homeschooling community for a while now, most particularly among independent homeschooling families. We could not determine whether it's an option for our family or not because I've not found anyone who could actually explain what it is not until last Saturday, February 29, when I attended a seminar hosted by MyHill-ALS, a project initiative of Don Bosco Parish Makati, where the project proponent, Eliza Cornejo, opened our minds about ALS.
To many of us, we think of ALS as just a short remedial program for the Out-of-School Youth and adult learners who did not have the chance to complete their Grade School and High School education due to certain circumstances.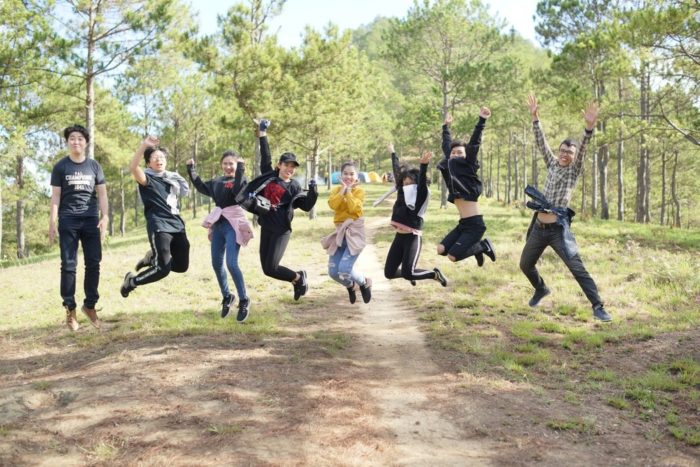 While there is a semblance of truth in this concept because of how it has been implemented for years in our country, ALS is so much more than that. It is, in fact, an alternative for many families who want to pursue the non-traditional, unconventional path in educating their children. Hello Independent and Unschooling families!
The Alternative Learning System in much more accepted in other countries. In the USA, for instance, there have been several existing ALS programs running for years.
(READ: Sending our Teen to High School at Abot Tala Self-Directed Learning Centre)
ALS and the 21st Century Learner
Ms. Cornejo acknowledges that the current educational system no longer works for the 21st Century Learner. She even mentioned unschooling advocate, Ken Robinson  whose TedTalk she recommends for all of us to watch.  She explained that the current formal school system has been created during the 18th century, which makes it outdated.
I totally agree. In fact, when men were sent to war in those times and the factories were emptied of workers, the universal school system was conceived to train those who were left behind to work in these factories. They were trained to have the same skills set for the same purpose. There's actually a video that circulated in social media that explained this.
But we're no longer in the industrial era, but in the age of digital information. Times now require a different set of skills, capabilities and knowledge, and a different mindset and approach in education.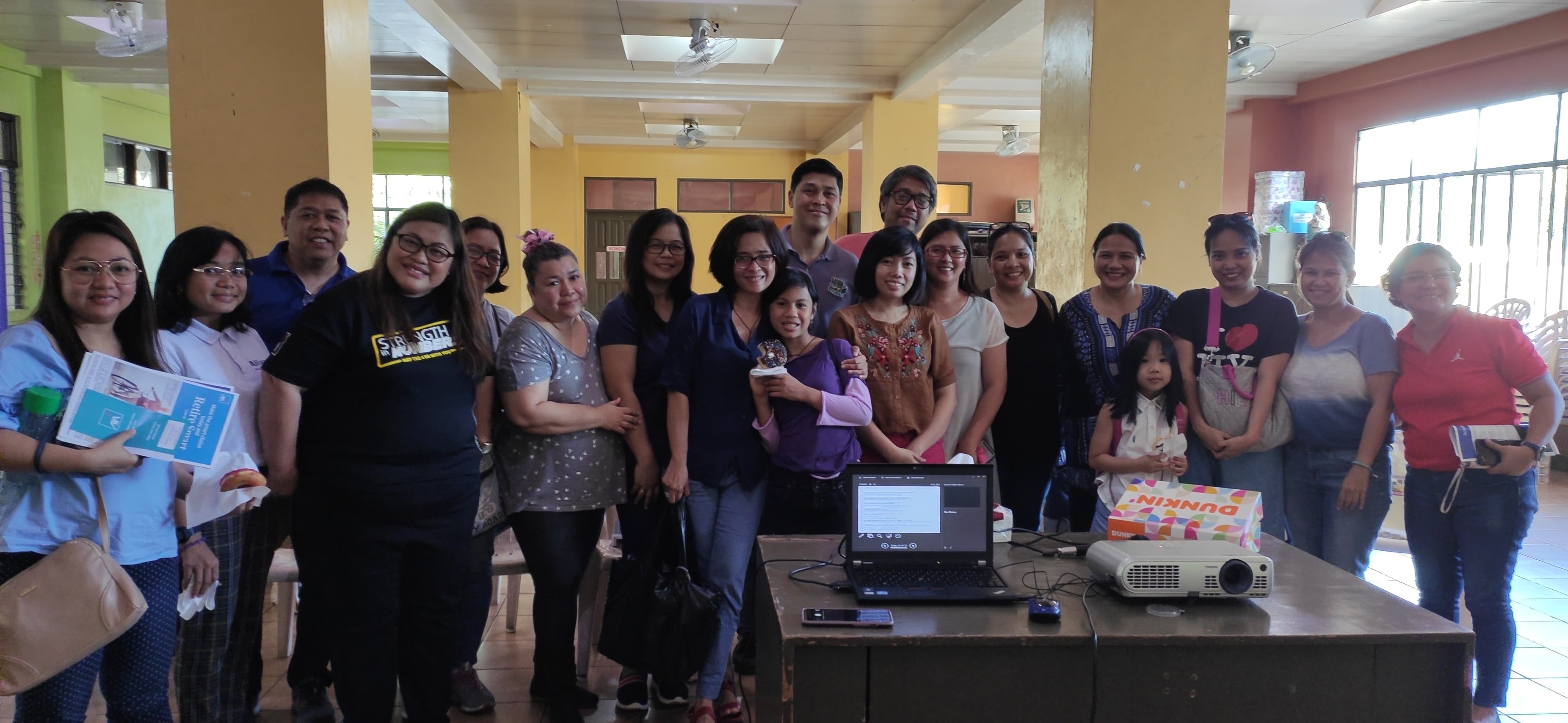 What is ALS?
In my understanding, the Alternative Learning System (ALS) gears towards functional learning because the goal of ALS is to prepare learners to become "functional in society" — which means there's more emphasis on real life application.
The ALS Curriculum framework we were shown had 6 learning strands namely, Communication (English) and Communication (Filipino), Scientific Literacy and Critical Thinking, Mathematical & Problem Solving Skills, Life and Career Skills, Understanding the Self & Society, and Digital Literacy. All modules have both English and Filipino versions with a few that do not have the translations in Filipino or in English.

According to Ms. Cornejo, majority of the modules can be completed in 10 months – if a student works on them at the recommended 4 hours a day at 5x a week schedule. As soon as the student has mastered the concepts in the modules, he is ready to take the ALS examination called the ALS A&E program. A&E stands for Accreditation and Equivalency.
There are two ALS A&E tests given every year: 6th grade and Junior High School examinations.
A learner must be 12 years old on the date of examination for Elementary while for the Junior High exam, the learner must be at least 16 years old.
What MyHill-ALS did was to use the ALS curriculum and modules for independent homeschoolers as their means of semi-structured learning for as early as three years before the prescribed minimum exam age.
Once the learners pass the ALS A&E exams, they will be issued a certificate of rating (COR) which is the official Form 137 and can be used to apply to formal schools.

However, Ms. Cornejo shared with us that there have been undocumented cases where some learners were content with the skills and functional literacy they acquired from the program and chose not to pursue the A&E exam or enter the formal school system anymore. They did not pursue university education and instead gone on to put up businesses. Thanks to the Life & Career skills strand that taught them entrepreneurship in their ALS modules!
You might be wondering what your child will do before he starts with the ALS modules for elementary, and my answer to this is – sky's the limit! You are free to independently homeschool your child – teaching him the the 3R's (Reading, Writing and Arithmetic), discussing Literature or History any way you want to, and explore Science in million ways together, or go through the Bible together. That's just me and my thoughts.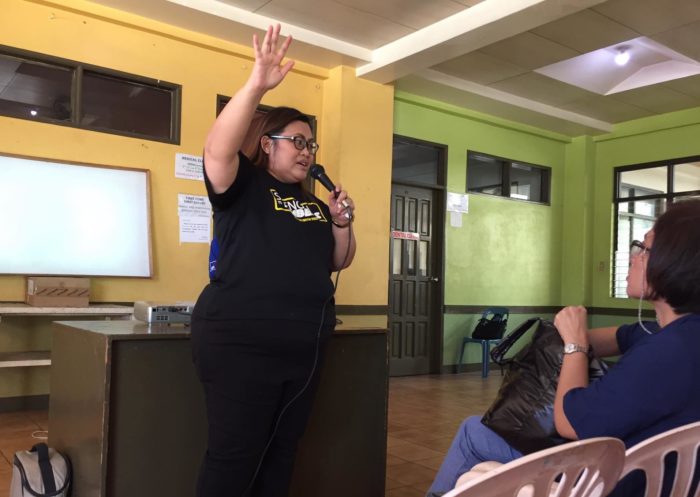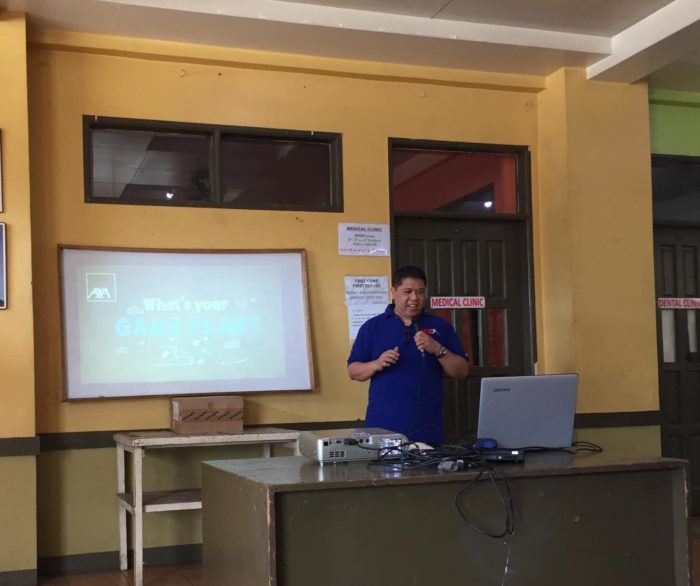 Don Bosco MyHill Online – ALS
Traditionally, ALS students attend weekend or night classes at a learning center while going through the modules, but MyHill-ALS online makes it possible for students to work on their modules at home or wherever they are.
MyHill-ALS, an initiative of Don Bosco Parish Makati, was a brainchild of Eliza Cornejo who is an indie-homeschooling parent herself. Besides indie homeschoolers who can benefit from online ALS, Eliza realized after three years of prototyping that there are other learner demographics that have benefited from the MyHill-ALS program like adult learners who are working, learners with sickness or disabilities, learners from far flung areas, and others. Another major benefit of bringing ALS online is that it addresses the preliminary need for the new sixth learning strand of the ALS curriculum which is Digital Literacy.
ELiza homeschooled two of her three children. She fully understands the plight of families who prefer to educate their children in ways outside the traditional school structure and those who want to provide their children a good education but cannot afford to pay for providers.
Eliza stresses that education is a basic right of every child so it must be FREE.
Besides, the ALS program, just like education in public formal school, is supposed to be offered for free. 
However, donations of any amount from anyone is very much welcome. These donations may very well help in the maintenance of MyHill-ALS so they can continue in their advocacy in bringing ALS to people in barangays, churches, communities, and organizations.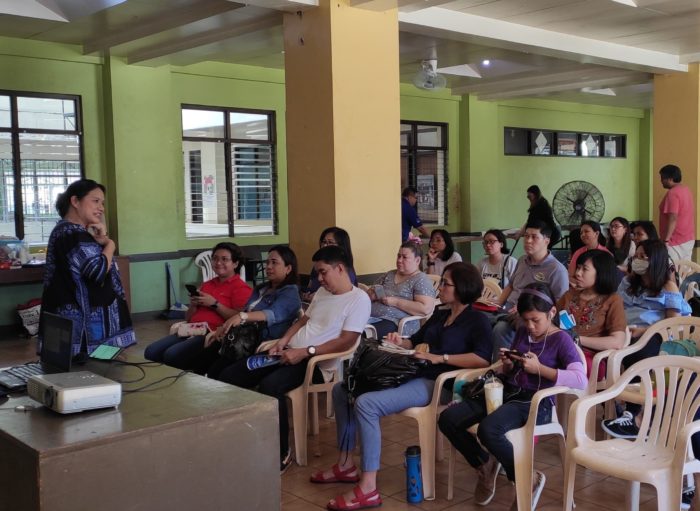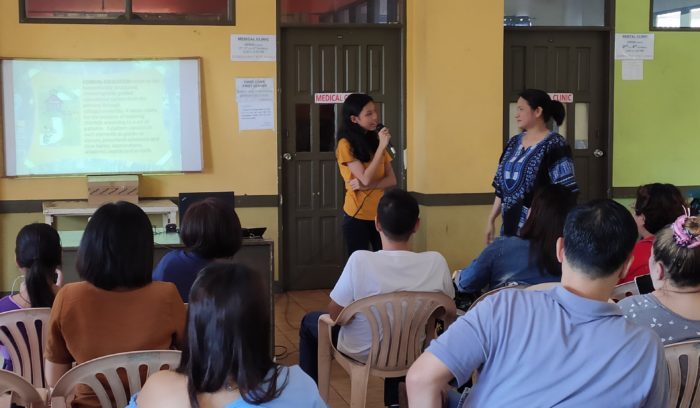 France, one of the ALS students at MyHill – ALS Online
Clarifications regarding MyHill-ALS Online
To enrol, you just need to submit a copy of the student's birth certificate and 6 ID-sized photos. Enrolment is open all-year-round.
If your child used to be enrolled in a formal school or a formal school homeschool provider in the past, you need to request for them to unlist him so he can be registered under DepEd ALS Program. Ms. Cornejo said that if the former school requests for a formal letter from MyHill-ALS in order to implement this, they can provide it.
When a learner is successfully registered under the DepEd ALS Program through DepEd's national database called the Learners Information System or LIS, then the learner will be assigned with an LRN or Learner's Resource Number. If for some reason the registration is not successful due to a lot of possible reasons, then the learner cannot have an assigned LRN and is therefore categorized "by the formal education structure" as OSY or out-of-school youth. Independent Homeschoolers almost always automatically fall under the OSY category – but that's just technicality. You must be confident in the quality of education you are providing your child.
Besides, you can supplement your child's education with other materials if you feel that there's a need to do so to prepare him for his future plans. Ms. Cornejo, herself, will be hands on in assisting families, should there be a need to supplement in preparation for the student's preferred education track.
All modules are downloadable online. You have to download them, print them, and organise them for your homeschooling at your personal expense. Ms. Cornejo however encourages that the learners work on their modules using the software tools to help them jumpstart their digital literacy learning.
A parent must be willing to supervise her child while he works on his modules. They are designed almost like PACES – they're easy to understand and you must set monthly goals for your homeschooling. MyHill-ALS requires that a parent or guardian must be willing to oversee the learner, and help him accomplish his set goals.
While MyHill-ALS allows students to study at home, the ALS examinations have to be taken in the premises of a public school that each school division of the Department of Education has assigned.  If you register with MyHill-ALS you will have to take the ALS A&E exam in the assigned venue in Makati because MyHill-ALS is registered under the DepEd School Division Office of Makati.
Obviously, MyHill-ALS is rooted in the Catholic Faith because of its founders, but they do not discriminate against students belonging to different religious denominations. Everyone is welcome to enroll.
MyHill-ALS will soon be hosting a "hopefully free" training program for ALS Teachers open to individuals, groups or organizations who wish to volunteer to MyHill-ALS or pay the good forward by setting up ALS learning centers themselves. The training includes not only ALS Teacher Training but also the other foundations of 21st Century Learning namely Brain-based learning and Design Thinking.  Ms. Cornejo reiterated that since the ALS program is primarily intended to help those in need, it must not be used for personal profit.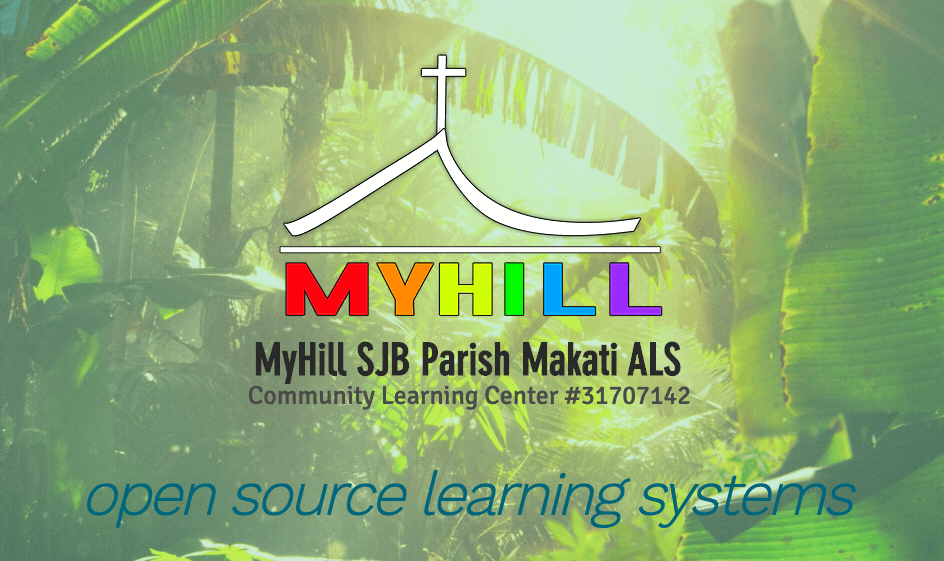 MyHill Online – ALS
2nd floor Multi-purpose building,
St. John Bosco Parish Compound,
Arnaiz Avenue cor Amorsolo compound,
Makati City
Official Website:https://www.sjbmakati.com/myhill-als 
Email Address: [email protected]
(Note: Some of the details in the original post had been corrected by Eliza Cornejo, who also included additional information for homeschoolers to better understand ALS and Don Bosco's MyHill -ALS Online)