GIVEAWAY: The Learning Library Launches Wika'y Galing! Program Online
Winners have been announced!
My kids have attended two summers of The Learning Library Filipino Wika's Galing! program and they enjoyed both sessions very much, especially the classes they had in BGC just last year.
While my kids are not yet eloquent in the language, they have vastly improved in terms of comprehension, the results of which show in their Filipino academic modules.
(READ: Wika'y Galing at The Learning Library)
What TLL does for your kids is that it breaks the wrong perception and mindset on learning the language. A lot of times, kids…even adults…tend to stay clear of things that we feel are too difficult for us to learn. But TLL changed all that. My kids are slowly but surely learning our language through reading and writing, and all because of the wonderful TLL teachers that guided them for two wonderful, mind-opening summers.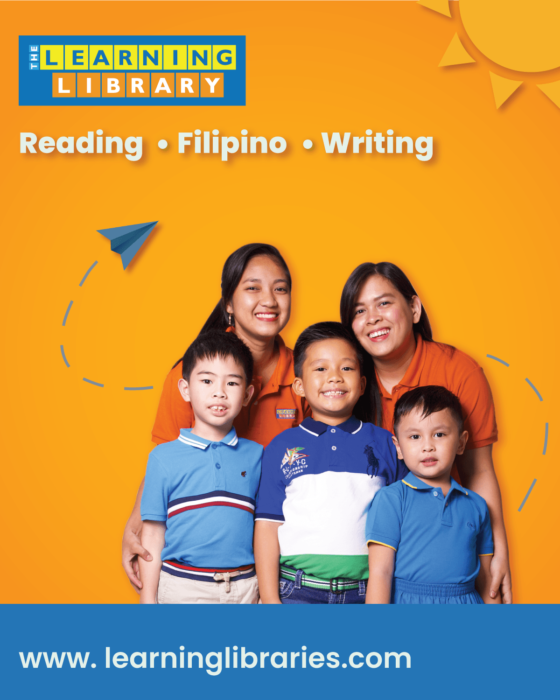 Summer is usually the best time to sign up our kids for enrichment classes, perhaps take a few Filipino programs, but with the recent COVID 19 situation, taking online classes for the meantime is probably the most practical thing to do to lessen the chances of exposing our children to the virus.
This is where The Learning Library comes in!
(READ: Finding a Homeschool Partner in The Learning Library)
Introducing: Wika'y Galing Online
The Learning Library is now offering their Wika'y Galing! program online! 
So if you're unsure about bringing your child to the centre to join the regular classes or for any other reason, you cannot bring your child to the centre, you can now have him learn Filipino from the comforts of your home.
The program is designed and aligned in accordance to the Department of Education's K-12 Curriculum.Through it, your child will have access to speaking, writing and and reading comprehension lessons, plus, over 100 Children's E-b00ks!
Your child will also have a weekly online session with a trained TLL teacher so he can be guided through the lessons and help you motivate him to learn new things.
The Learning Library Voucher Giveaway!
Here's MORE GOOD NEWS!
I'm giving away Gift Vouchers worth PHP 5,600 each to THREE LUCKY WINNERS!!!
Please note that you can choose to use these GV's in any of the following:
2 months of The Learning Library Online program
2 months of The Learning Library's regular monthly enrichment class
1 run of  The Learning Library's Special Summer Workshops
Here's a list of the programs and branches for your reference: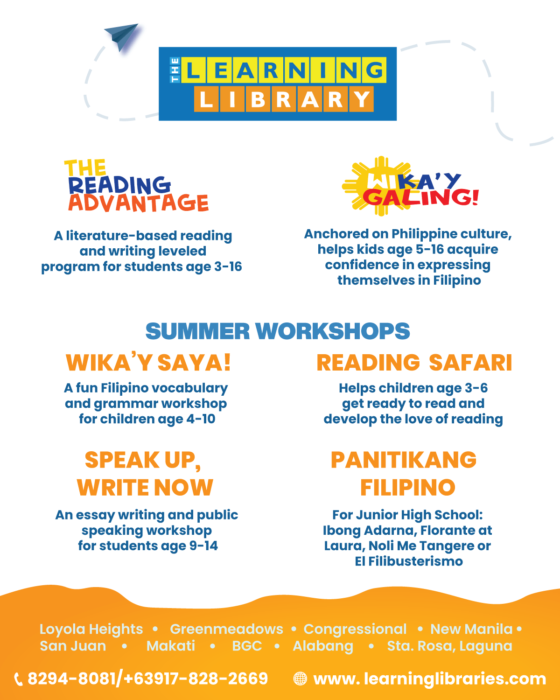 Since this is a Summer 2020 Giveaway promo, please note that the vouchers are valid for use only until June 30, 2020.
Mechanics on joining The Learning Library Giveaway!
1. Like and share this post on Facebook.
2. Like my post on Instagram and tag two other friends who need the program for their kids.
That's it!
I will announce the winners on March 27, 6 PM, on Fully Housewifed Facebook and IG, so watch my social accounts!
Here's where I say, I hope you win!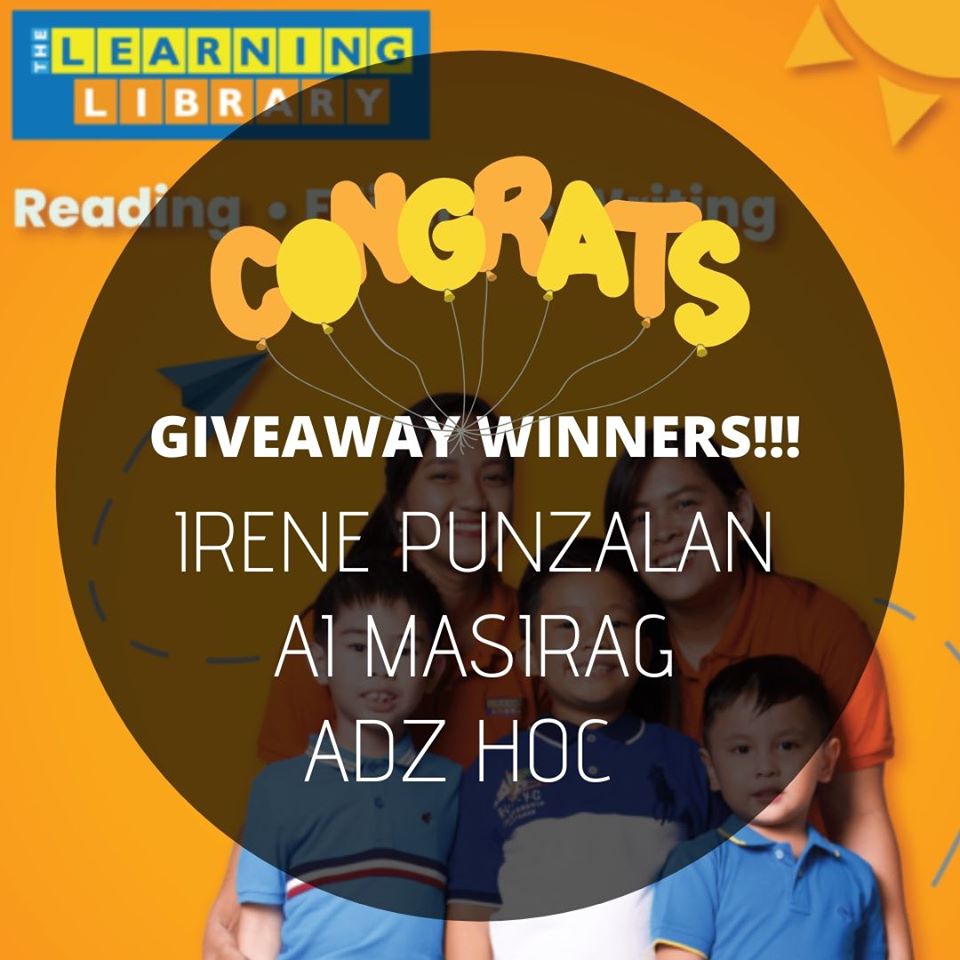 For more information on The Learning Library programs, you may visit their official website or contact them through 0917-828-2669 or email them through [email protected].