Last month, I received a set of Nature Essentials Perfect Slim set. It wasn't a random thing. You should know by now that I'm a Nature Essentials fan and I love all of their products that I've tried, so when I saw another Nature Essentials fan's post about Perfect Slim, I contacted Charm and inquired about the set. I was really excited to try them out.
(Read: What the Housewife thinks of Nature Essential Moisture and Soap and Massage Balm)
My tube's almost out, my slimming oil's running out, and my soap is gone. I've been in touch with Charm to let her know that I plan to get another set soon.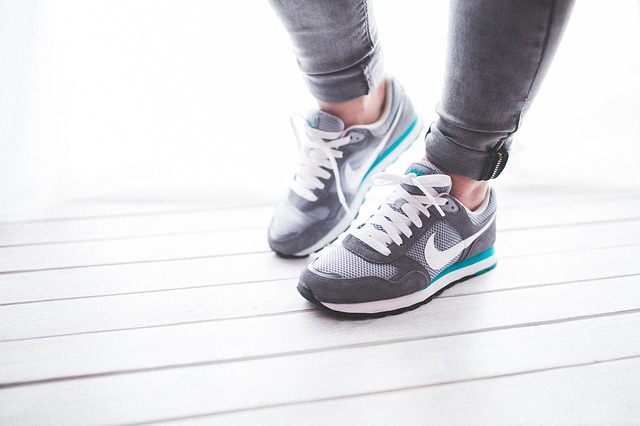 Yes, I do!
I've seen some positive effects of the slimming products, but because I've run into so many stops on my way to my slimming goals with this thing that I feel that overall, I've been unsuccessful at it and I need another good run.
Here's why Nature Essentials Perfect Slim didn't work for me yet:
1. I was not able to use it consistently
This is my biggest fail.
One thing about any slimming plan is that you have to be consistent. To use Perfect Slim products, you have to apply them on your stomach, arms, hips and thighs, morning and night time, and put wraps around them.
One of my newer clients scheduled a 3-day out of town trip in August in a beautiful place called Puerto Del Sol. And since I was sure that I was going to share a room with other Content Writers, I didn't bring my Perfect Slim Set because I wasn't comfortable about having to wear my wraps around other people, most of whom I will just have met.
Aside from the trip, there were other things I got busy with work that left me with not much energy to do my routines and follow my schedule.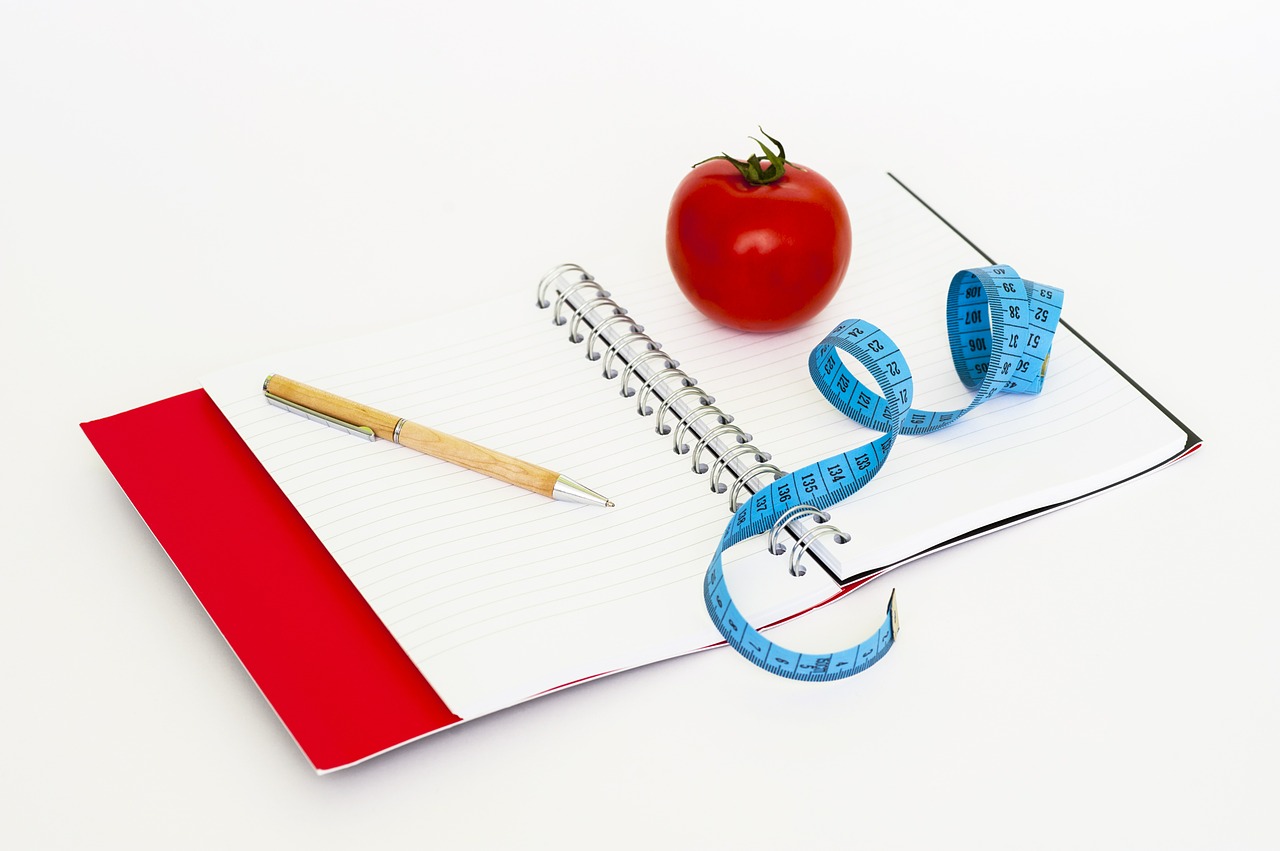 2. I did not regulate my food intake
Well, I did, for a while. Nature Essentials Perfect Slim products are effective, and I've seen some of the good results during the period I've been trying to keep at it, but without discipline, I can't really expect much. Food intake is crucial to any weight loss program, no matter how effective your supplements and slimming products are.
I tried going on a liquid diet using Herbalife, unfortunately, my kids kept finishing off my milk, and I've been too busy to handle it.
And what I mean by handle it is that I didn't think it was too much of a big deal that my kids are drinking my milk after they finished theirs. I have to come up with a solution for this soon, I know. Give me a little time to get my brain functioning as it should and I'll get to it.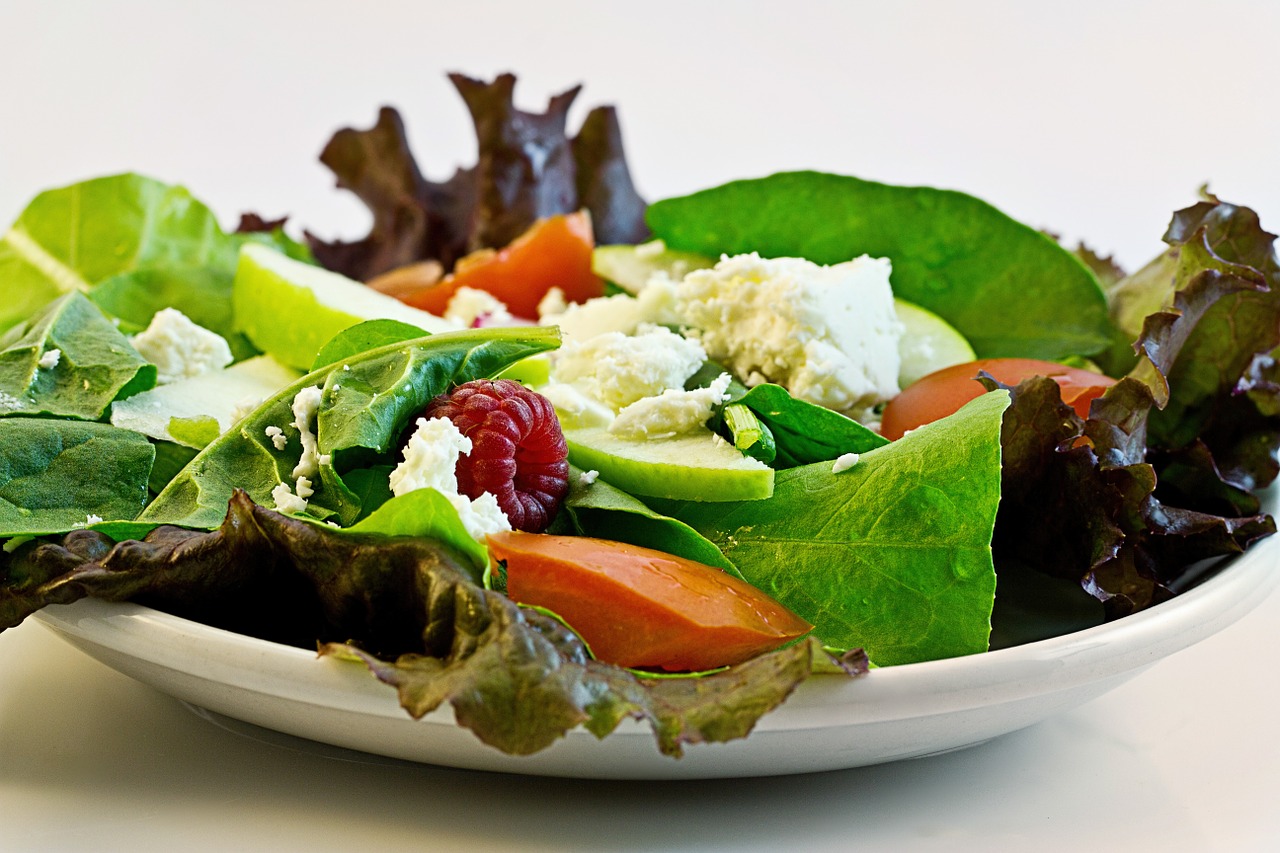 3. I did not exercise consistently
One of the things I found out about Nature Essentials Perfect Slim is that it works extremely well when you exercise with it. Truly.
I mentioned that I did see positive results, such as cellulites on my thighs disappearing, and sensing that I was smaller in size compared to 5 days prior, most particularly in my back part, hips and upper thighs. My shirts didn't feel as tight as they used to.
Yes, I know exercise does that, too, but I've been a yo-yo with my weight since high school, I know when the results happen faster, and with Perfect Slim, the results have been quicker within 5 days of use.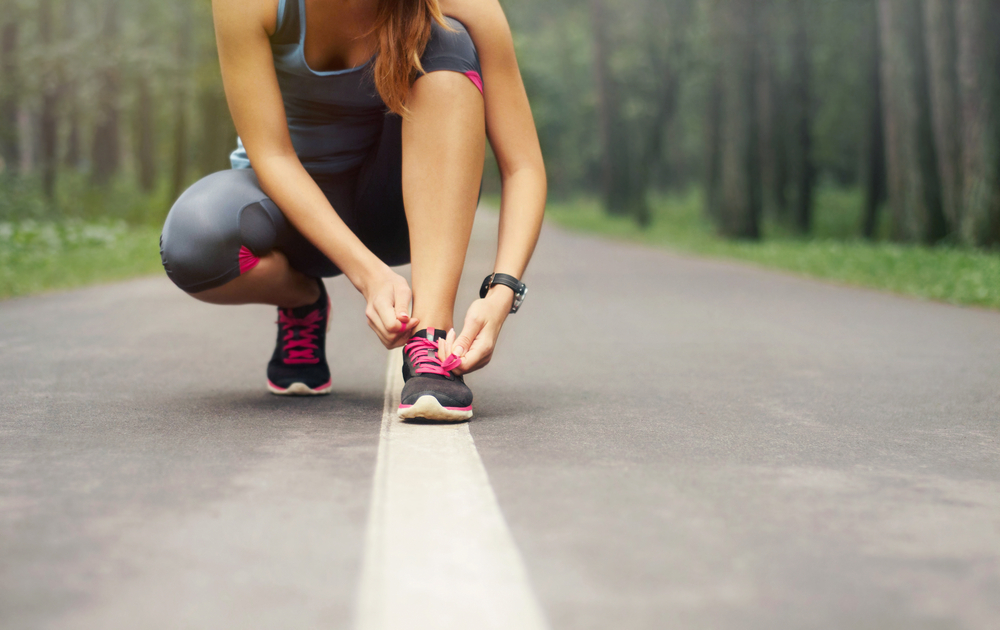 Unfortunately, I ate a lot on the days that I also did not exercise and forgot to use Perfect Slim. I know, I know, excuses…..well, know, I'm a stress-eater, so there!
(Read: The Housewife tries Maracuja Oil by Nature Essentials)
What is Nature Essentials Perfect Slim?
Nature Essentials Perfect Slim consist of three products: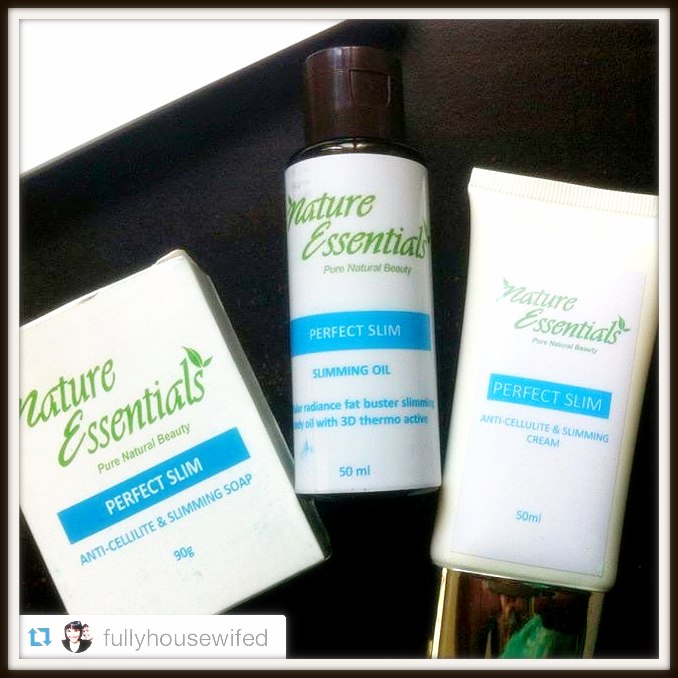 The Nature Essentials Perfect Slim Slimming Oil that's designed for body contouring and shaping. It contains organic oil that works on he skin elastin, to reduce stretch marks and give your skin a firm appearance.
It also has Advanced 3D Thermo Active Formula, a serum that delicately warms and penetrates your skin for maximum results.
The Nature Essentials Perfect Slim Anti-Cellulite & Slimming Cream which promotes blood circulation and enhances body metabolism. It inhibits the cell from absorbing the fat. It has completely natural ingredients that include Jojoba oil, seaweed extract, Olive Oil, Caffeine, Aloe Vera, among others.
The Nature Essentials Perfect Slim Soap which is also made of organic ingredients to help in the slimming process.
My plan is to order another set and really plan out my use so that I can give you a more detailed feedback other than it being effective, which I honestly think that it is.
I've now adjusted to my new normal and have found my groove with it (Oh my, I'm starting to sound like a Stella!), and I'll make sure too, that I won't be going out of town again for the period that i'll be using Nature Essentials Perfect Slim for the second time.
If I've seen good effects even in my irregular and inconsistent application, I'm sure I'll get even better results when I finally use it on schedule. I'll share with you my experience again when I finally get to do it.
In the meantime, if you're interested to try Nature Essentials Perfect Slim products, here are the details:
Nature Essentials
Facebook: https://www.facebook.com/natureessentialsph
Instagram: https://instagram.com/natureessentials/
SMS/Viber: sms/viber 09166272545