I've been wanting to blog about our latest progress in our investment journey but I had to prioritise work and our kids' homeschool; plus my husband was out of town for almost a month, so it's been challenging to find time (and the energy) to write a decent blog.
Anyway, my yay is that we were finally able to add to our Mutual Fund via Sun Link Online.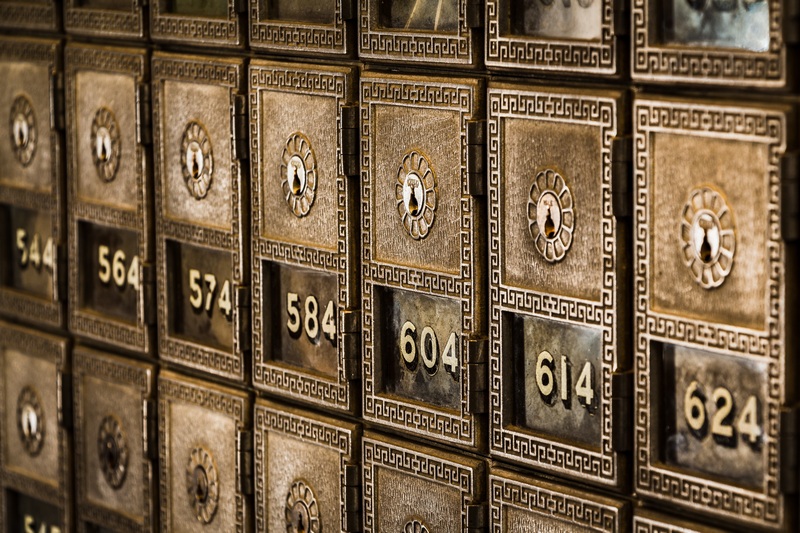 Sun Link Online
I have not tried depositing using the old process so I can't talk about it, but I was told by a couple of friends that it's a lot of work and a lot of filling out of forms, whereas, it's a one time registration with Sun Link and lesser fields to fill out.
One of the obstacles we encountered was going to Sun Life building to make a deposit. Jay works from 9 AM to 5 PM and it's quite a long and humid walk for me and three kids so it's good that they now have Sun Link which makes it more convenient for us to add to our investment.
First thing I did was register for a Sun Link account using our Sun Life investment details. Afterwards, we took a short trip to the nearest bank, in our case, BPI Market Market, to deposit in the specified account number.
Then I took a photo of the bank receipt with my phone, logged back into our account, uploaded the photo, filled out the necessary fields and submitted.
My advisor and I received separate emails afterwards regarding my deposit.
Woot! I can't tell you how happy Jay and I were. It was only a small amount, but just getting back on track made us feel good about ourselves.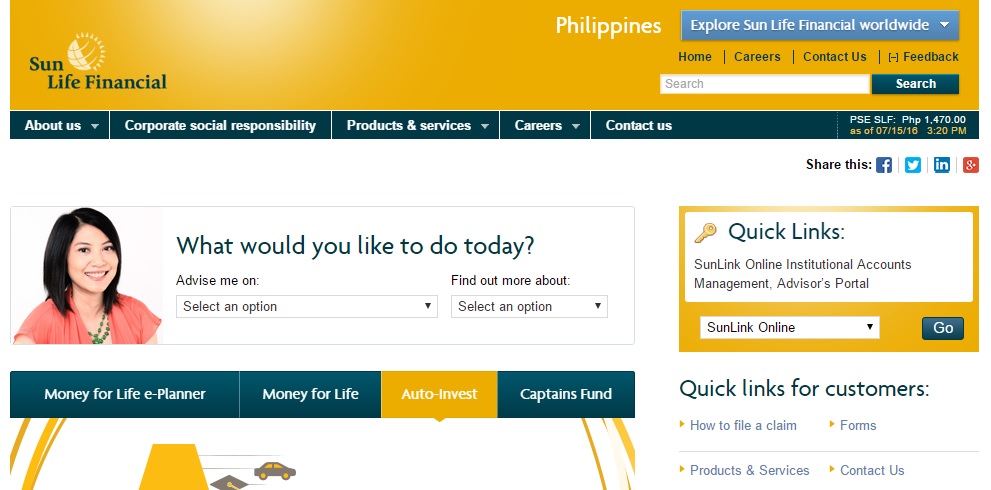 It's all about team work
It's no secret that Jay and I have started on our investment a little later than we should have. I blogged about that last year and wrote about it in Brighter Life site.
But as finance expert Aya Laraya said, we shouldn't compare our journey with other people, which makes a lot of sense.
We all go through different journeys in life. Some had the opportunity (and the wisdom) to invest earlier, so if we live by their shadows, we would most likely be discouraged because, of course, we have less.
But if you look at how you're doing and see progress, it's motivating!
(READ: Money Matters, Choosing Insurance Policies at 40)
You and your spouse should both be in on the plan. Jay can't join me to the Money for Life workshops with Aya Laraya since he works on weekends, but he joins me in doing the exercises such as filling out the budget sheet and the finance goals checklist.
I'm a natural teacher, or should I say, nagger? haha! Whenever Jay's around, I talk to him about the things I've learned, show him charts, and make him watch videos that explain this and that.
Just this afternoon, I shared an Aya Laraya video that explains VUL with him, now he says it's part of our long term (3-5 years) goals, along with starting on the individual Mutual Funds for the kids.
You can watch the vid yourself:
Jay and I have very different family backgrounds and orientations, so we had different mindsets on money management in our first few years in marriage. We don't share the same opinions all the time but we're getting there. Us being able to talk about our financial goals and plans  without wanting to thump each other is a start.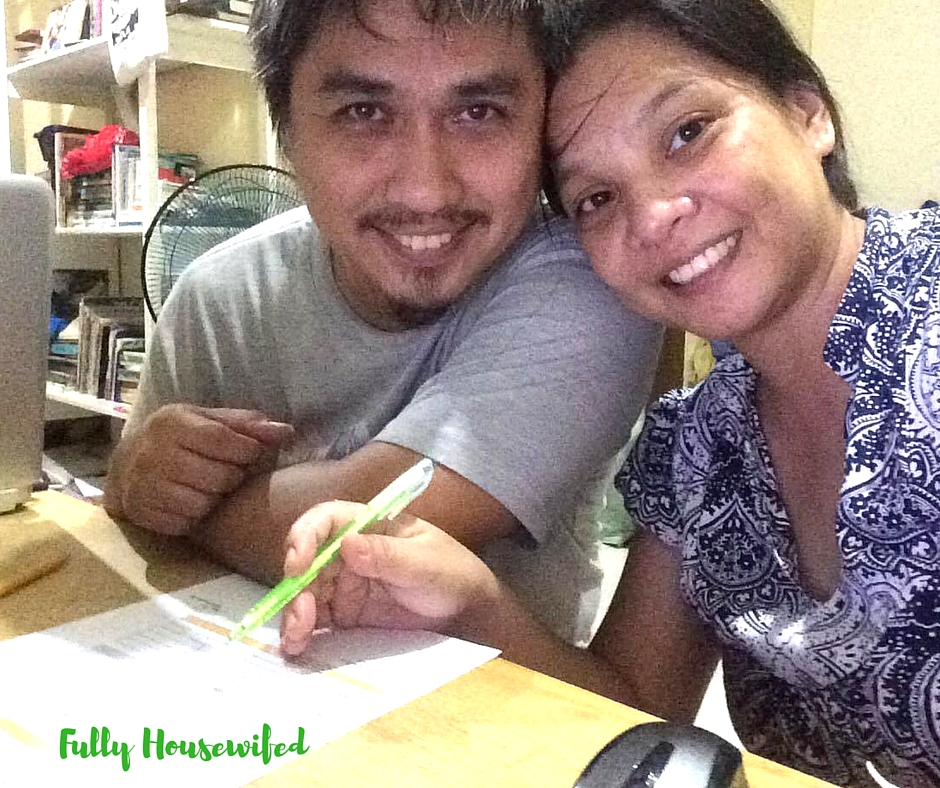 Why write your budget and your goals?
It helps to have a visual of things planned.
Sticking to a strict budget for two years helped us get back on our feet when we got evicted from our home in 2010. We knew exactly what to spend for and how much to spend for each and every single expense.
Last week, we decided to shift from independent homeschooling back to registering the kids in an accredited home school provider, and we thought that the monthly payments we need to make will eat into our extras. Having a visual of our expenses helped us see how much flexibility we have in managing our earnings.
In fact, we may even have enough to get our car fixed and registered in 2 to 3 months and for short educational trips around the city. We also may not have to completely rely on our HMO to bail us out of our medical needs.
It helped us come up with practical but concrete goals for the next five years, from a simple family trip to how we will be able to start on our kids' mutual funds.
I have more to share with you about our journey in the coming months! I missed the first meeting so I'm looking forward to joining the group tomorrow and learning some more.
Thank you Mika Amador of Brighter Life for emailing me the notes and slides used at the workshop. It served as our guide as we accomplished our budget spreadsheet and goals checklist.
By the way, you can download the Sun Link mobile app on your Android via Google Play or on your iPhone via the App Store.
Until then..happy investing!
"One who is faithful in a very little is also faithful in much" Luke 16:10.