The Food of Ilocos – Fully Housewifed
One of the things that we want to do when we do family trips is to eat the food. There's so much to learn about the culture of the people living in a place when you eat their food.
Food can sometimes be identified with people. For instance, we all know that Bicolanos love spicy ginataan (coconut cream) dishes, Bulalo is a popular dish in Tagaytay and Batanggas, Laguna is known for their buco pies, and Chicken Inasal is best served in Bacolod. And we all know, Ilocos is known for many traditional dishes that grace our tables often.
(READ: Getting to know Ilocos in 3 Days)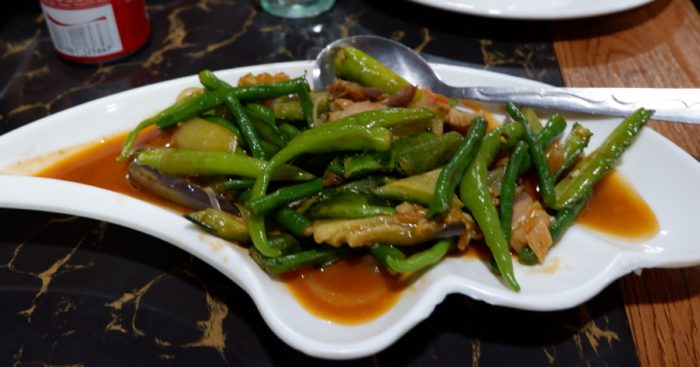 In Ilocos, I noticed that their food is not over spiced and boldly flavored, unlike most dishes we taste here in Manila. There is a lot of dependency on the natural flavours of the ingredients.
When we were in Ilocos, we ordered Pinakbet at almost every food place we went to.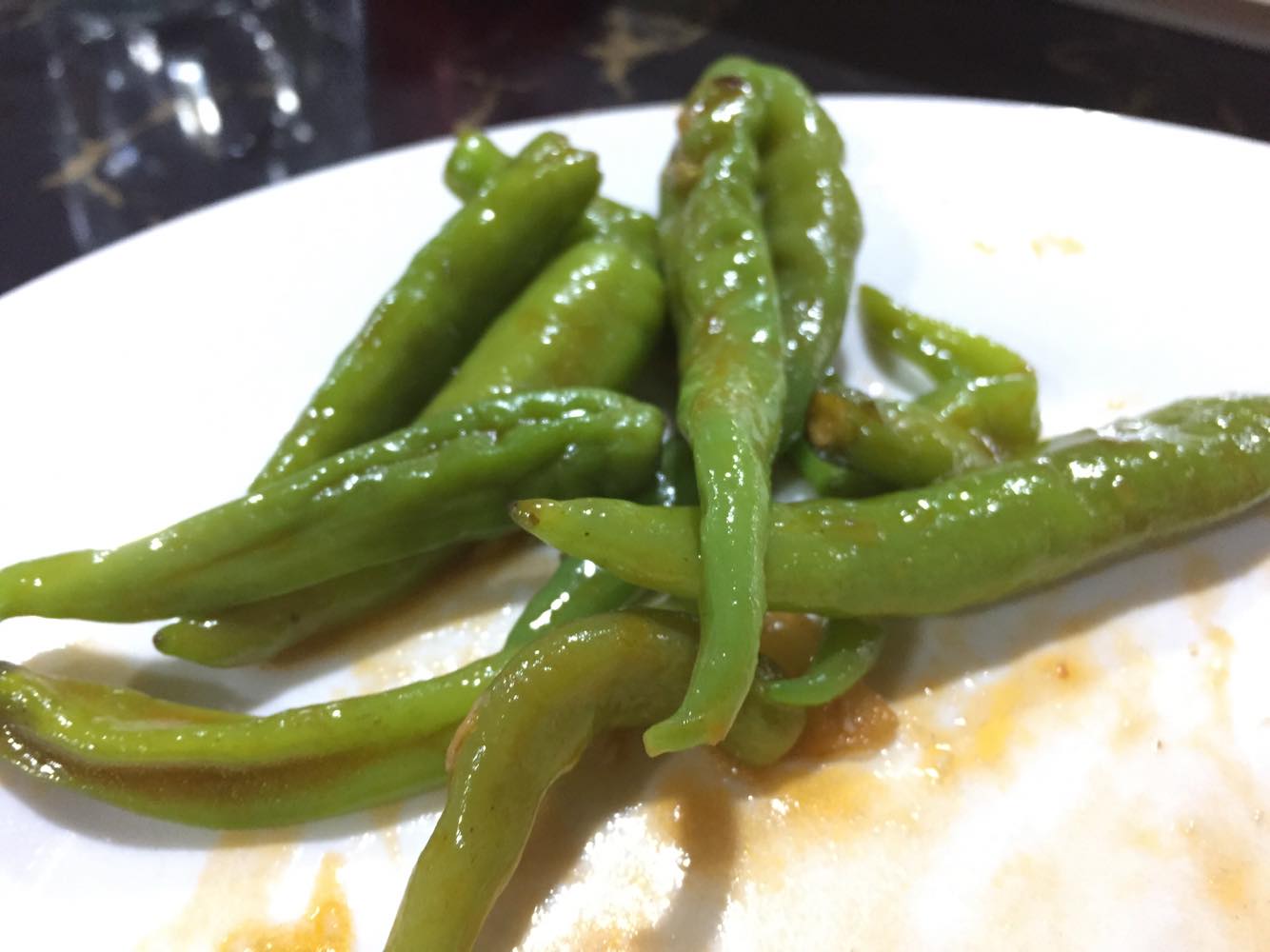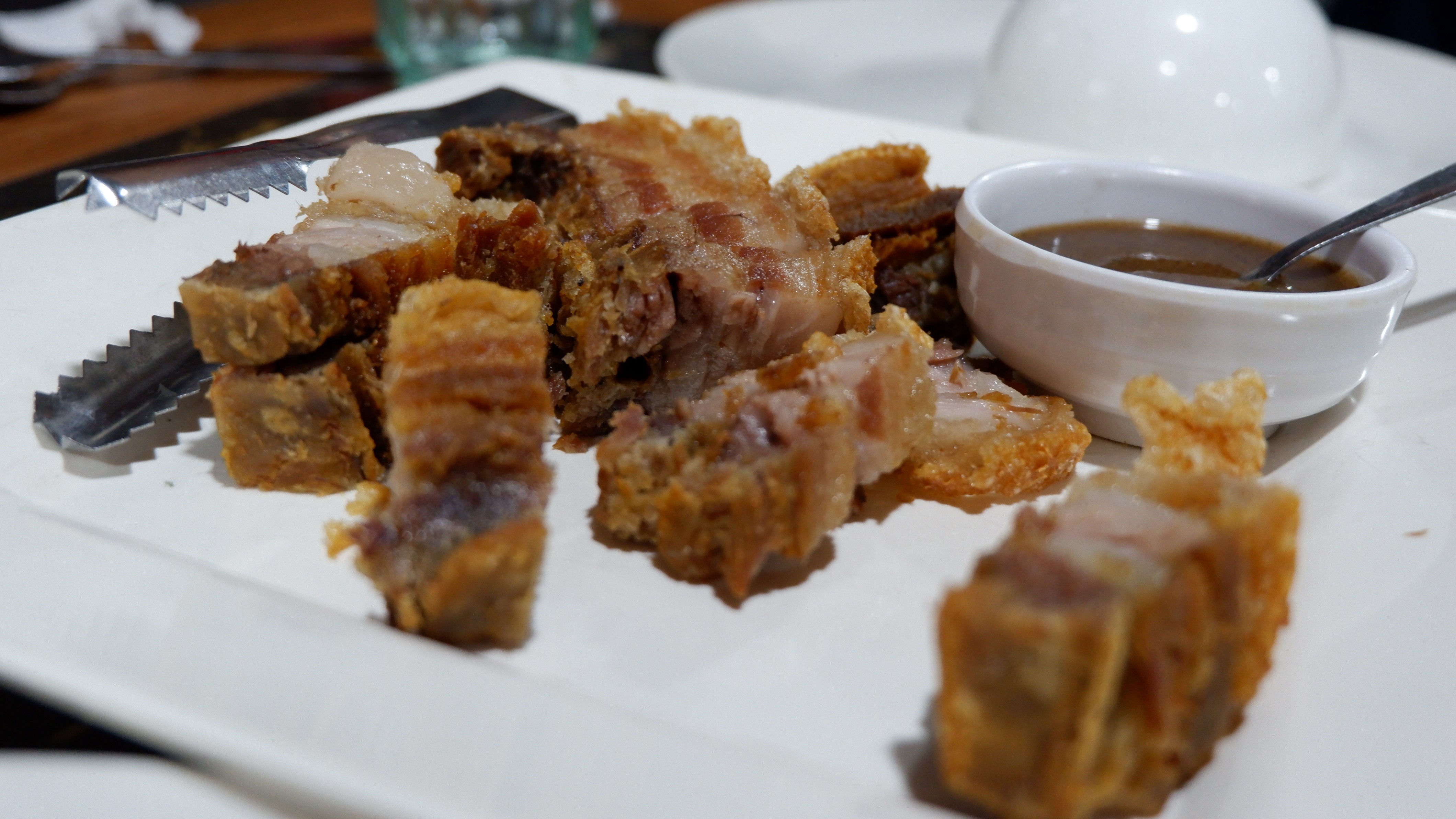 Kubong Sawali
In Kubong Sawali, we noticed that their Pinakbet had so many green pepper, and I was wondering whether it was part of the specialty.
And it was! According to our tour guide, if we bit into the green pepper (which we didn't!), we would have found out that they're not spicy at all, and taste just like string beans.
Shucks!
Bagnet was also a must. We ordered it at Kubong Sawali as well, and it was heaven!
Mama Rosa's Empanada
We also tasted two variants of the must-try Ilocos Empanada – Mama Rosa's and the store at right side the entrance at Kuparparawan Rock Formation site, and they were both sooo good in their own ways.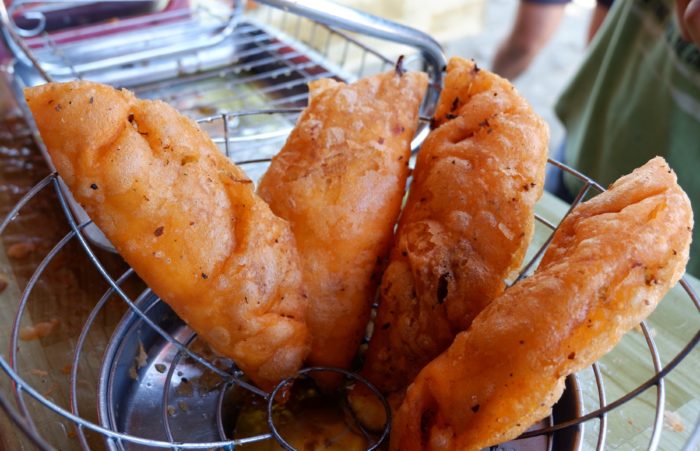 The empanada at Mama Rosa's only cost PHP 35 but it was perfect for first time empanada eaters like us. They used thin coconut strips for it. While the one at the rock formation site had more filling and used cabbage for veggies. It cost PHP 50.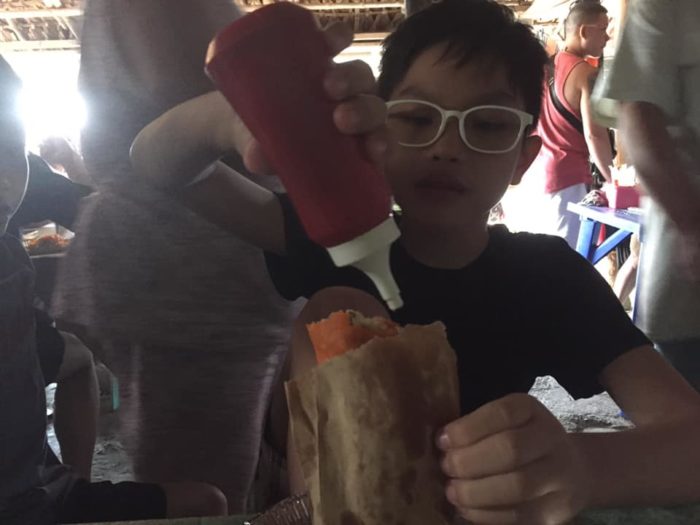 The kids loved it!
We saw a video by Drew Arellano where he put both catsup and vinegar on his empanada, so our young travel vlogger son, Lukas, did the same to see how it would taste.
He loved it!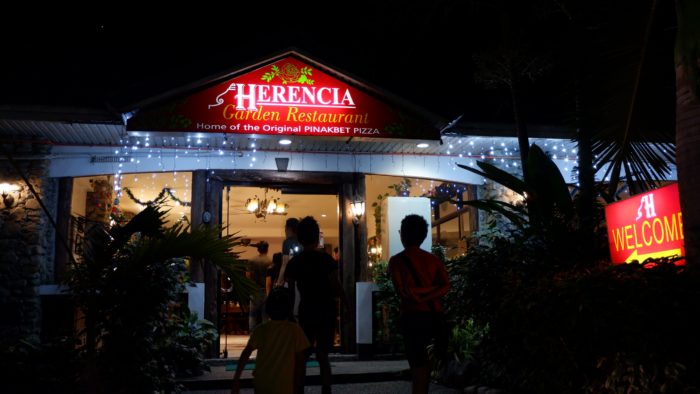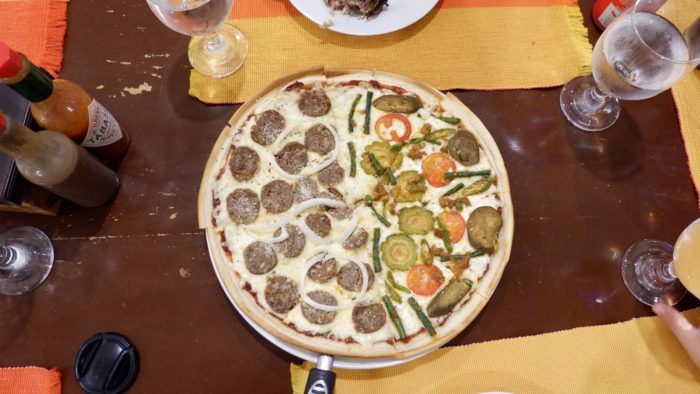 Herencia Garden
Our tour guide also took us to Herencia Gardens Restaurant so we can try their famous Pinakbet and Ilocandia (longganisa) Pizzas.
We weren't sure if the kids would like it, so we decided to just order a sampler pizza which is a combination of two flavors – Pinakbet pizza and Ilocandia pizza.
Then we ordered half of their roasted chicken just in case the boys wouldn't take to the pizza.
But they did, they loved the pizzas!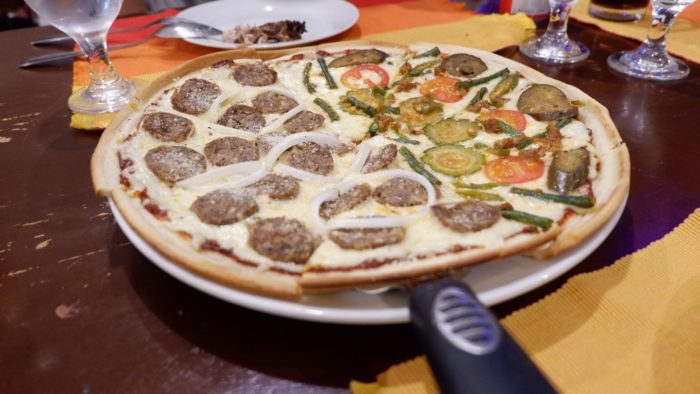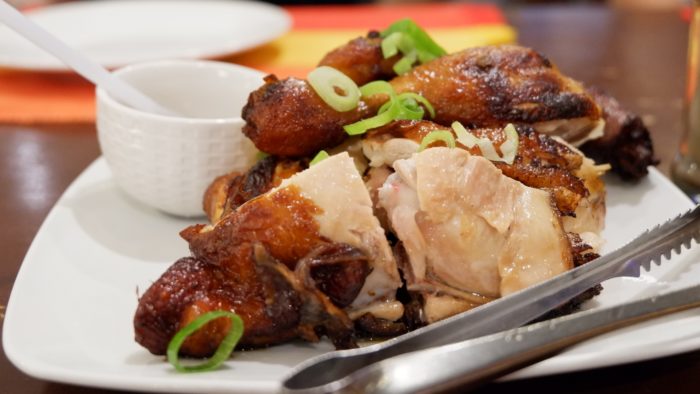 Carl Louie Vigan Longganisa and Bagnet
Then, we went to the famous Carl Louie's where you can buy Vigan Longganisa and the most delicious bagnet you can bring home. I ordered only half a kilo for PHP 450, but I wish I bought more because it was much too good, we couldn't stop eating it, haha!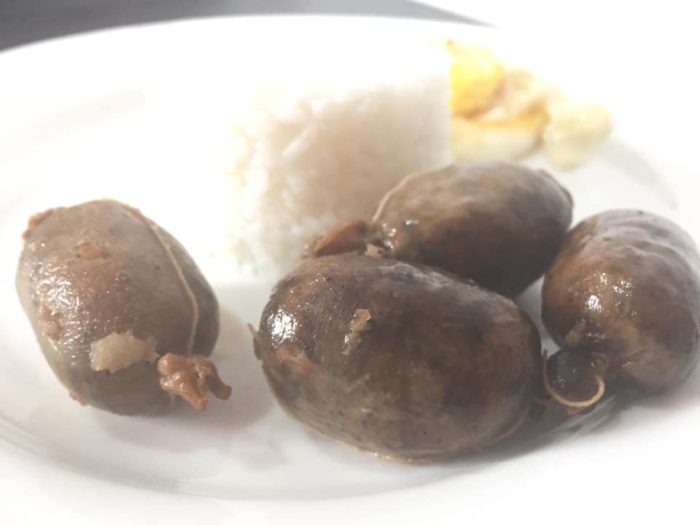 I brought a list of Ilocano food to try which I researched on the internet, but we couldn't find some of them, like Okoy, Dudol and the Dragon Fruit Ice cream which was out of season. We did pass by the farm on our way to Pagudpud, and our guide pointed it out to us.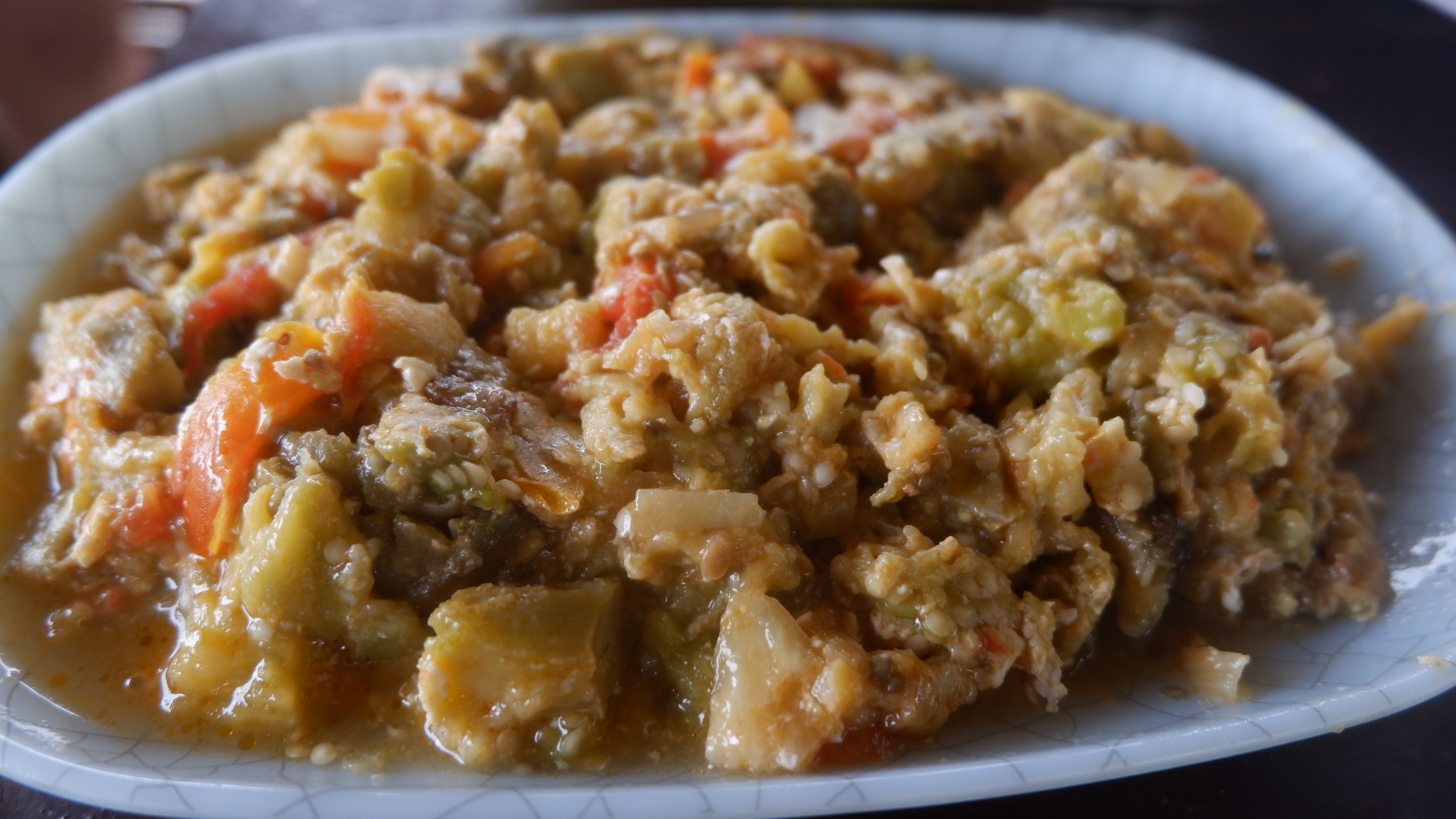 Maira Ira Beach Grilled Menu
We got to try Poqui Poqui at the beach, which turned out to be Ilocos' version of tortang talong, or eggplant omelette. Or at least it tastes like it.
We ordered it along with grilled Blue Marlin and steamed shrimp. Not saying it was the best combo, but we like them all individually.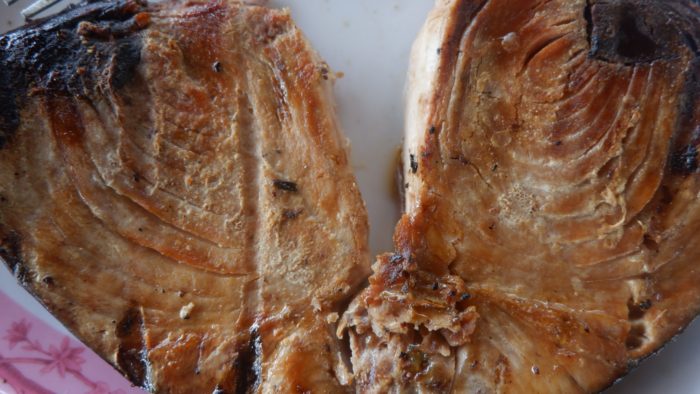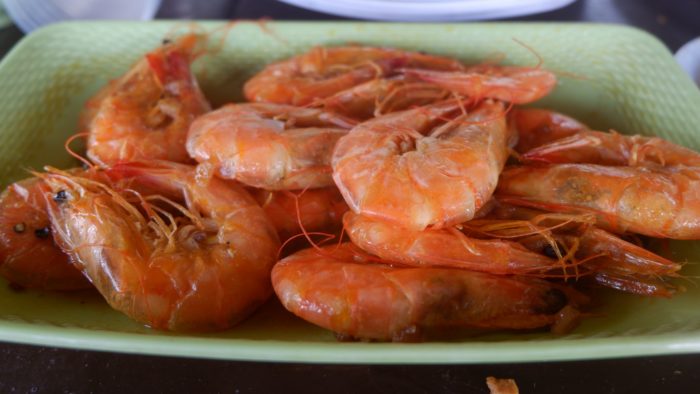 Cafe Leona
Before we left Ilocos, we had lunch at Cafe Leona's in Vigan. The food was simple and the place gave us the same vibe as the longstanding Cecile's Restaurant in Las Pinas.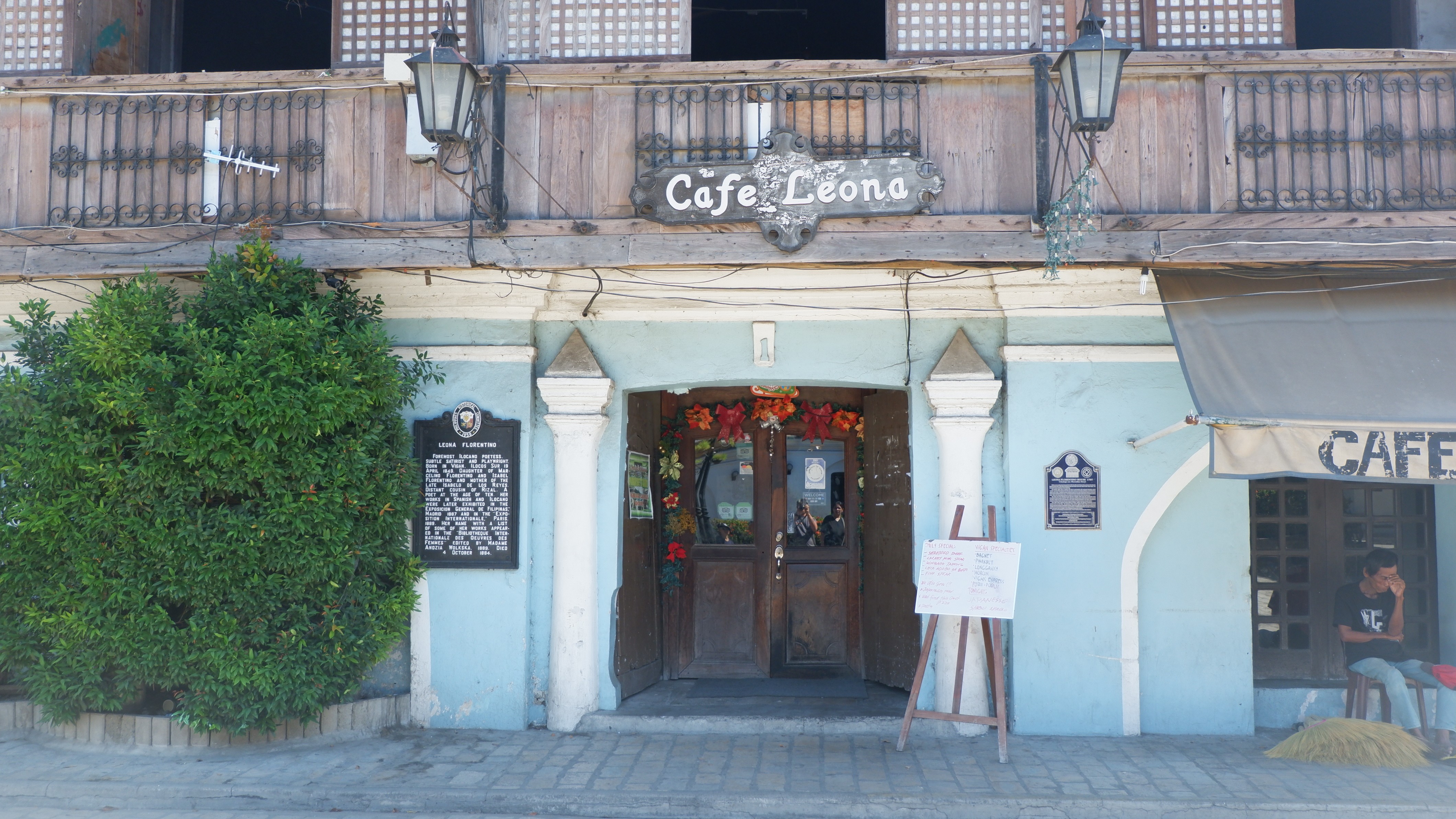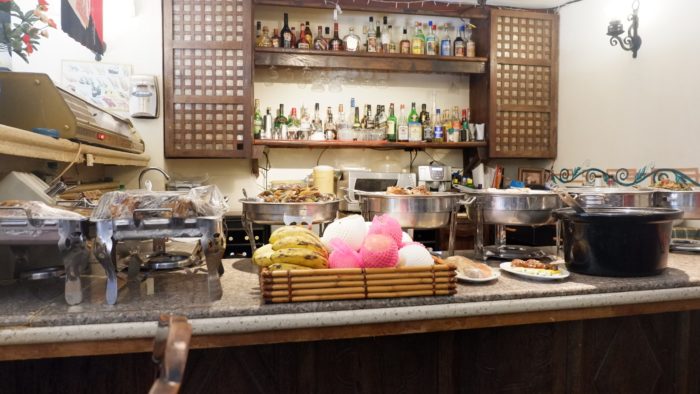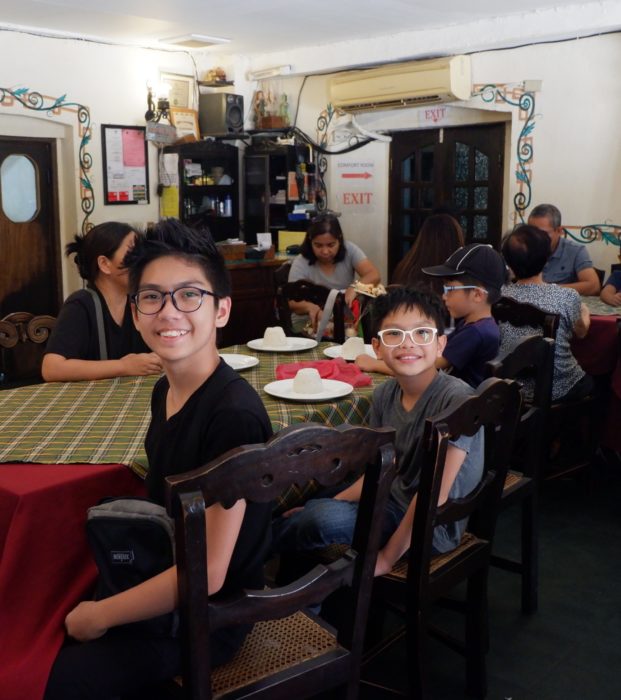 The dishes were all laid out for customers to choose from but they serve the food to your table. We saw Dinengdeng so we ordered it.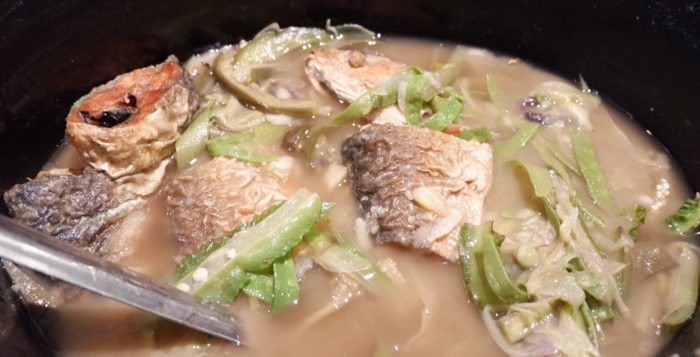 (READ: The Historical Churches and Bell Towers of Ilocos)
Here's a list of all the authentic Ilocano dishes we tried during the tour:
Pinakbet
Bagnet
Pocqui Pocqui
Herencia Garden Original Pinakbet Pizza
Herencia Garden Original Ilocandia Pizza
Vigan Longganisa
Ilocos Empanada
Dinengdeng
Dinengdeng is like the traditional bulanglang or mixed vegetables brought to boil in water, with salt and pepper for taste. Except that Ilocos Dinengdeng has fried fish in it.
The kids were okay with most food we tried, except for Pocqui Pocqui, because they're not very fond of eating eggplant; while everybody's favorite are the pizzas, hands down.
Overall, we had a pretty good experience with Ilocos food. I really enjoyed this part of our adventure.
And honestly, I miss the empanadas, waaaah!