Kapurpurawan Rock Formation Site and Bantay Abot Cave in Ilocos
We've been to so many beautiful sites in Ilocos, but my top two favourites were the Kapurpurawan Rock Formation site and Bantay Abot Cave.
We dropped by both sites on our way back to Laoag, where our B & B was, from Maira Ira Beach in Pagudpod.  Kapurpurawan Rock Formation site is in Burgos, while Bantay Abot Cave is located in Barangay Baloi.
(READ: Getting to know Ilocos in 3 Days)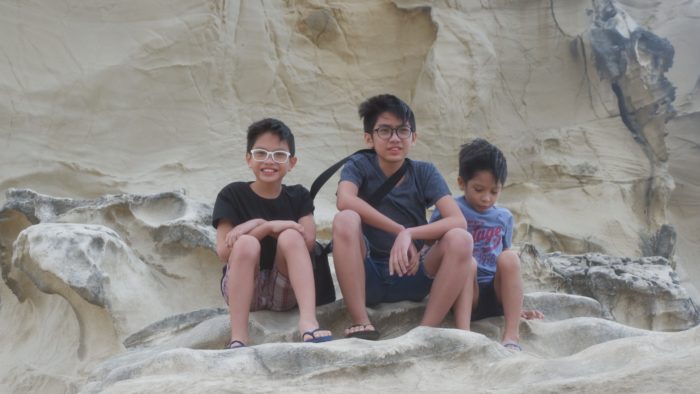 I'm not exactly geographically adept, so I can't tell you how to go there, but I think that it's along the way to Pagudpud where the Blue Lagoon is.
So if you're taking a trip to Pagudpud, I'm pretty sure that adding these two sites will fit right into your itinerary because that's what our tour guide did.
(READ: Historical Churches and Bell Towers of Ilocos)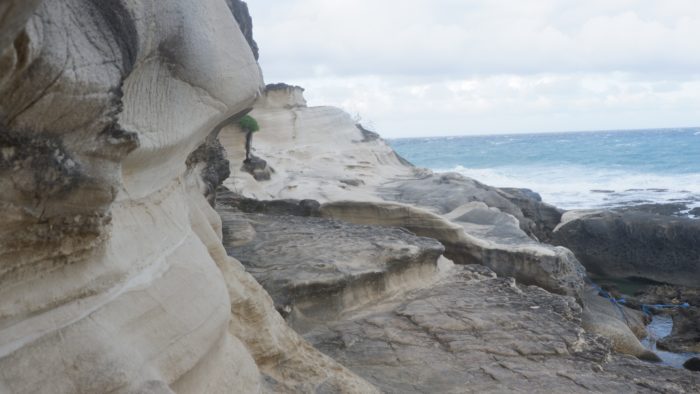 Kapurpurawan Rock Formation is said to have been created by the strong waves of the wildly lapping waters of the sea. From the entrance point, you can rent a horse and take in the windy, sigh-worthy scenery that greets you as you emerge from the vine tunnel leading to its beaches.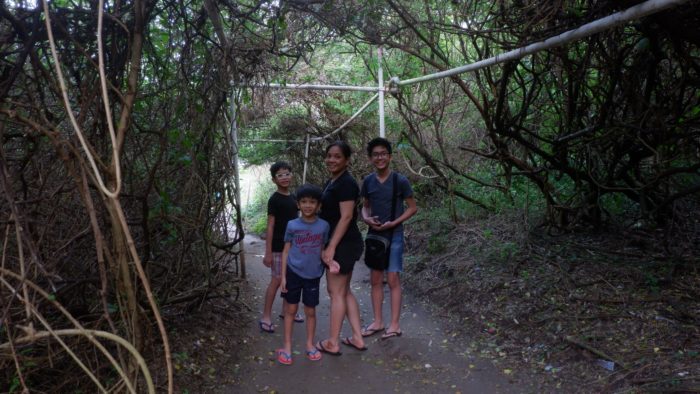 There's actually a narrow bridge leading to the actual site, but trust me, you are not going to regret getting on that horse, Khaleesi!
The wind was strong, and the view, majestic! And I couldn't help but thank the LORD for the opportunity to see his beautiful works in our own soil.
(READ: The Food of Ilocos)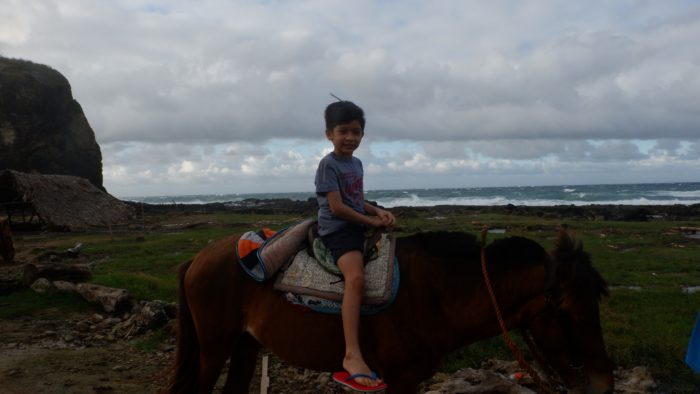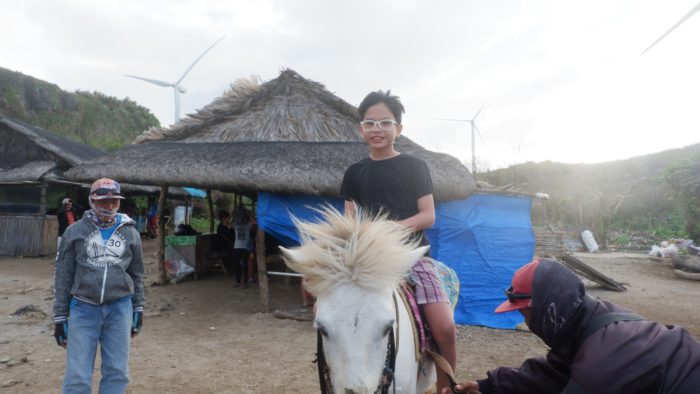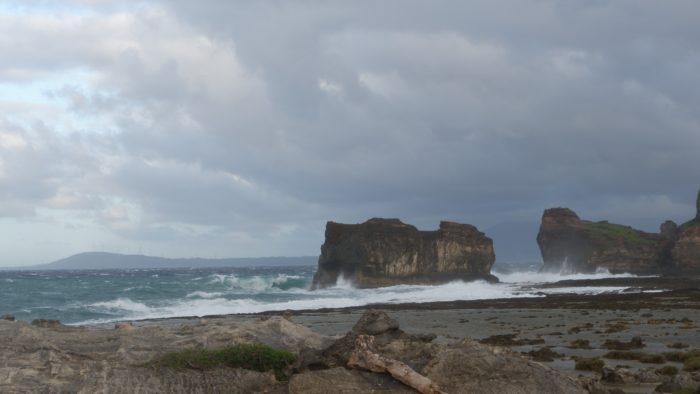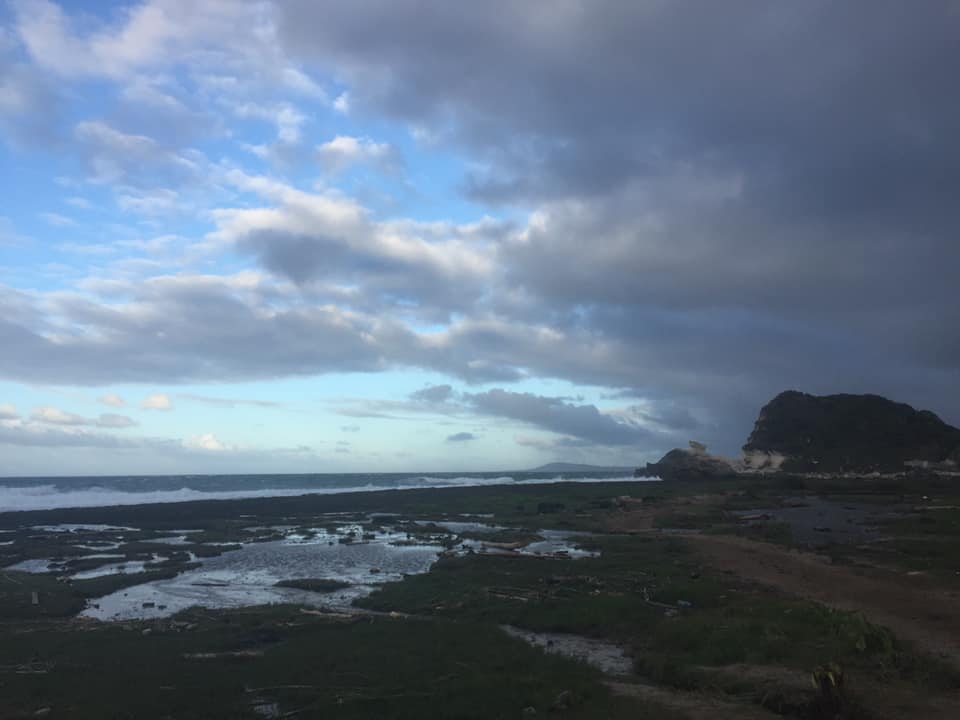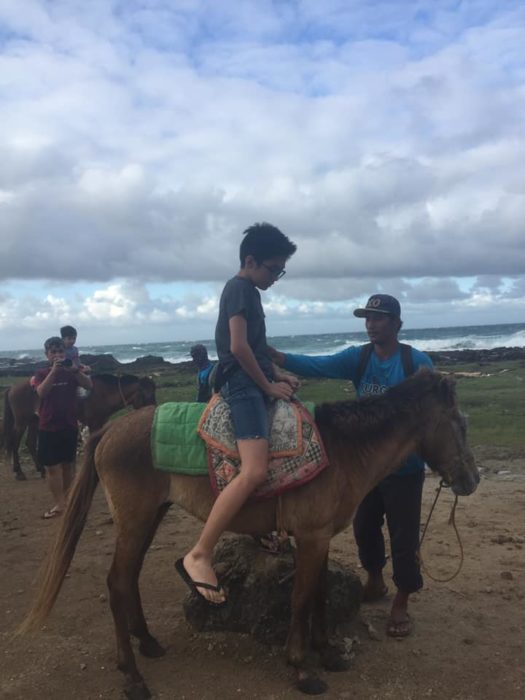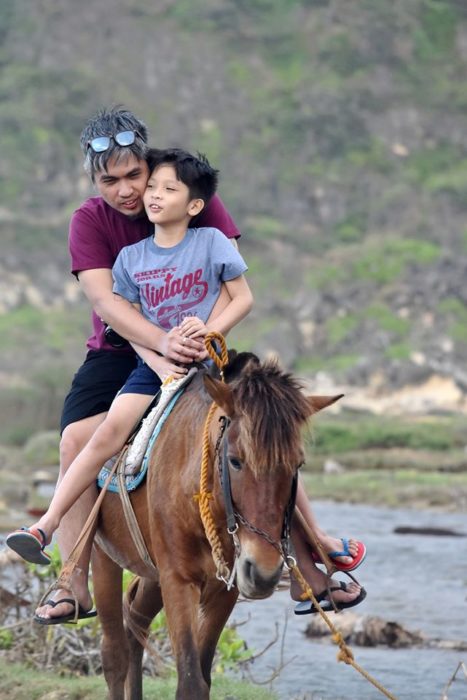 Bantay Abot Cave is a hole on a tiny hill that was formed due to a very strong earthquake many years passed. I saw photos of it being all green, but it wasn't that lush when we were there, perhaps because it was amihan (trade winds) season in that part of the region.
It was still beautiful and the wind, just like it was at the Kapurpurawan Rock Formation, was gushing and wild.
I loved it!
Before I forget, when we came back from the rock formation site, there was a photographer waiting for us and taking our photos where the horses would stop. These photos were up for sale at PHP 150/each. Our photos turned out well, so I bought three, except the one with me in it because I didn't like how I looked, hahaha!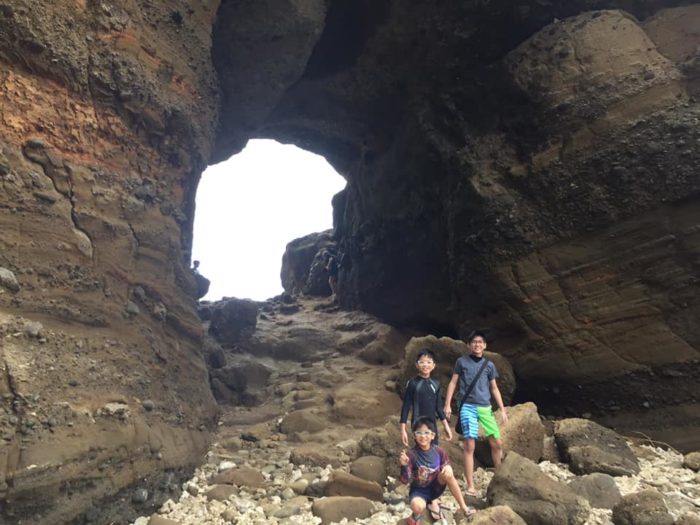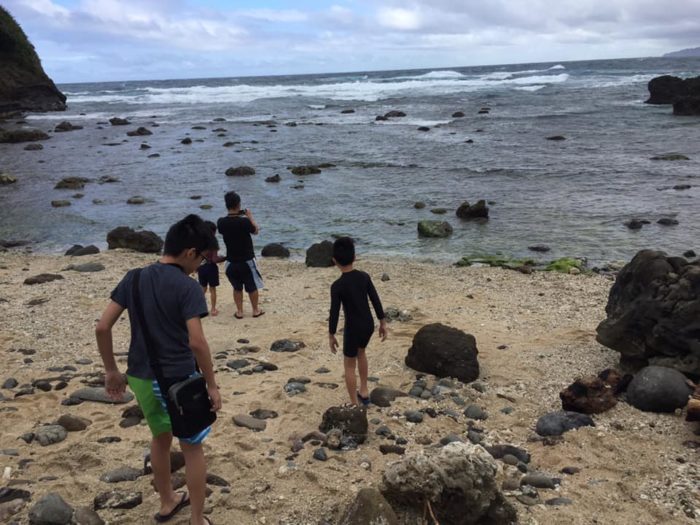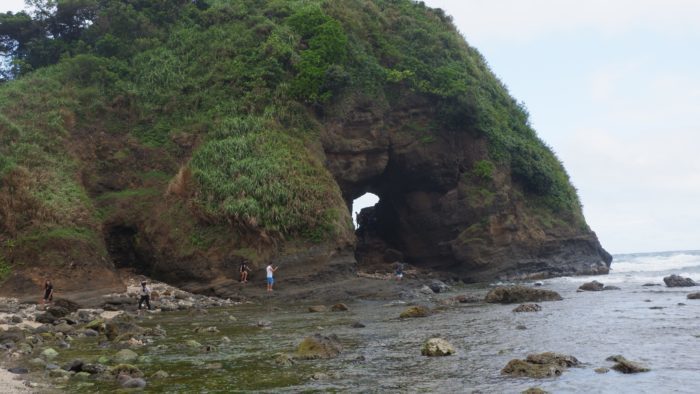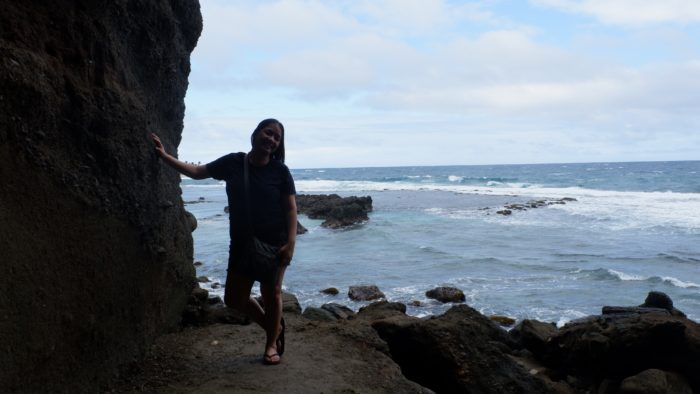 The thing about these two sites is that you need to watch your step because you might lose your balance and hurt yourself. With us in the tour were millenial siblings -a girl and a guy – who took a lot of risks and did some death-defying poses.
"Death-defying," of course, is a bit of an exaggeration on my part, but dude, they did some really scary balancing acts just to get the IG-ready photos they want. The guy even took off his shirt while at the highest point of Bantay Abot Cave at some point, to flex his muscles for a shot. The winds blew his shirt and sunglasses down the rocks. Fortunately, the sunglasses landed near the feet of my children, so they just picked it up and handed it to him as he scrambled down the rocky hill to catch them.
Jay and I would smile often just seeing them having such a blast. But they also prompted me to warn my kids about being smart about their safety when they travel.
For both sites, you have to do a little climbing to get the best photos. We had to wait a little bit for the crowd to leave to really enjoy the sites, but it was worth the wait.  So breathtaking!
"In his hand are the depths of the earth, and the mountain peaks belong to him. The sea is his, for he made it, and his hands formed the dry land" Psalm 95:4 – 5.

"When I consider your heavens, the work of your fingers, the moon and the stars, which you have set in place, 
what is mankind that you are mindful of them, human beings that you care for them?" Psalm 8:3-9.