Money 4 Life: Good debt, bad debt
I come from a family that frowns on any form of debt. Growing up, my parents would tell me that it's okay if we had less properties than our friends because at least we don't owe anything that can be taken away from us.
The only loan they had then was for the house that we were living in which they completed paying off in fifteen years.
I saw debt from my parents' perspective. My father, who is a lawyer, represented many companies in cases involving huge debts. Some of my dad's clients were people we personally knew, with children I grew up with. And I saw some of these families lose their properties and their businesses to bad debts, so the thought of getting into one terrified me until adulthood.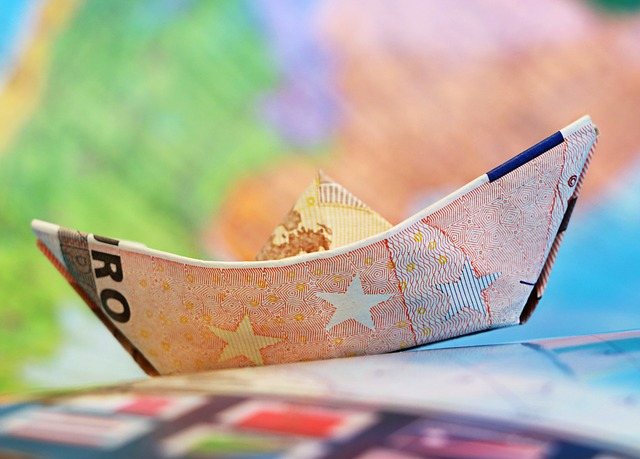 Pregnant, homeless, and in debt
In 2010, when I was 8 months pregnant with my third child and we couldn't pay a Php 34,000 debt consisting of rent and bills, and personal loans that piled up,  I was beside myself with stress.  It was only Php 34,000 – very small when you think about it, but there I was, losing sleep, trying to figure out a way out of it.
To top it off, we were asked to move out of place we've called home for 7 years and we've exhausted all possible financial sources (translation: friends we could borrow from) we had at that time.
I remember calling my dad, sobbing and hugely embarrassed, admitting to him for the first time that we needed help.
It wasn't just the Php 34, 000. For years, we struggled to make ends meet. The eviction became a turning point in our life. I don't recall ever been as responsible with our money as much as I had been the year after that.
(Read: Choosing Insurance Policies at 40)
Not all debts are bad debts
The word "debt" is generally construed negatively in our society. Many Filipinos are still ill-educated in the area of finances and it's unfortunate many of us still can't identify between a good debt and a bad one.
So what am I saying here? I'm saying that not all debts are bad. At least, that's what Aya Laraya said at the last session of Money 4 Life workshop that I attended.
According to Aya, there are good debts and bad debts, and it takes the right knowledge,  mindset and skills to leverage a good debt.
3 Debts to avoid
What are bad debts? Basically, these are money you loan to purchase things that usually have no long term benefit to you. Some examples of bad debts are:
1. Consumer goods
Examples of this type of debt are credit card debts procured through the buy now-pay two months later scheme, home credits, and the likes.
Some people apply for SSS loans to purchase electronic devices they do not really need.
Aya Laraya reiterates that using credit cards has its benefits such as being able to keep track of your expenses better. He shares that he had arranged a credit limit on his credit card based on the amount he can afford to spend for the month and does not go beyond that budget.
2. Emergency loans
Emergencies are inevitable which is why ideally, an emergency fund is established beforehand, instead of resorting to unplanned loans later on.
The problem with this is that a vast number of Filipinos have overlooked its importance which is why many find themselves buried neck-deep in debts due to medical and other personal emergencies.
3. Bad business debts
Examples of bad business debts are applying for a car loan with plans of renting it out via third-party companies to cover the monthly payment; or a housing loan to purchase a condominium unit with the intention of renting it out to cover the monthly amortization.
This is bad business because cars and houses depreciate in value and they come with expenses such as taxes and repairs. You'll be spending more of the profit you were hoping to get in the long run.
What is a good debt?
A good debt is basically money you loan to invest on something that generates income or something of a long term value. So with that definition, Aya Laraya ticks off profitable business ventures and a house you intend to live in for a long time as examples of good debt.
(READ: Should we buy a house now?)
Another is listing your business in the stocks market, wherein you sell bonds to investors and you use their money to grow your business. Aya Laraya cites the Ayalas, Gokongwei and Henry Sy as good examples of successful use of investors' money.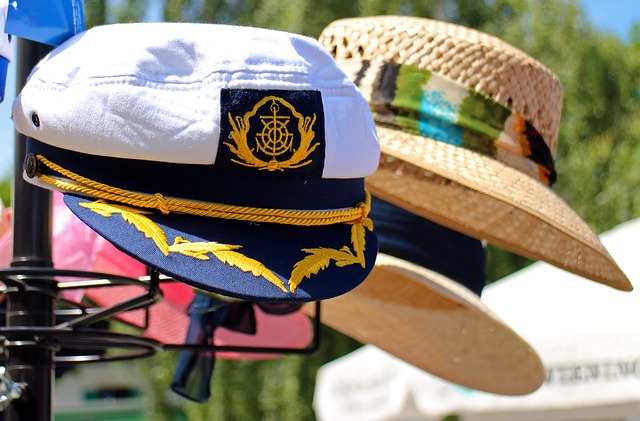 Speaking of the Ayalas and the Sys, we were informed that one of the newer products of Sun Life, the Captains Fund, is now a regular product. The Captains Fund lets you put your money on the companies of the most bankable and formidable industry names such as the two business tycoons above.
The Captains Fund is an option available to VUL (Variable Life Insurance) investors. It's a product we're currently discussing with our FA since we learned that Sun Life took it out of their for a limited time only line.
(READ: How we chose our financial advisor)
Going back to debts, a loan, no matter the purpose, needs careful study of facts and careful planning.
You need to ask yourself: Why are you borrowing money? Is it necessary? Have you looked into other options?
And most importantly, how will you pay?
It's only wise to know what you're getting into and what is required of you before you jump into anything, after all, most bad debts happen because we didn't understand what we were doing in the first place.
This is one of those things where what they say about the more you know, the more prepared you can be applies.
The road to financial freedom often means taking out the blockades that stop you from reaching your goals. In this case – debts.
From our experience, the first step to get out of bad debt is to humble yourself, take responsibility for your mistakes and admit you need help. Then accept help and instructions from those who know better.
The roads will clear from there.
"Prepare your work outside; get everything ready for yourself in the field, and after that build your house" Proverbs 24:7.